Editors Pick May / June 2022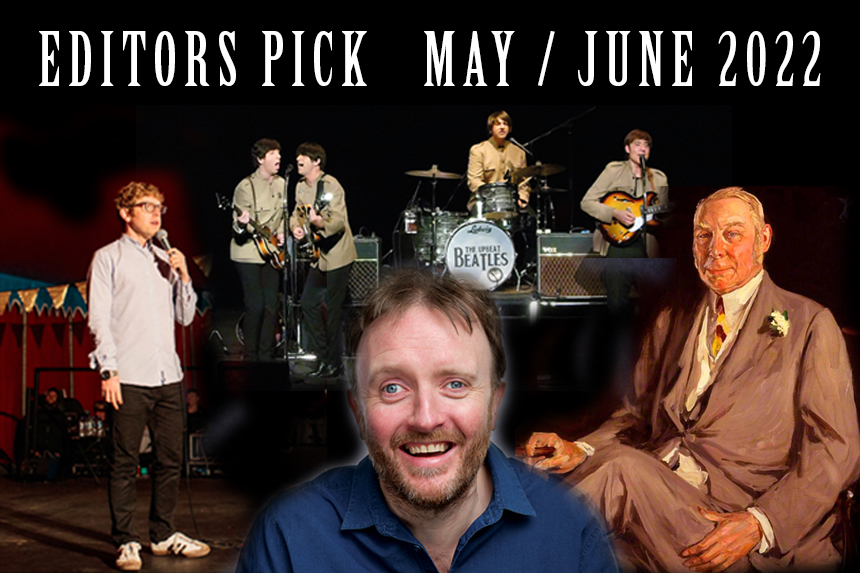 Editors Pick May / June 2022
THE BEACON Museum's next exhibition spotlights one of history's most colourful characters.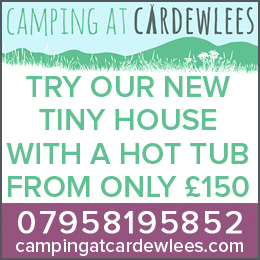 Hugh Lowther – known as The Yellow Earl because of his fondness for the colour – became the fifth Earl of Lonsdale in 1882.
The Earl was a sportsman and an adventurer – creating modern boxing and donating the Lonsdale belt. He was a patron of the Automobile Association (hence its yellow livery) and set up an animal charity.
This new exhibition covers the extraordinary highs and lows of Hugh Lowther's unusual life.
It includes lots to do for children and families – igloo making workshops (the Earl visited Alaska and claimed to have reached the North Pole), circus skills, Wii boxing and dressing up – as well as all the museum's normal galleries and hands-on exhibits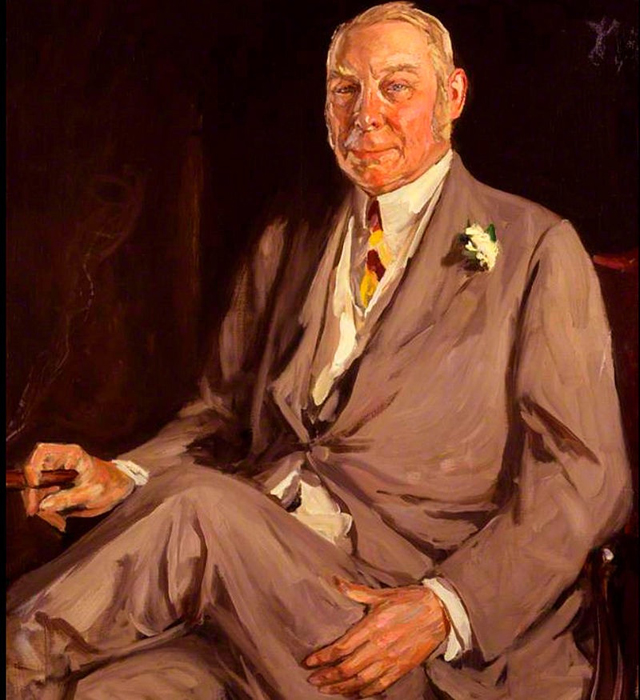 ---
The Upbeat Beatles – Solway Hall – Whitehaven – 14th May
The Upbeat Beatles are second to none – powerhouse vocals, precision harmonies and tight musicianship. The guys have an easy, happy rapport with any crowd, giving them a reputation to be envied as the best in the business. There isn't a band to touch them – 8 bars of Twist and Shout and you will know why!
The show takes us through the Fab Four's long and winding road from the early Cavern days through Beatlemania, America, Sergeant Pepper to Abbey Road, with narrative and multimedia presentation.
If you love The Beatles you'll love this show and if you don't love The Beatles you'll love this show!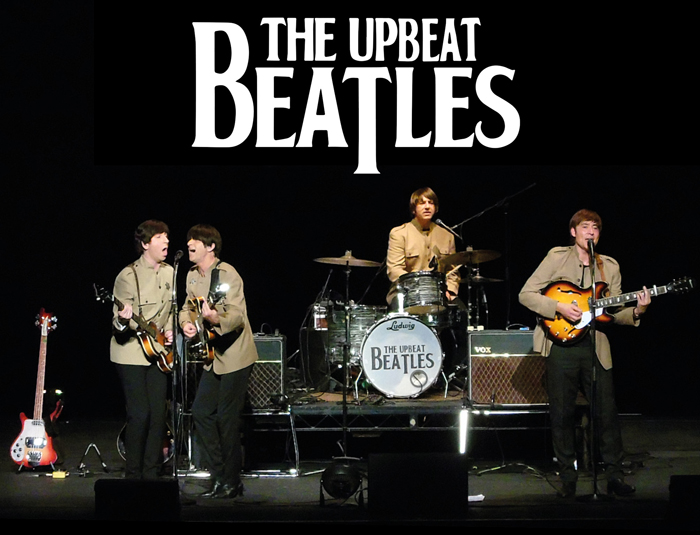 ---
Josh Widdicombe -Tuesday 24 May – Sands Centre Carlisle
The guy everyone can do an impression of is back with a brand-new stand-up tour. A show that will change your life and how you perceive your place in the world. Bit much? Fine, it'll be a very funny night of grumbles and jokes in which Josh will finally tackle the hot comedy topics of advent calendars, pesto and the closing time of his local park.
---
Chris McCausland: Speaky Blinder – The Beggars Theatre Millom – 10th June
You've seen him on Would I Lie to You? – Have I Got News for You – QI – 8 out of 10 Cats Does Countdown – and Live at the Apollo… One of the UK's top stand-ups Chris McCausland is heading back out on tour with his "Sunday Times Best of the Edinburgh Fringe '' show Speaky Blinder.
He's blind. He's a dad. He's a husband. He's third in command. He'll speak about all of that, and loads more.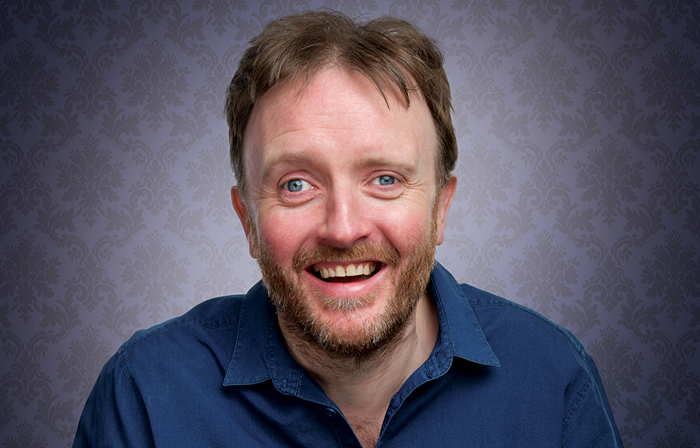 Share It: