Get busy at the Beacon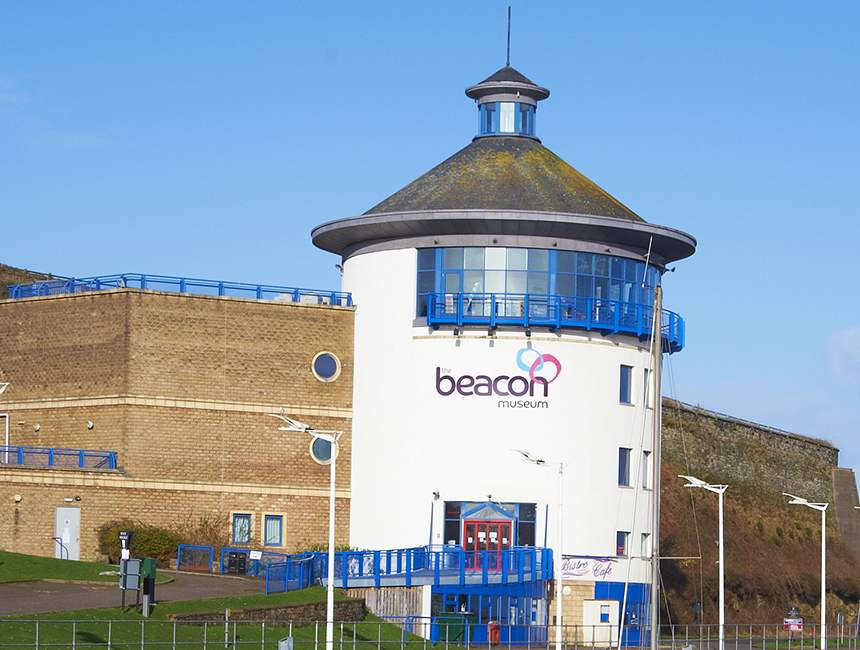 Get busy at the Beacon
---
THE BEACON Museum's next exhibition spotlights one of history's most colourful characters.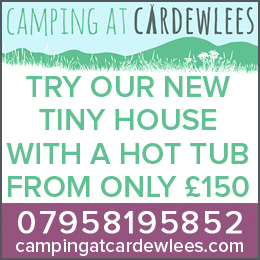 2nd April – 11th September Hugh Lowther – known as The Yellow Earl because of his fondness for the colour – became the fifth Earl of Lonsdale in 1882. The Earl was a sportsman and an adventurer – creating modern boxing and donating the Lonsdale belt. He was a patron of the Automobile Association (hence its yellow livery) and set up an animal charity.
This new exhibition covers the extraordinary highs and lows of Hugh Lowther's unusual life.
It includes lots to do for children and families – igloo-making workshops (the Earl visited Alaska and claimed to have reached the North Pole), circus skills, Wii boxing and dressing up – as well as all the museum's normal galleries and hands-on exhibits.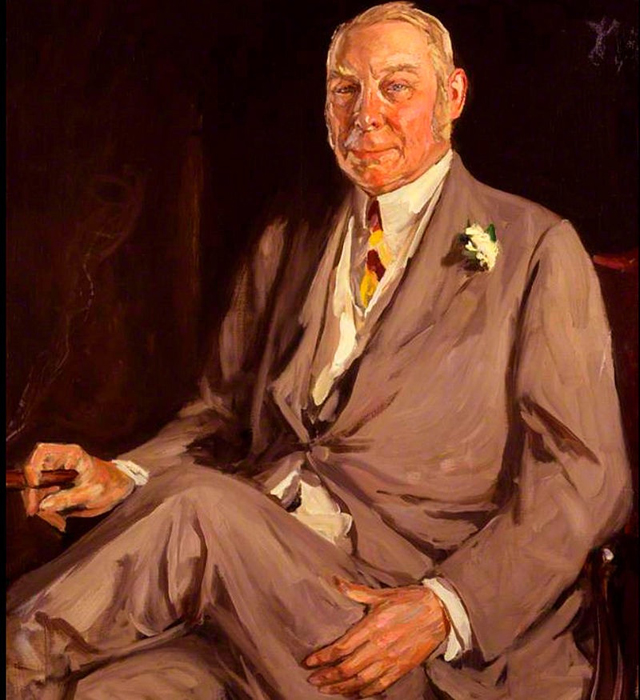 ---
THE BEACON Museum in Whitehaven is the place to be for all aspiring young pirates later this month. – 30th April – June 26th
The attraction is hosting the Pirates of the Beacon Museum exhibition – an immersive experience packed with interactive family fun.
This Spring pirates will be able to experience a 'Treasure Island Adventure', explore the 'Parrot Jungle', take a selfie whilst 'hanging the jib,' dress up as a pirate, steer the ship and raise the Jolly Roger flag, There is also pirate skittles, sharks and rigging fun, pirate top trumps, a treasure trail and pirate cartoon time.
Why not see if you can find the hidden pirate coin in the galleries – and win an amazing LEGO three-in-one pirate ship and other prizes? Three winners will be chosen from all those who spot the coin and hand in their details to the Beacon Museum crew.
This fun and interactive exhibition is suitable for the whole family.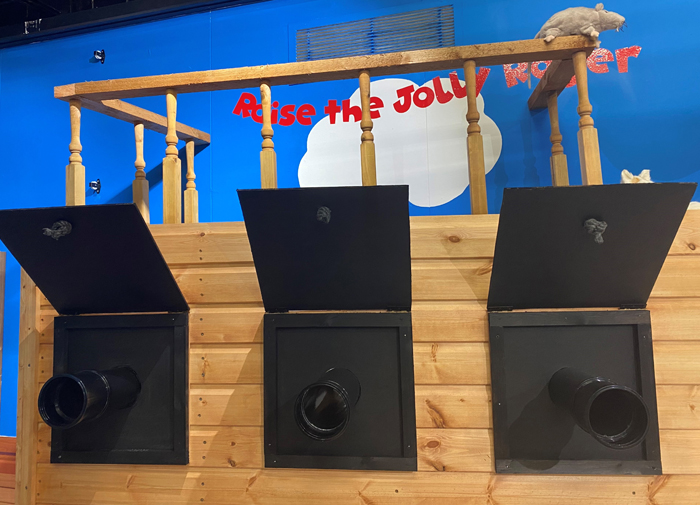 ---
Whitehaven Artisan Market Beacon Portal 28th May and 25th June 10am – 3pm
Come along and browse some of the beautiful creations all handcrafted by local artists, makers and bakers alike! From jewellery to ornaments, candles and more.
---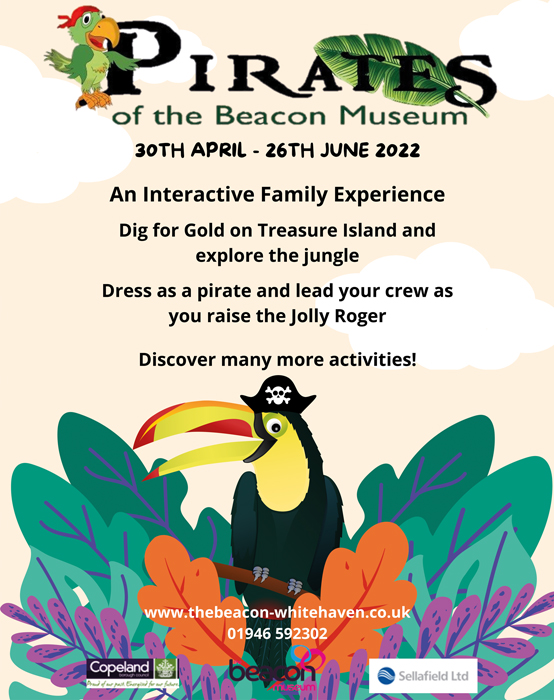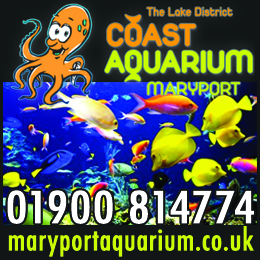 Share It: