Pumpkin and Chorizo Soup
Pumpkins popping up on every isle in the supermarket at the moment, this vegetable is one of the last few seasonal products so while they are about make sure you use it in every which way you can, here is a great recipe using the pumpkin and some fantastic local chorizo sausage.
Ingredients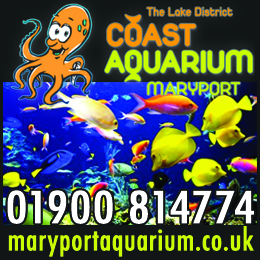 1 white onion peeled and chopped
1 tsp of ground cumin
4 cloves of garlic
2 pints of vegetable stock
1/4 pint of double cream
100g of good quality local chorizo if you can get it
1 tbsp olive oil
The Method
Find yourself the biggest saucepan you have in the cupboard
peel and de-seed the pumpkin and chop it into chunks about 2/3 cm should be ok
 Add the chopped onion, olive oil, cumin and garlic. Place the pan onto the heat and start to cook, you want to get some colour onto the pumkin. Add the vegetable stock and simmer for 40 minutes. Blend using a stick blender until smooth.
Add the cream and taste for seasoning, when you are ready to serve heat a small frying pan, dice or slice the chorizo sausage, then add to the frying pan and cook gently for a few minutes until the fat start to melt out of the sausage Ladle the soup into bowls and top with some of the chorizo and the oil.
Share It: