Packhorse Inn – Local Keswick Pub
Packhorse Inn is a traditional & vibrant local pub in Keswick
Situated just off the market square, Packhorse Inn is one of the town's oldest pubs, possibly from the 17th century, with later alterations.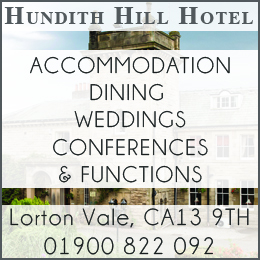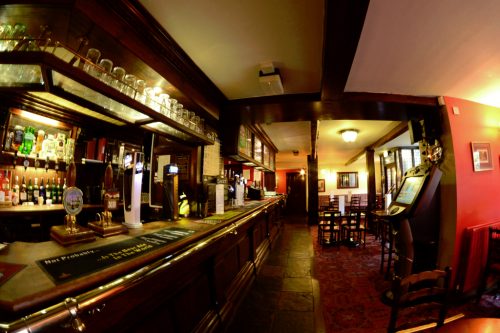 Keswick is the North Lakes' most popular holiday and day trip destination.
Nestling between the Skiddaw Mountains and Derwentwater Lake, the town is situated in an idyllic location in the Lake District National Park.
The town contains a variety of indoor and outdoor attractions far wider than you might expect. There are three very individual museums, a highly successful theatre, cinema, art and craft exhibitions and for those who like to be active, a leisure pool, multi-purpose all weather sports area, climbing opportunities, and other sports facilities.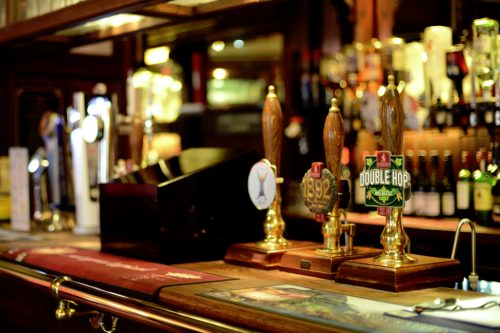 Packhorse inn Bar and Restaurant
Here you will find some of the best pub food to be found in the area! The restaurant in Keswick offers a traditional dining experience with a modern twist in relaxed and elegant surroundings. All dishes are beautifully presented and prepared with care, to reflect the best of seasonal Cumbrian produce following changing seasons and growing patterns. Selected wines are offered from around the world to suit all tastes and budgets. You can enjoy your dining experience in the comfortable dining room or alternatively in the cosy bar areas. The dining room at the Pack Horse is perfect for a quiet dinner for two, or for groups of friends or family to celebrate any special occasions.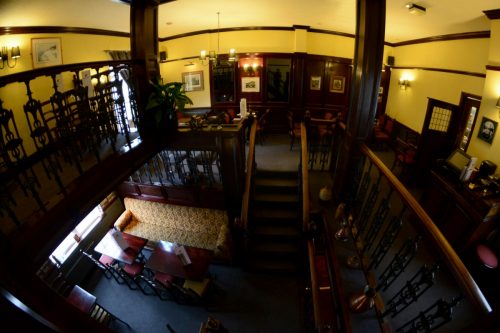 Give them a call on 017687 71148 or visit www.packhorsekeswick.co.uk
Share It: