The Strands Inn & Brewery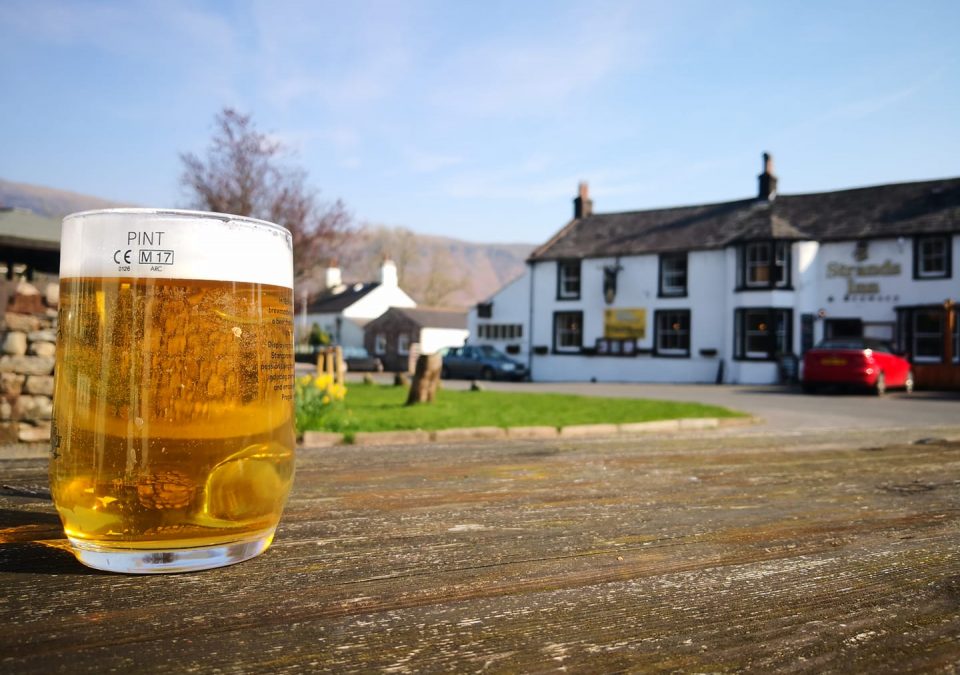 The Strands Inn and Screes Inn & Brewery is a Bed & Breakfast, Traditional Pub and a Micro-Brewery in the heart of the Lake District.
A selection of freshly made meals are served at The Strands Inn including vegan options, made in-house using local produce. You can enjoy the fells and tarns by day followed by a comfortable nights sleep in the cosy B&B. Established in 2007, all ales served in the two inns are brewed in-house. There is also a newly created function room, ideal for parties, business events and more.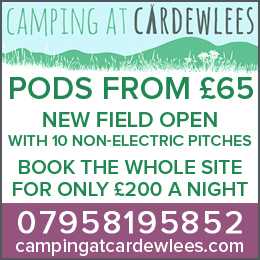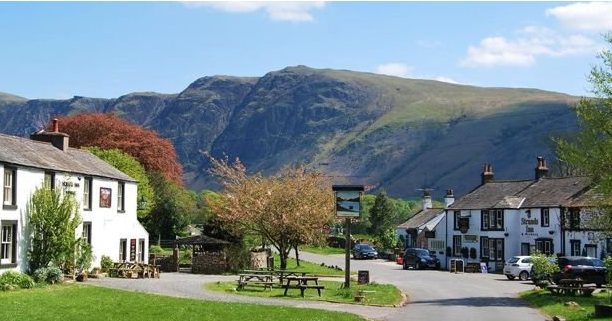 Mark and Lesley Corr took ownership of The Strands Inn, on June 2006 and within the year established The Strands Microbrewery, with the aim to begin brewing craft ales exclusively for their inn.  Their first beer, a light hoppy amber ale called 'Errmmm…', is still served today and a firm favourite with most of the Nether Wasdale locals.
The exact build date of The Screes Inn is unknown but it was visited as early as 1802 by the poet, Samuel Taylor Coleridge, on a walk around the Lake District. When first built, The Screes was known as The Golden Fleece Inn, with a full list of its victuallers noted in the local church records. In 1836, Issac and Anne Colebank too over the inn and renamed it The Sun Inn, and along with their family continued to be the publicans here till 1871.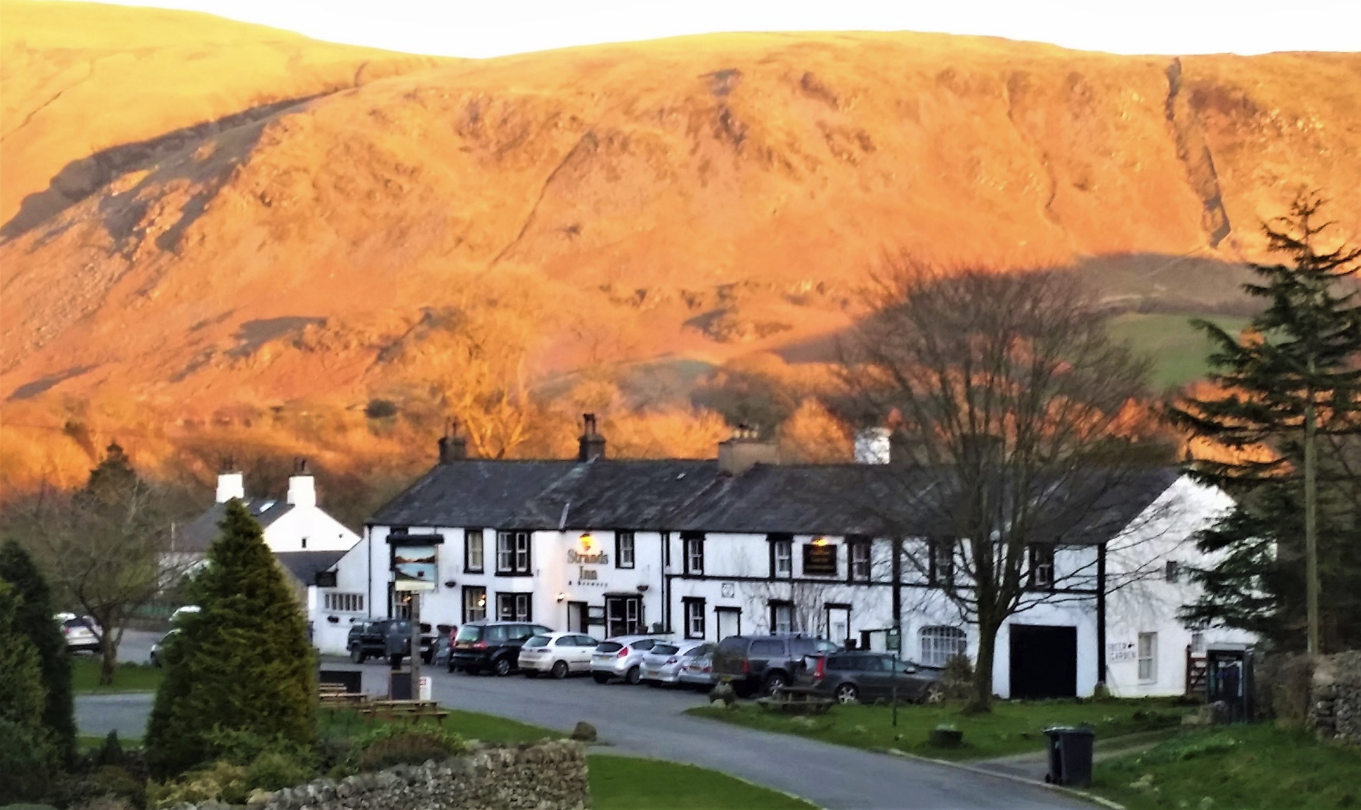 On taking over the inn during 1871, John and Sarah Satterthwaite renamed the site The Strands Hotel and over the years the hotel changed hands until 1905, when due to 'disgraceful scenes of drunkenness, frequent changes of management and on many occasions finding women outside in their night-dresses, the licence for the premisses was refused. At this point The Strands Hotel became The Strands Temperance Hotel until the 1970s when the licence was renewed and The Screes Inn was born.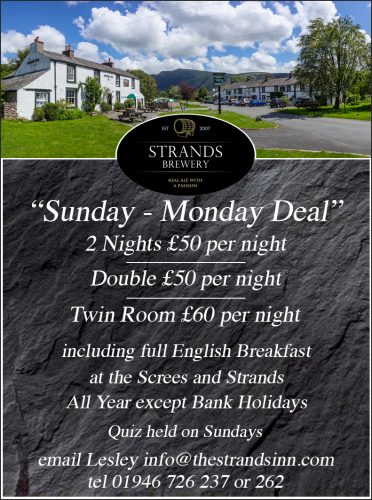 Looking for a couple of nights away in one of the most beautiful parts of the country?  Check out the above deal from the Strands Hotel for a lovely getaway.
Website: https://www.strands-brewery.co.uk/
Facebook: @TheStrandsInn
Email: [email protected]
Contact number: 019467 26237
Address: The Screes Inn, The Strands Inn, The Strands Brewery Limited, Nether Wasdale, Seascale
Postcode: CA20 1ET
Share It: