Amato's – a Taste of Sicily in the city centre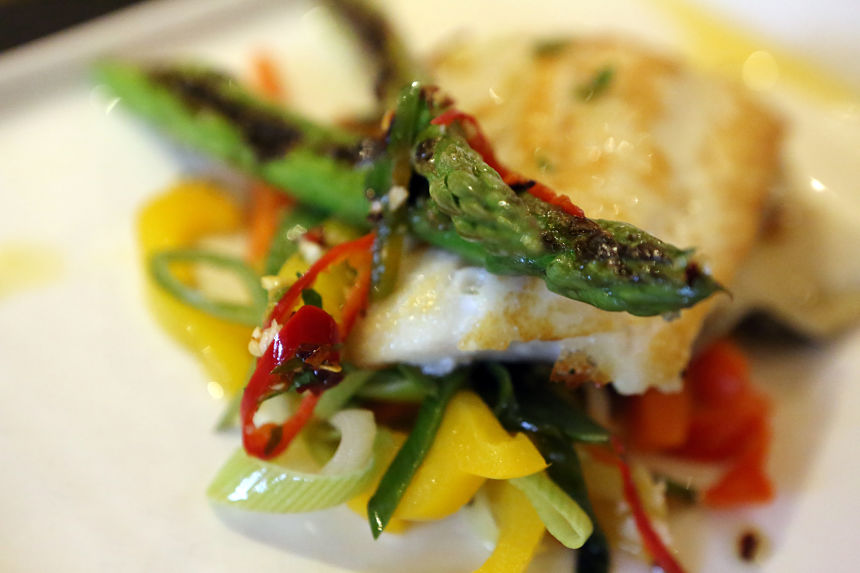 2020 marks a double celebration for Rosa and Filippo Amato, it's the 5th birthday of their popular family-run restaurant and the 60th anniversary of the family moving to Carlisle from Sicily.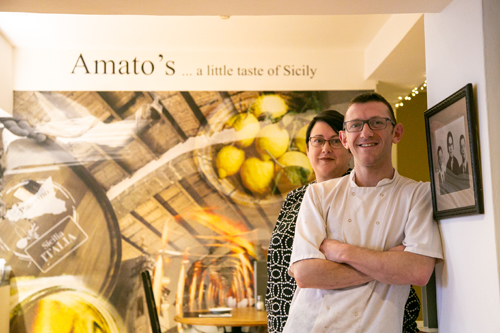 Amato's sits in Carlisle's historic quarter on the cobbles of Abbey Street, right by the gates to Carlisle Cathedral.  It's an atmospheric part of the city and the perfect setting to bring a taste of Sicily into the heart of the city.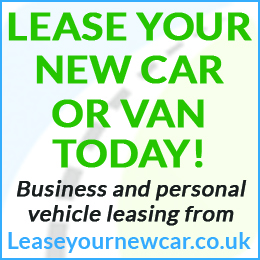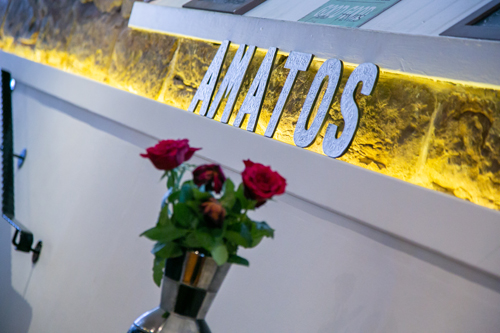 Peter (Pietro), Nicky (Nuccio) & Vito were the first Amato's to settle in Carlisle and while the brothers made their living as tailors, the next generation looks to celebrate their heritage.  So when siblings Rosa and Filippo set up their own business, a Sicilian/Italian restaurant was the obvious choice.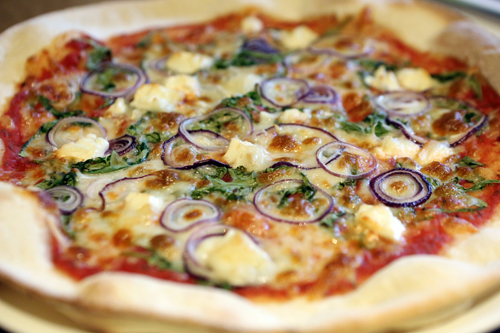 "I've always had a passion for cooking," said Filippo.  "I've been in the industry since I was 13 and moved to La Manga, in Spain, to challenge myself.  I ended up staying for five years and had a stint in France too. That experience overseas was invaluable."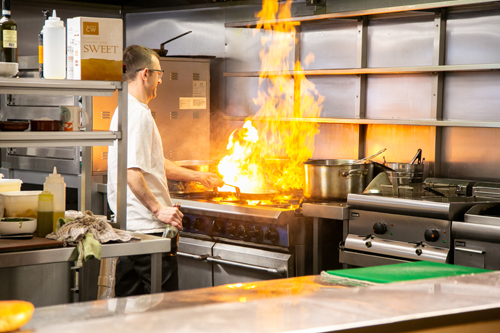 His sister Rosa also left Carlisle to work down south:  "I'm an accountant by trade but always knew I wanted to run my own business, although I was never sure what.  My brother and I found ourselves back in Carlisle around the same time, Filippo knew he had the experience to run his own restaurant and I thought it would be a great challenge.  Between the two of us, we decided to open a restaurant.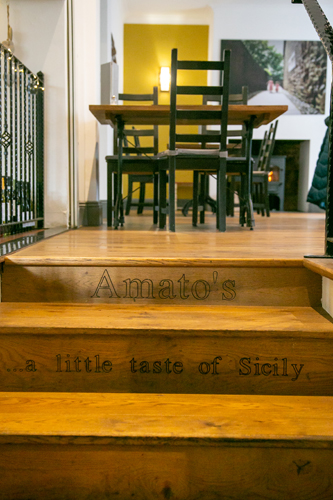 We found a building but it was derelict and needed a lot of work.  When I showed it to Filippo he said I was mad but we stripped everything out and within three months Amato's was open.  It wasn't long after the final Amato brother had retired and we were proud to carry on our family name."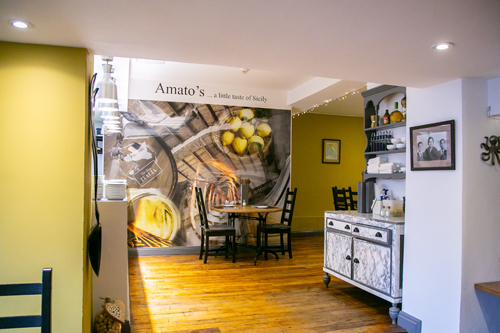 With Filippo's passion and expertise for Italian and Sicilian cuisine, combined with Rosa's drive for business, the pair have created a beautiful, atmospheric and delicious taste of Sicily.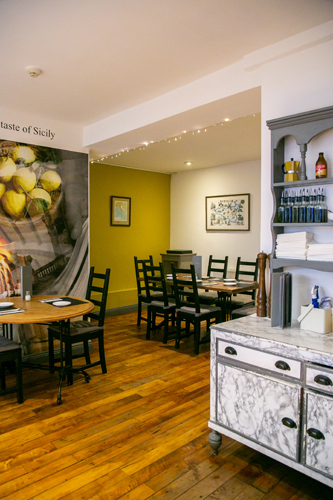 Amato's specialise in fresh fish dishes, traditional pizzas, pasta, risotto and daily specials are always on offer.  Their food is cooked in their open kitchen where you can see Filippo and his team at work.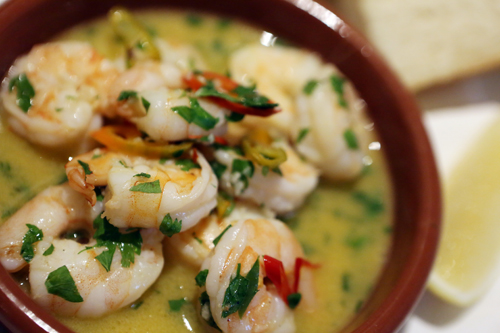 It's taken five years to build their reputation and the duo couldn't be more delighted:  "It's been hard work," admits Filippo. "We started with a small idea and we're pleased with how it's grown.  It's gone beyond our wildest dreams and while my sister and I have some family moments, I've found that as long as I stay in the kitchen, everything works just fine.  But seriously, we bounce off each other, it works well and we make a good team.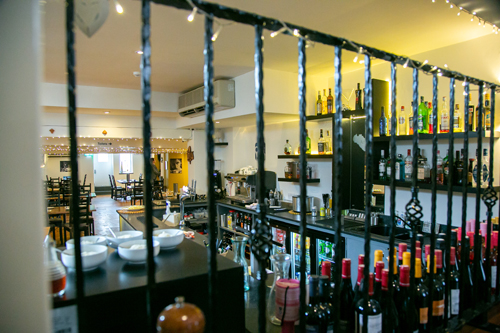 We'd like to thank all our customers, the family and our team for their support over the years.  It's great to see so many returning customers and we realise Amato's wouldn't be here if it wasn't for their ongoing support."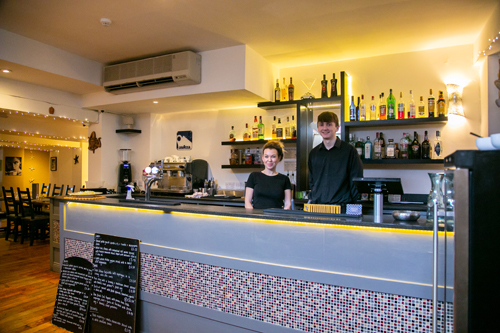 Amato's is already great value, but don't forget, the early bird certainly catches the worm with a range of happy hour specials too.  Join the Amato's for their birthday celebration and find out what Sicilian hospitality is all about.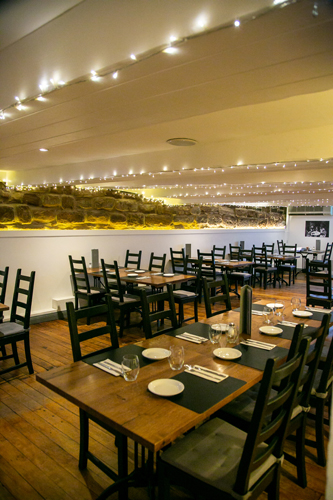 To book a table please call 01228 658021, you can find Amato's on social media or visit www.amatos.co.uk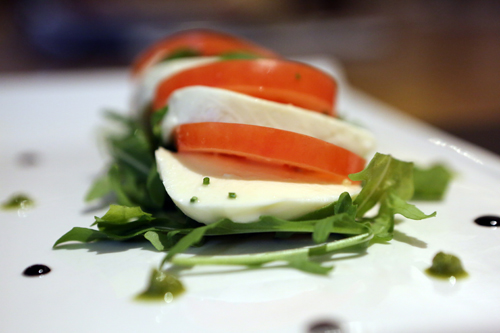 There are plenty of bars and restaurants in our archives and you might like to read further. 
Share It: