Let's Come Together and Celebrate …

'Let's Come Together and Celebrate with the Ones You Love' is the message that Sue Gill – The Lakes Celebrant is sharing…
Whatever your Special Occasion whether that be, Birthday, Anniversary or something
else, you can celebrate, albeit online, by having your friends, your family and those
you love, all in one place at the same time which is exactly what Sue is offering.
Not only will Sue organise your real-time event on-line, she will guide and help you
through the process making sure everything runs smoothly and Sue will also mediate
and conduct your Ceremony as she would in normal circumstances.
Sue explains, "when we think of a ceremony of any kind it's a chance to mark a
significant moment in our lives. To celebrate along with family and
friends who are there to witness and share in the occasion. It's only
natural on these special days as we love and laugh, the need to hug
one another. Its only human to want to connect with each other, we are
tactile emotional beings after all.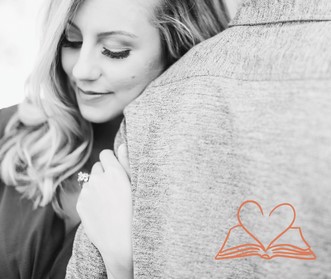 During this period of lockdown, while ceremonies are being postponed,
love stories are still being written. People are still falling in love,
milestone anniversaries and birthdays are still dates in the calendar to
be cherished and enjoyed.
Without the technologies available today, all
we could have done previously was to postpone our celebrations.
Waiting does not have to be the only option. That special date in the
calendar can still be shared, your celebration can still go ahead.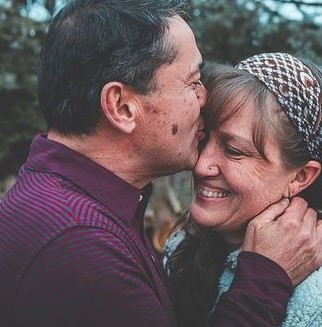 Have your ceremony on the day as planned using current media sites. I will
arrange it for you. Enjoy your ceremony together with family and
friends, with readings and poems and stories being read by those close
to you. A chance to dress up and be part of an occasion, to take
screen shots to remember celebrating in these strange times.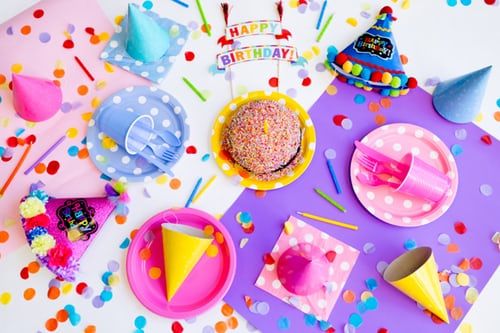 Do you have a celebration that just won't wait? Well, Let's come together and Celebrate.
So much of what being a Celebrant is about is the privilege to tell the client's story.
Let me help you share your story with those you love. Then when this is all over,
when we can hug and laugh with each other once more, a celebration
in the style"
If you would like to Advertise your business get in touch, we'd love to hear from
you
Share It: