Doorstep Portraits Prove to be a Hit…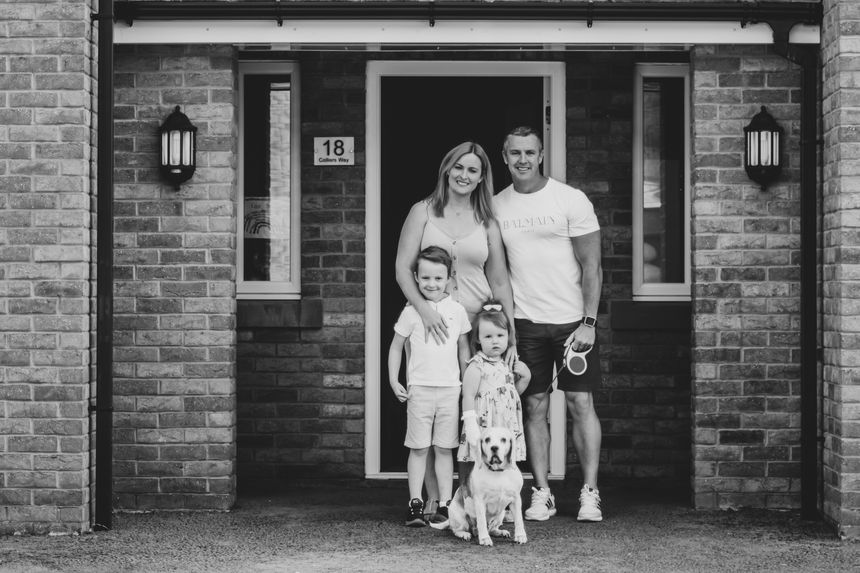 Doorstep Portraits raise plenty of smiles and funds for West Cumberland Hospital…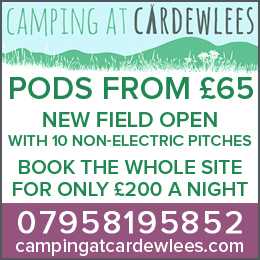 In a bid to raise funds for West Cumberland Hospital, one local West Cumbrian photographer, Hollie Dalton from Ex.Posures Photography has launched Doorstep Portraits covering the Whitehaven area.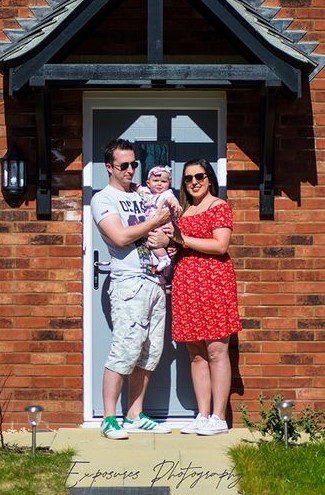 A simple yet great idea where Hollie would pop round, snap you and yours on your doorstep, all for a small donation of £10 which would see every penny would go direct to West Cumberland Hospital, two Photographs would then be edited and sent to each household.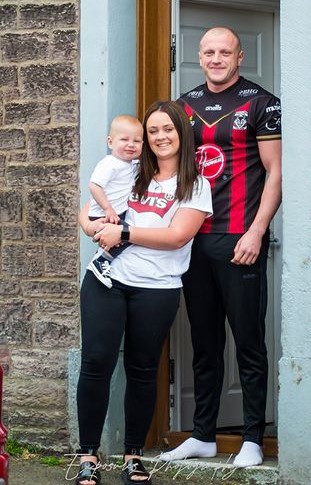 Within six days of launching Doorstep Portraits, Hollie had managed to raise a whopping total of £330.00
Hollie said "I set it up as a way to say a small Thank You to all of our NHS workers at West Cumberland Hospital for their hard work during these tough times.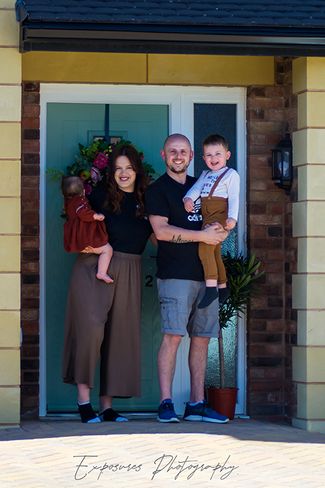 I'd like to say a big Thank You to everyone who participated and have helped raise money for this important cause.
You've not only helped the NHS staff during these tough times, you've also helped me out personally with my own battles.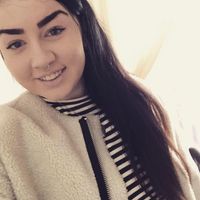 Less than a year ago I was lucky if I could leave my house more than twice a month. I have suffered with an anxiety disorder for most of my life and last year I never imagined that I'd be doing something like this"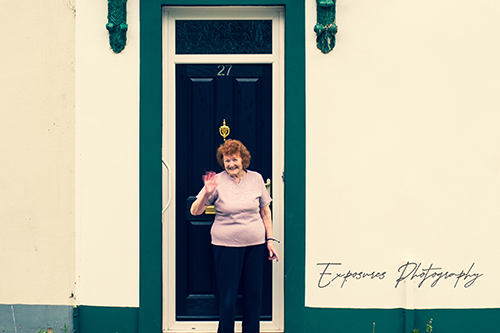 If you would like to get involved and have your Doorstep Portrait captured by Hollie, then get in touch either via https://www.facebook.com/eex.posures.photography/ or text 07935668647

If you would like to support us and help us you can subscribe and become a club member,
have magazines delivered direct to your door and enjoy exclusive offers once this is
all over click here
Share It: