Becky Cole – Building Communities with Digby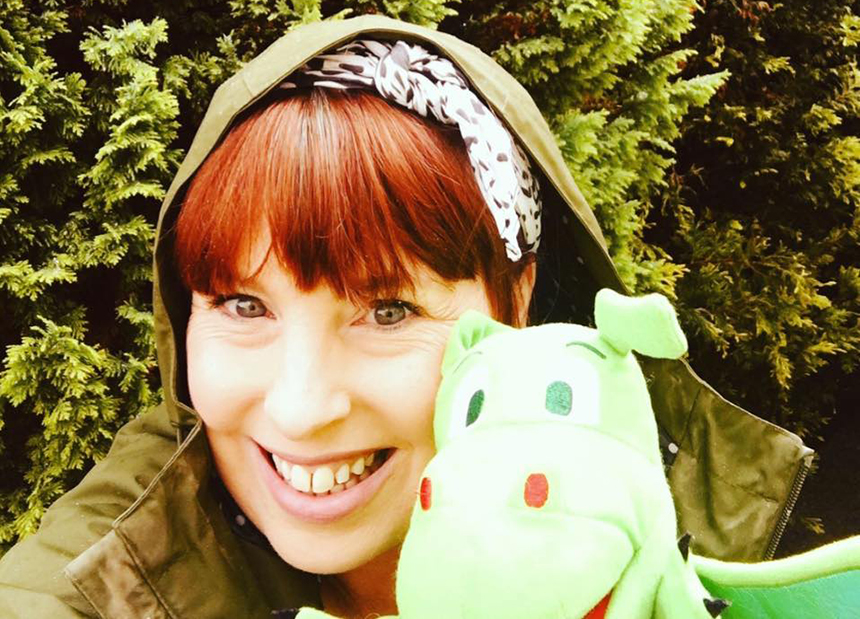 The uncertainty of the next few months is universally felt by us all at present. Many are being advised to avoid social interactions and events and schools are closing their doors. In such turbulent times it's amazing to see what people in a community can do when they pull together.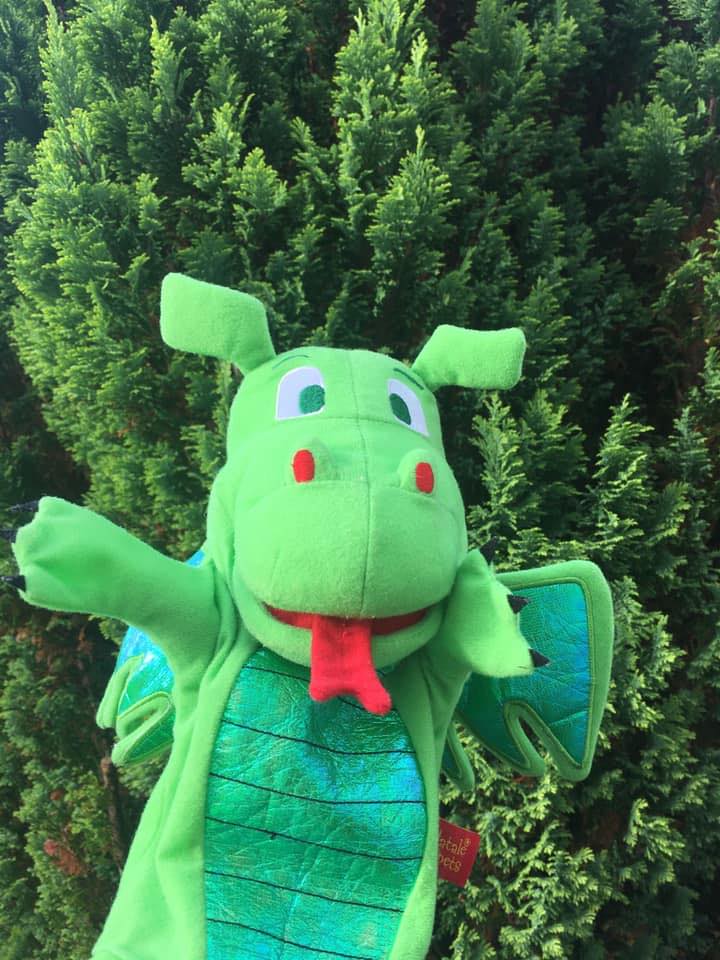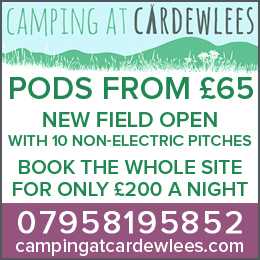 One woman who believes she can help is Becky Cole, a storyteller who is hoping to bring a little bit of fun and imagination to children who are currently being isolated. Her and her puppet friend Digby will be telling stories via facebook videos. These five minute fun stories will provide stimulation for the children as well as a little bit of time for mum or dad to grab a quick cuppa, get the washing in or just a much needed sit down. 
Her stories will be aired on Monday noon and Friday noon beginning Monday the 23rd of March. All information can be found on their facebook page Digby Days. 
Another way in which Becky is hoping to provide some help within the community is with her page Covid-19 Teaching co-op. As an ex teacher she knows the importance of keeping education a regular part of our children's lives especially in times like this. The page was set up to allow those who are choosing to home-school during the closures to share ideas, thoughts and different skills. The schools are giving out work for the children to do at home and Becky wanted to add to that by getting the community involved, making fun additions to the work the children have been given.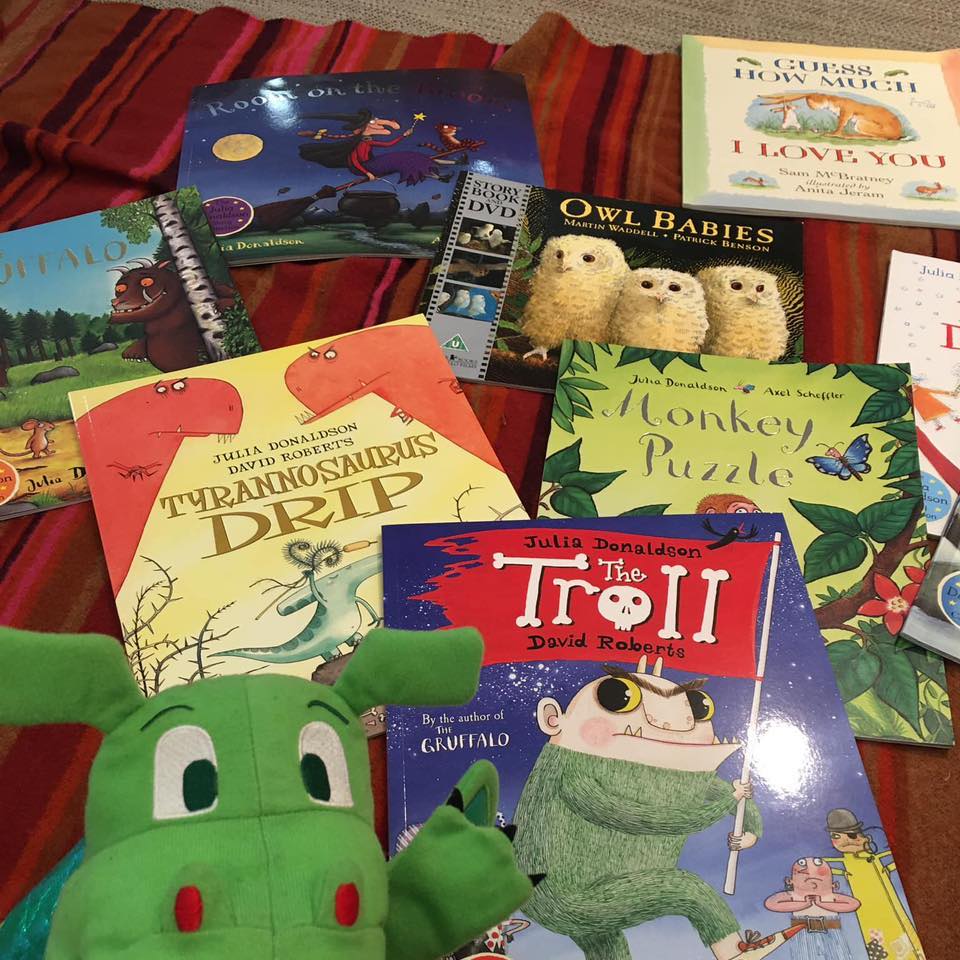 There is lots of information on the page on other online community educational activities that others in the local area are doing too. You can find more information about Covid-19 Teaching co-op via their facebook page. 
https://www.facebook.com/Digby-Days-105346054437367/
https://www.facebook.com/Keswicks-Covid-19-teaching-Co-op-109573217341229/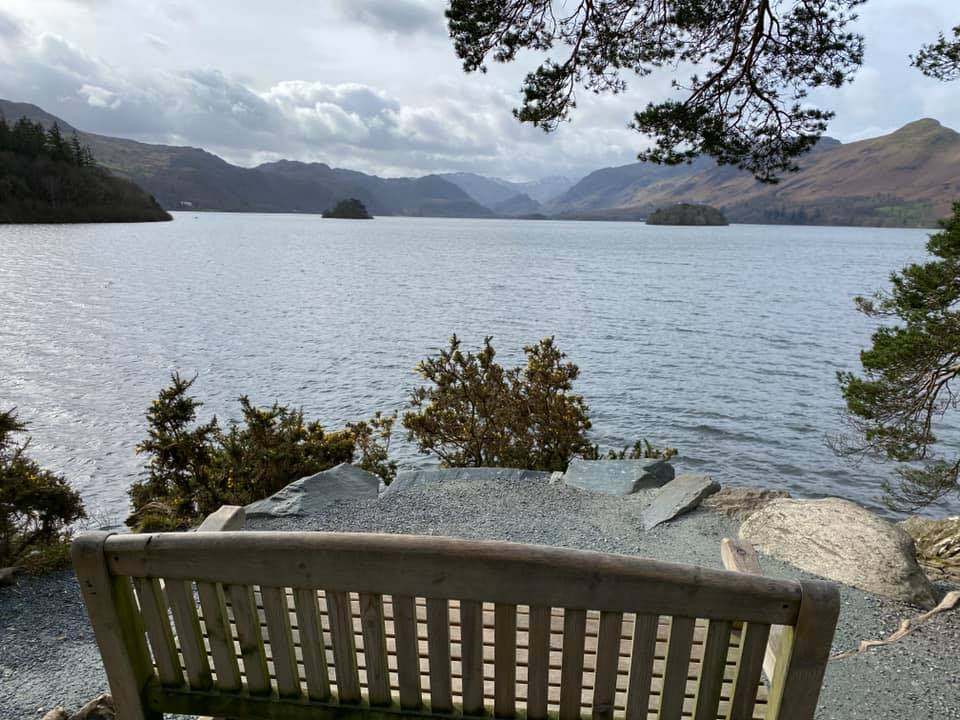 Share It: