OAK TREE ANIMALS' CHARITY HELPS IN THE COMMUNITY


OAK TREE ANIMALS' CHARITY PROVIDES COMMUNITY HELP DURING THE LOCKDOWN
All of us, no matter who we are, are feeling the effects of Covid-19 on our lives.
At Oak Tree Animals' Charity the challenges are many, but they have a vital
role to play supporting the community and animals in their region through this period.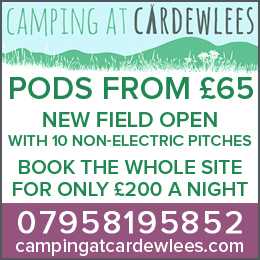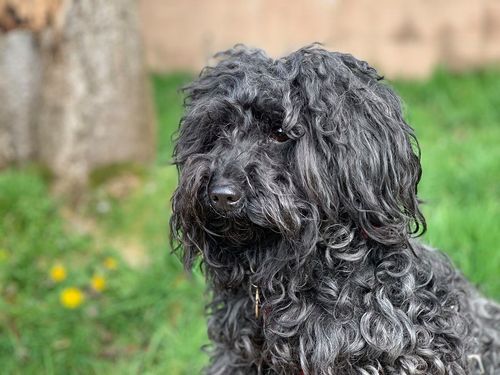 During the current movement restrictions, Oak Tree has been unable to re-home animals or
take in non-emergency animal relinquishments although the demand for their re-homing
services increased as families face insecurities over finance and fears over transmission.
The Charity is pleased to announce that they restarted their re-homing programme with effect
from Tuesday, 28th April. This will be done under very strict guidelines authorised by
DEFRA, and in a much reduced manner, in order to ensure the safety of potential adopters
and Oak Tree's staff team. Initially, the Charity will be looking to work with those previously
registered with themselves, who have completed face to face interviews and already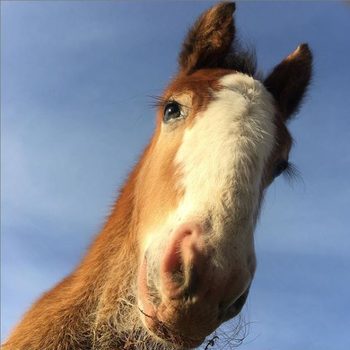 expressed an interest in a particular animal.
As with most organisations, Oak Tree is encouraging their staff team to work from home
wherever possible (everyone is learning about remote working and technology!) and many
have been furloughed during this period to help ensure their sustainability. However, the
Charity has a core team ready to respond and help the community at this difficult time.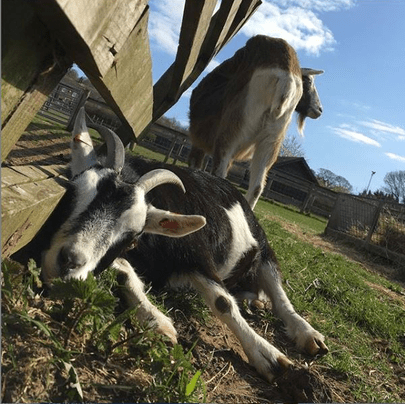 They are still taking in emergency cases, and seeing an unprecedented rise through the
foodbanks for more pet food support from those facing financial hardship due to Covid-19.
With this in mind, and supported by a generous donation by Purina, Oak Tree has extended
their foodbank food supplies to Carlisle, Wigton, Cockermouth and Brampton Foodbanks in
addition to Carlisle Carers.
During the month of April, 226 pet food parcels have been given out, via the local
foodbanks, to those most in need.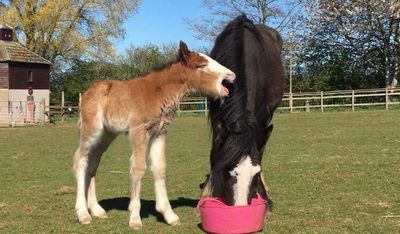 The Charity's Helping Paw programme remains active to support those who are homeless or
fleeing domestic violence during this period and they are receiving an increased number of
calls from worried members of the community about looking after their pet during this
period.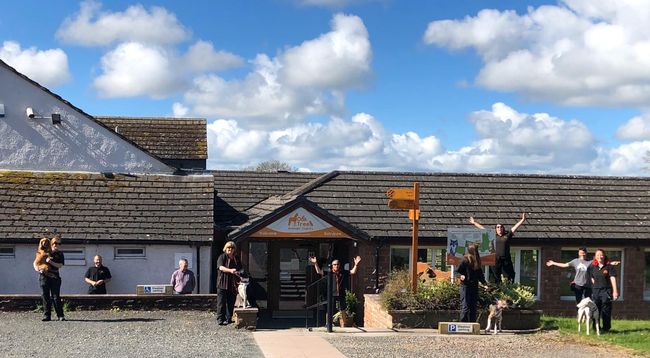 Oak Tree remains here to help animals in their region; please contact them if you need their
help. They are running an answerphone system on their phone-lines which are checked
regularly by their team, in between caring for animals onsite and supporting the community.
The Charity is delighted to be able to be part of SWWATCH, the community response to this
pandemic, ensuring that no-one is left vulnerable.
Oak Tree Animals' Charity is, and will continue to remain, available for their community. If
you need them, or any advice about your pet, please call on 01228 560082 or email
[email protected]. Follow us on    Facebook Oak tree Animals Charity

END….
If you would like to Advertise your business or you have events that we should know about then we would love to hear from you
Share It: