The Lakes Celebrant – Ceremonies and traditions celebrate pivotal moments. 
The Lakes Celebrant – Ceremonies and traditions celebrate pivotal moments in our lives. 
Whether it's a wedding or civil partnership, naming ceremony or vow renewal, there are life celebrations people love to share with friends and family. As the Lakes Celebrant, Sue Gill is professionally trained through UKSOC.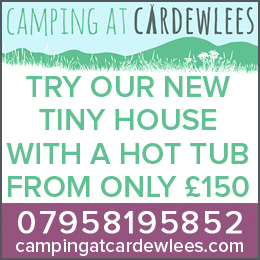 It's your celebration and it's as unique as you. A celebrant can conduct a bespoke ceremony with far more freedom than a registrar. My ceremonies can be held anywhere, day or night, without the need for a licensed venue. Each ceremony is completely personalised and heartfelt. However, should you wish to fulfil the legal obligations of a marriage and civil partnership you must do so in the presence of a Registrar. This is simple and can be incorporated into the ceremony or done another time. A celebrant is perfect for couples who have married abroad and want to share their joy with everyone when they get home while some people prefer a ceremony without the legal bit.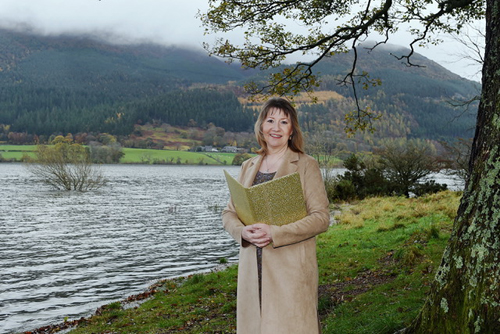 Sue's background is in education, where she has been fortunate to teach students of all ages, becoming involved in their lives and those of their family. Sue's skills, enthusiasm, passion and experience are now channelled into her work as a Family Celebrant.
It's important I to get to know a couple well before their ceremony. I like to find out how they met, what attracted them to each other and the moment they knew their partner was the one for them. I build up a love story which adds to the ceremony along with favourite music or poems. Ceremonial elements can also be added, like exchanging rings or declaring vows. It's about what people value in their lives and it's a privilege to help. Involving family and friends is what makes their ceremony unique, you can include whoever you want, I can offer suggestions to include children, parents, grandparents. It's your day to be remembered forever.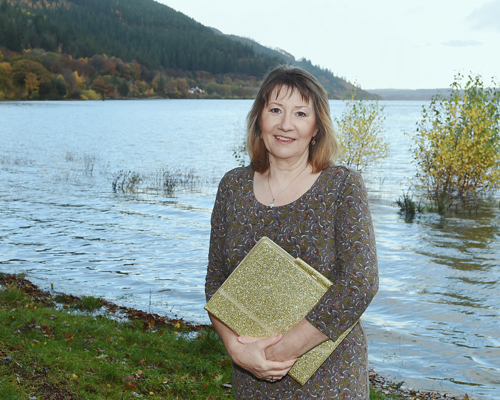 Vow renewals are a growing trend. A couple so in love they want to recommit to each other before their family and friends after years together. It could be to celebrate a significant anniversary or simply a declaration of the continued love, support and respect they have for each other. Married life can throw some challenges and a vow renewal to celebrate overcoming a difficult time, reconfirming the promises made so long ago, is a wonderful way to show how a couple can come through stronger and more in love than ever. Everyone is unique and so is the way they want to celebrate.
Visit thelakescelebrant.co.uk
or call Sue on 07572 190 323
---
WE HOPE YOU HAVE ENJOYED THIS EASY TO ACCESS & FREE ARTICLE – BUT WE COULD REALLY DO WITH A LITTLE SUPPORT
Why not become a Fan – Supporter and Member by Taking up our Limited Offer – Every edition of The Cumbria Guide delivered to your home, alongside our Exclusive 'Cumbria Guide Loyalty Card' – All of the above and also including other special offers from less than £2 per month.
Spend More – Save More and Help Support our Local Businesses around Cumbria ….
Click here Today and start saving
---
As featured in…
Share It: