Wedding Ready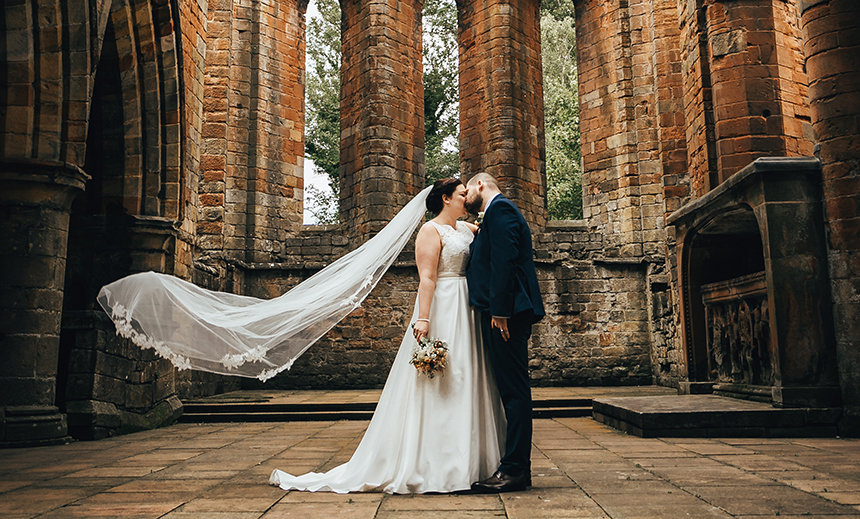 Wedding Ready 
As we leave the festive season behind, it's time for a new season: the wedding season.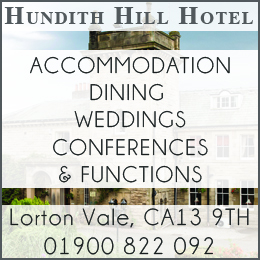 Every year around Christmas and New Year, thousands of us get down on one knee, take a shot in the dark, and hope for the best.
If you are one of those who said yes, then you are in for an exciting whirlwind of a ride as you now have the task of pulling together the greatest show on earth—yes, your wedding day.
The best advice we can give is to sort your venue as soon as possible and seek out and speak to experts who work in the wedding industry; these people have decades of experience and know what they are doing. Here we caught up with a few who were all happy to give their insight and advice to help make your journey and your day go as smoothly as possible.
---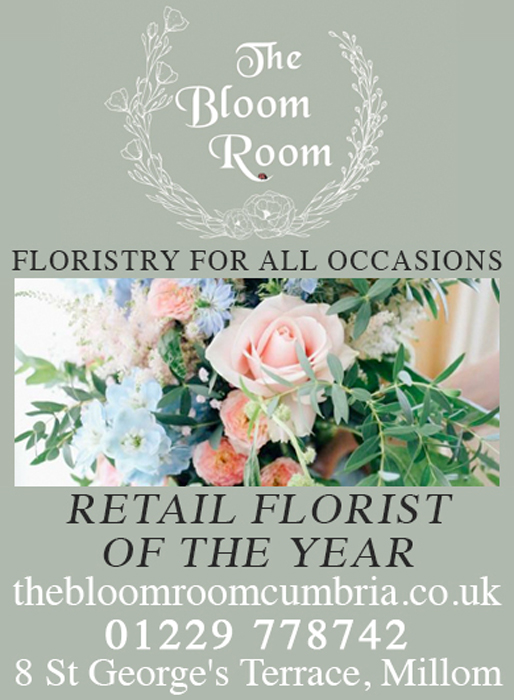 Flower Power
Ann from Baytree Florist Denton Holme said, "When it comes to arranging a florist, be organised and have a colour scheme and style sorted before you go looking for flowers. Set out your budget and let the florist know upfront. It's always best to make an appointment and avoid peak times."
Julie from Fearons Flowers in Workington says, "My advice would be to choose seasonal flowers, make sure you have your bridesmaid colours on hand, and pick your style.
Also, this does happen quite a lot; if you have a well-meaning family member who offers to do the floral table arrangements and decorate the tables with centrepieces and such, make sure they can and that they are capable of pulling it off."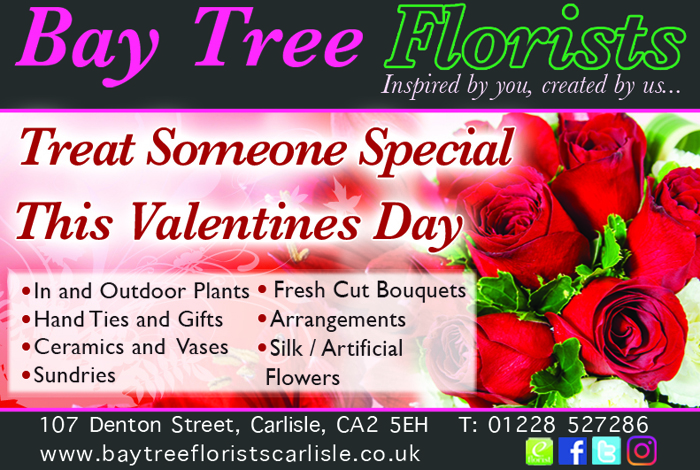 ---

The Jewellers
Zoe from Fultons Lakes Jewellery Works in Keswick said, "Come in and have a look and see what's on display, and also have a chat so we can find out what will work best for you and your particular lifestyle needs.
Everything is made here by us, so if you want something bespoke, that's perfect; we can help you with that and tailor it.
Or if you want something that's more off the peg, that's not a problem as we have lots and lots of samples to choose from, so people can come and touch and feel the quality and feel reassured that they'll find a ring that will last for a lifetime and that they are going to love for a lifetime."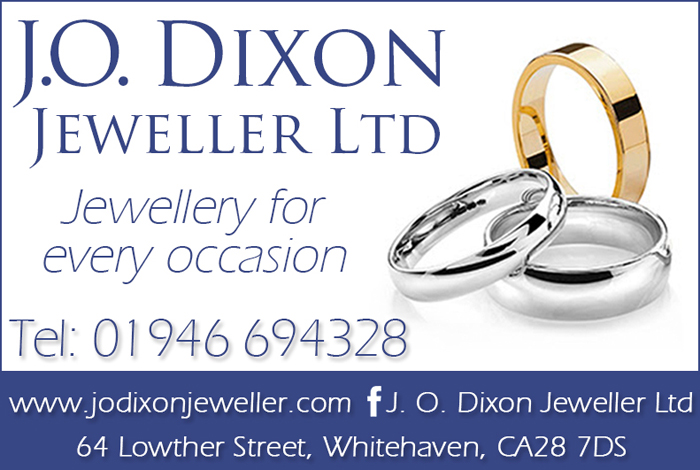 Helen from J.O. Dixon Jewellers in Whitehaven said, "I would advise anyone before they start looking to make an appointment; the options are endless, with different patterns, different stones, and such. Don't leave it until the last minute. If you do decide on something you like, it can take up to six weeks to arrive.
If you see something you like online, then take a screenshot and bring it to the jeweller.
Don't buy online; you can't tell what you are going to get. Wedding rings in particular need to be solid, so you need to know what you are getting is going to last a lifetime."
David from Jewellery by Michael King said, "Research what you want; do you want something off the shelf or just something to symbolise what you are doing? If that's the case, you can go anywhere; if you want a little thought put into your ring because you'll be wearing it for the rest of your life, come in and talk to us.
When you come to us, you will get a good fit: something that will easily size as you grow with the ring, and if you have an engagement ring, you want something that will work well with it and won't damage it. Think about comfort as well as style.
I would advise something nice and hardy that you can display and be a subtle part of your everyday life."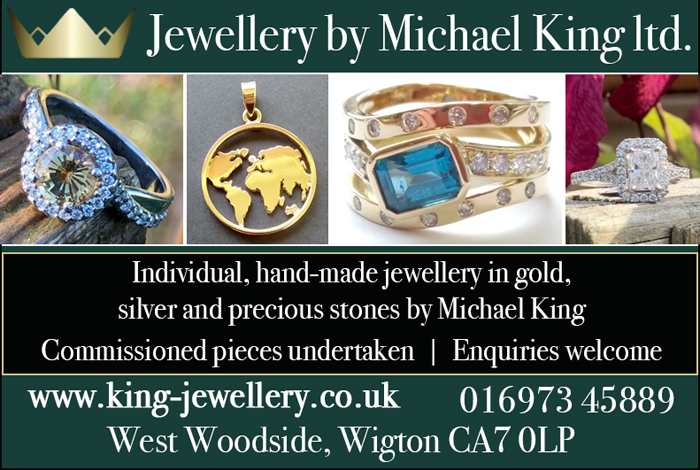 ---
The Photographer
Kerry Clark from Imagery by Kerry Clark offered this up. "When choosing a photographer, you need to make sure your photographer is competent, on the ball, has a lot of experience, and can handle anything that may pop up.
Think of your photography as an investment; don't go down the road of making price the priority when choosing your photographer.
Employ a photographer that you trust and get along with, someone who is going to capture your day while you enjoy your big day."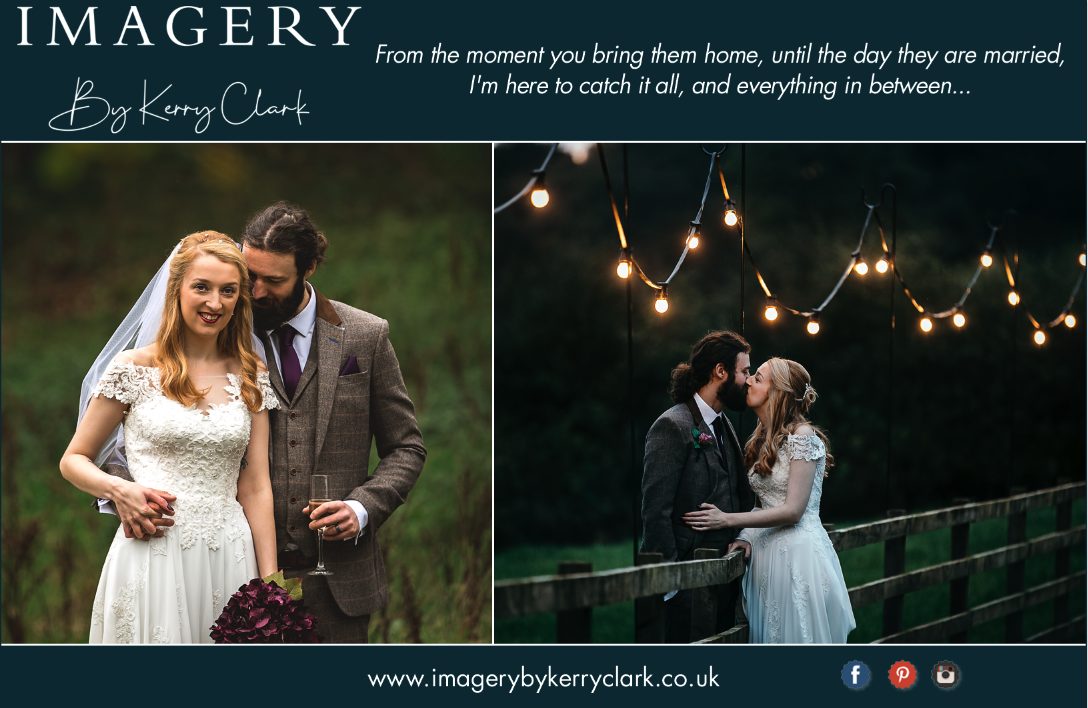 ---
Mother Of The Bride Or Groom
Linda from Bronja of Wigton on "The Mother of the Bride" Linda says
"Always visit a boutique in person first and foremost.
Try on outfits; many women who shop online are disappointed because the colour, feel, and size are miles apart from what they ordered. Don't be daunted by sizes and shapes, as we usually have something for everyone."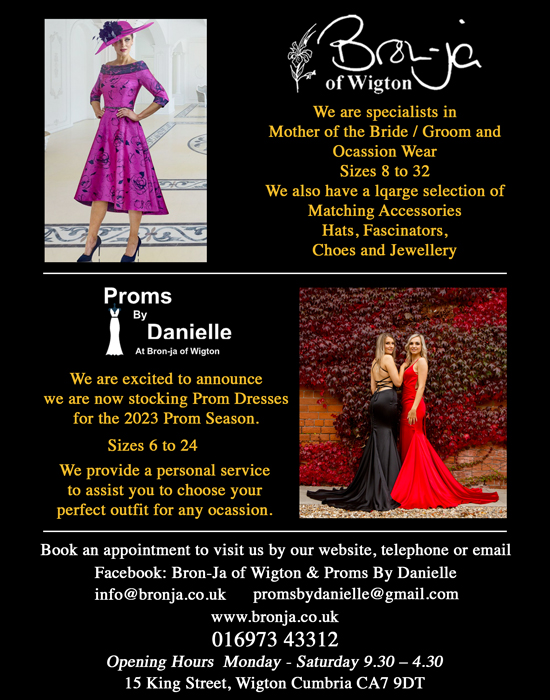 ---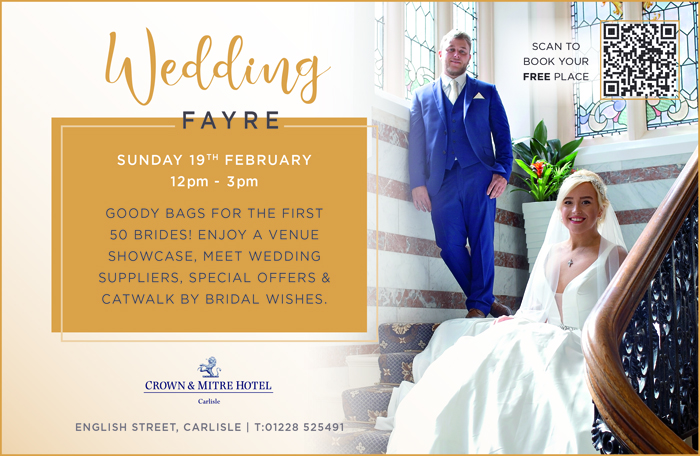 The Venue
Choosing your perfect venue can be tricky, but General Manager Maggie at The Crown and Mitre hit the nail on the head: "You can visit so many venues, but my honest advice would be to go with your gut feeling; you'll know when it's right and if it's the right place for you."
Leanne at the Hundith Hill Hotel said, "Always make an appointment so someone is on hand to give you a full tour and help with any questions. Have an idea of the size of the wedding you want; this will save you time and help you identify the venues to visit."
Laura from The Fleece at Ruleholme says, "Don't rely solely on a wedding brochure; to get a feel for the venue, make an appointment and chat with those who will be looking after your special day.
Consider your wedding day: can you see your bridal party sipping champagne while you get ready in the newlyweds' suite? Can you imagine your guests laughing and enjoying themselves in the function room? Can you see yourself walking down the aisle in this venue feeling nothing but pride and butterflies? Can you see this venue as a longstanding part of your life that will always invoke happiness as you open the front door?
If the answer is yes, then you know you have found your perfect venue."
Visit wedding fairs—it's the perfect opportunity to catch up and chat with lots of wedding industry professionals all under one roof, and it's always a great opportunity to visit a venue that may be your perfect match.
Upcoming Wedding Fairs
Wetheral's Crown – February 12th
The Fleece at Ruleholme – February 19th
The Crown and Mitre – February 19th
Rose Castle – February 19th
---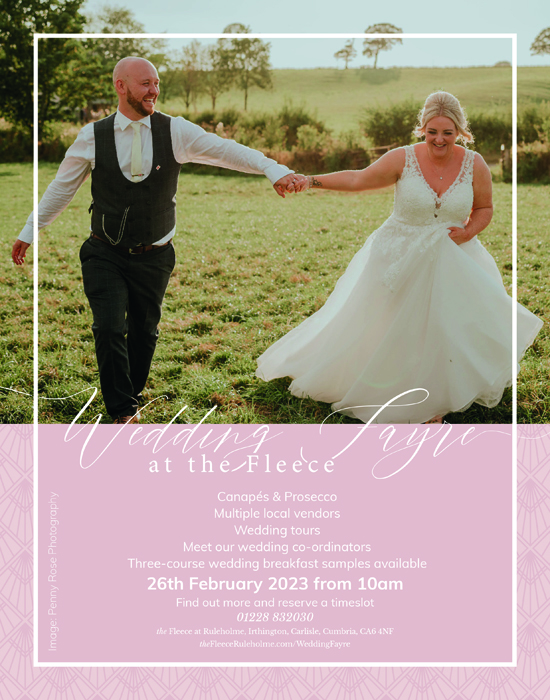 Share It: