Bron-ja Of Wigton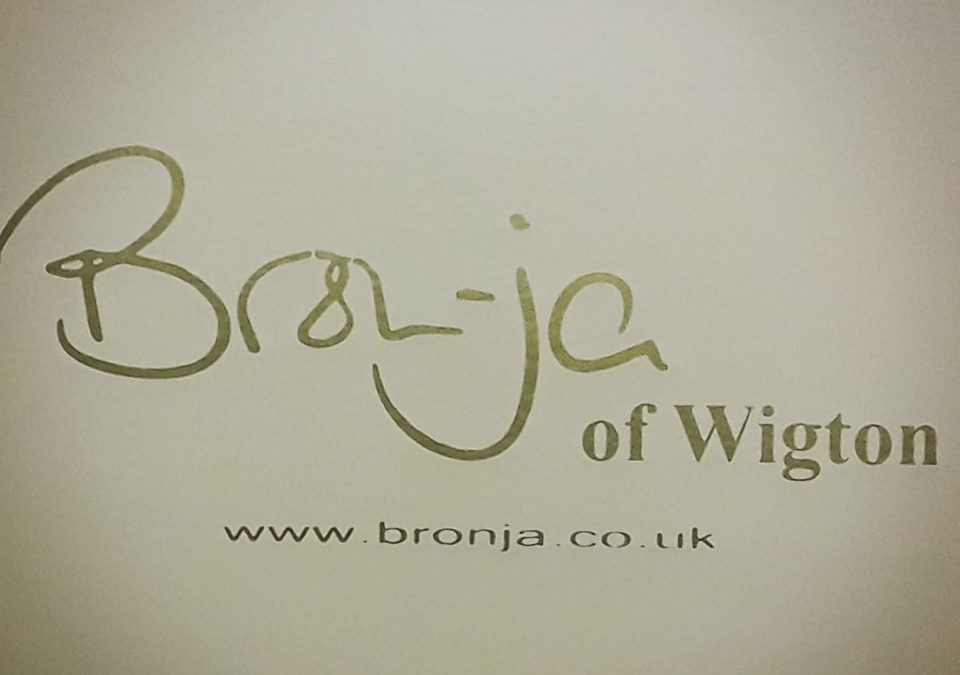 Bron-ja; a family run, independent shop in the small rural town of Wigton.
For fifteen years sisters Bronja Twentyman and Jane Hollick made Bron-ja of Wigton into one of the most exclusive ladies outfitters in the North of England.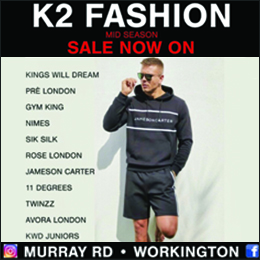 Now retired, the business has passed seamlessly into safe hands as Linda Smith (owner of House of Linda Ann at 14 King St., Whitehaven) continues to provide that special individual attention that has earned Bron-ja's such a countywide reputation. Personal customer service ensures clients from sizes 8 to 26 can choose that comfortable singular elegant outfit for that special day or occasion.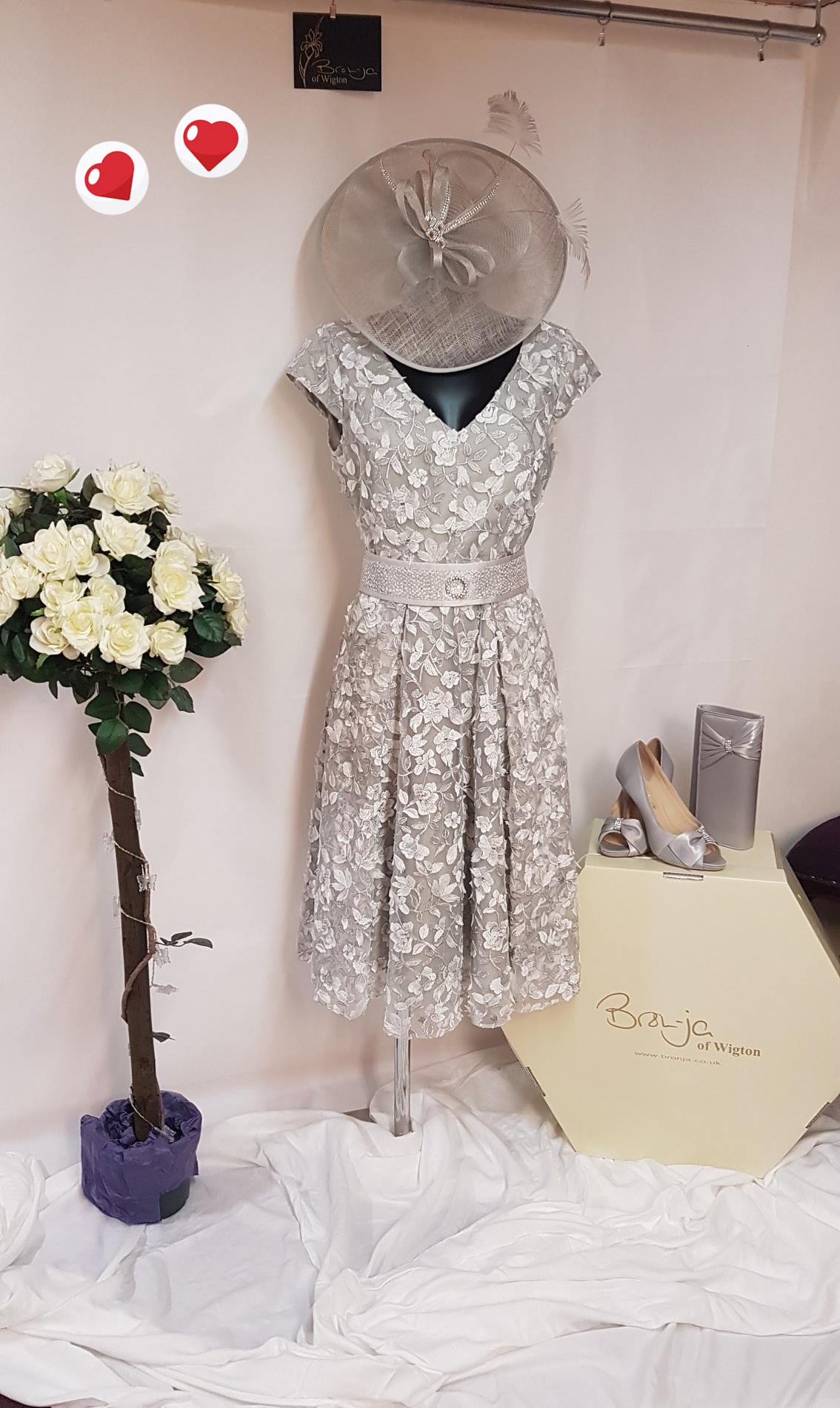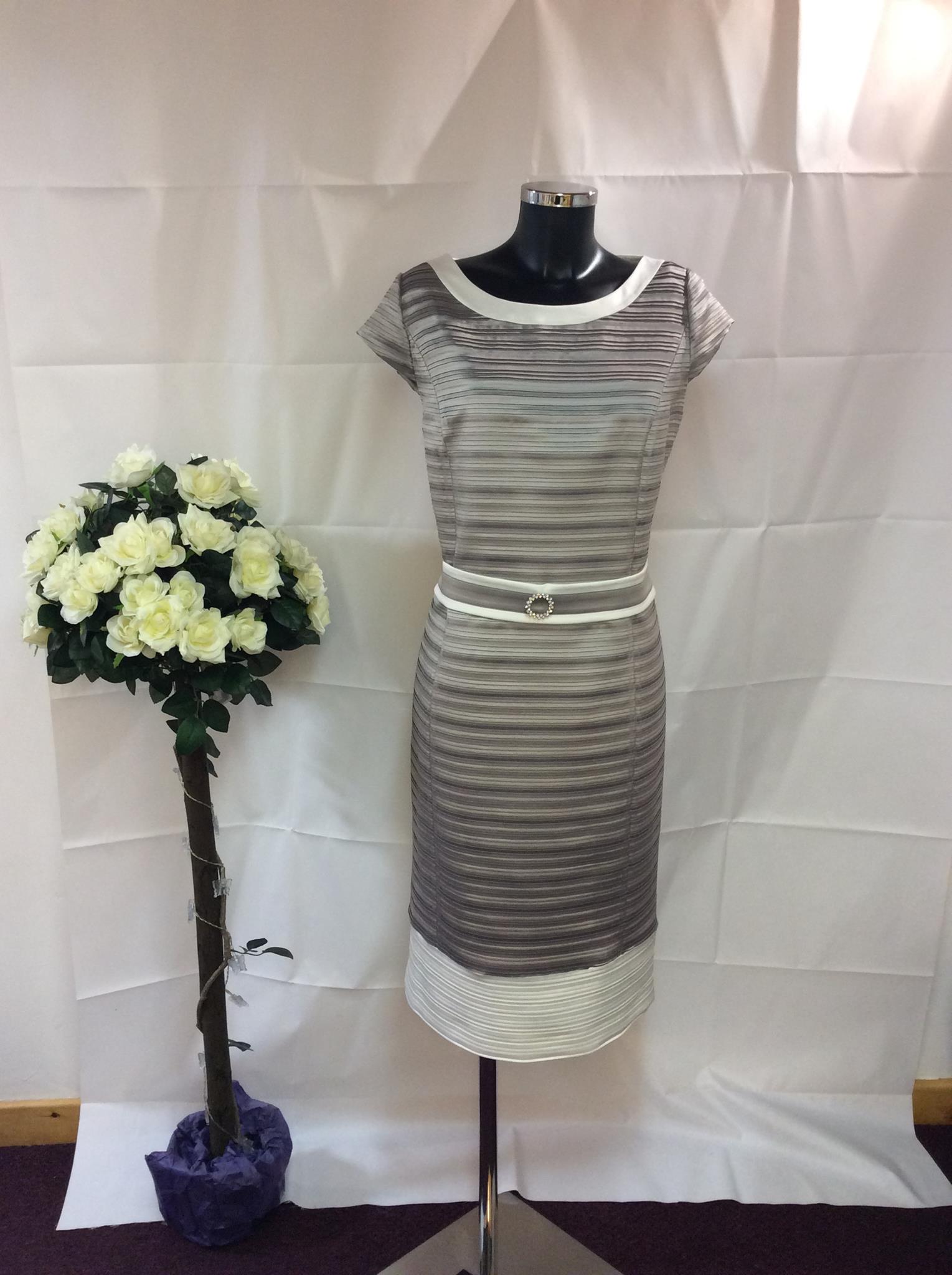 "Linda – who is also a qualified accountant – told me nothing much has changed at Bron-ja's with garments from top designers including Cabotine, Zeila, Carla Ruiz, Luis Civit, John Charles and Ann Balon together with co-ordinated accessories from hats to shoes and bags stocked"
Bron-ja also specialises in everything for the Mother of the Bride/Groom, glamour and more casual wear from designer jeans to Italian knitwear.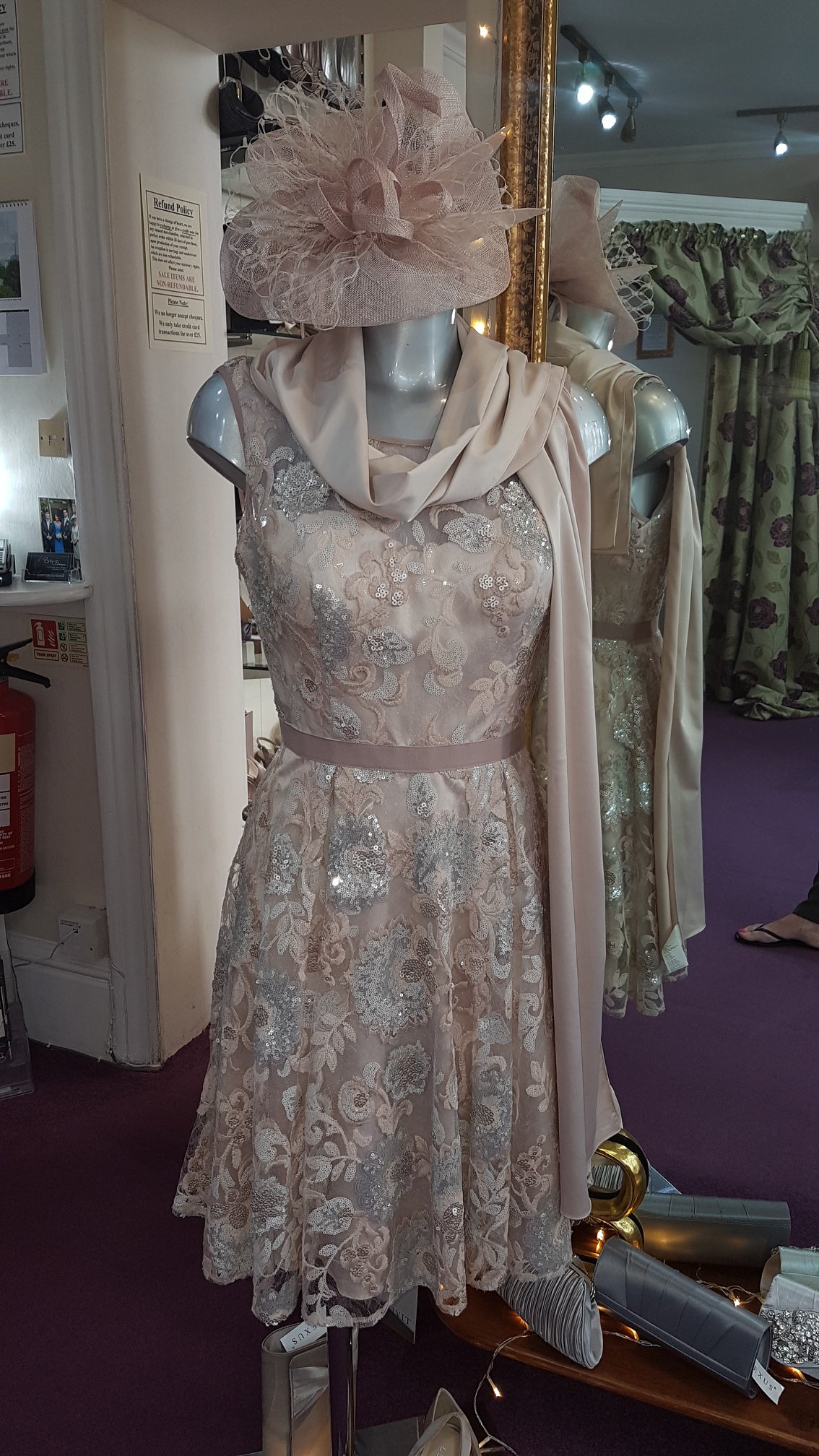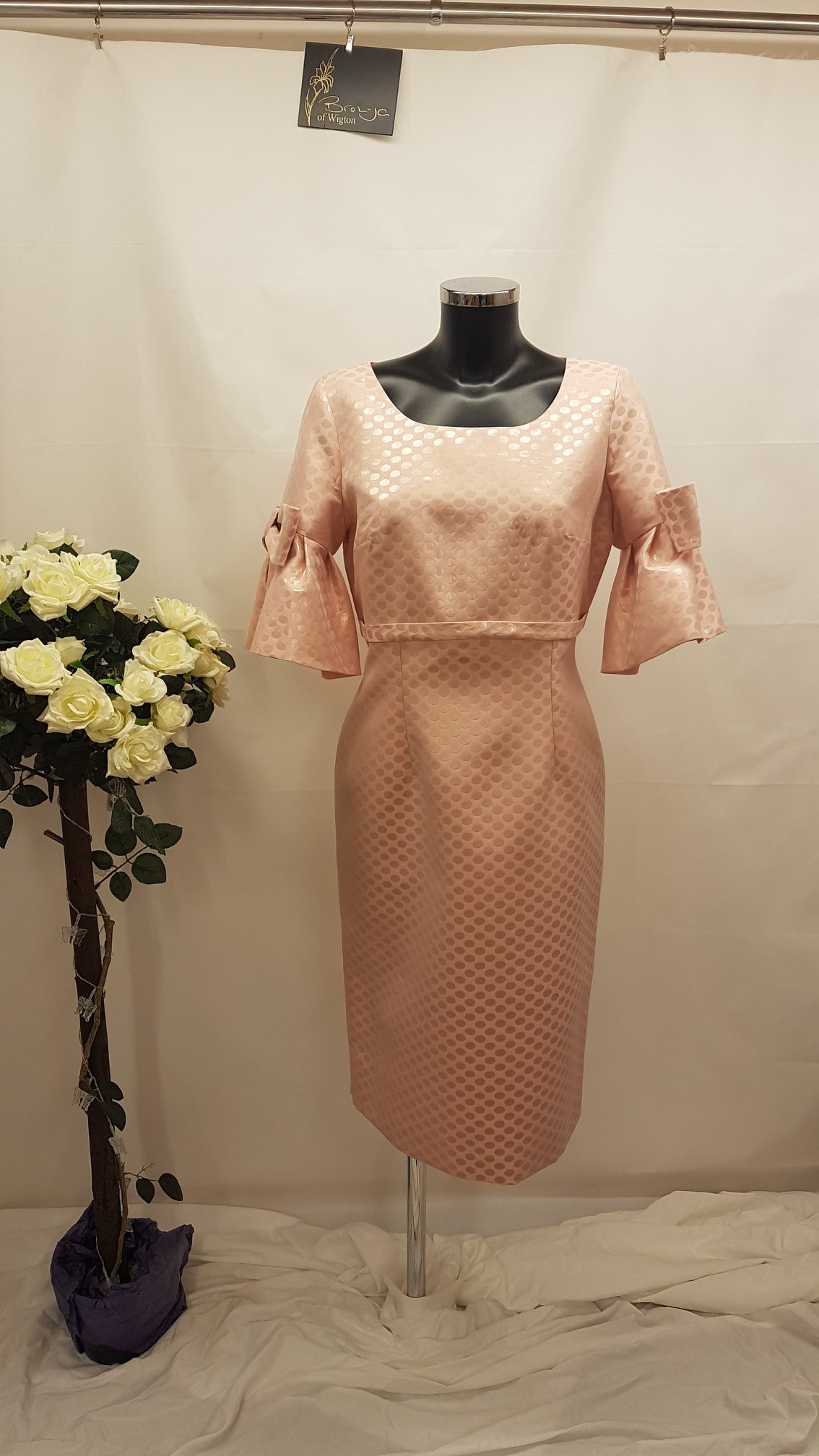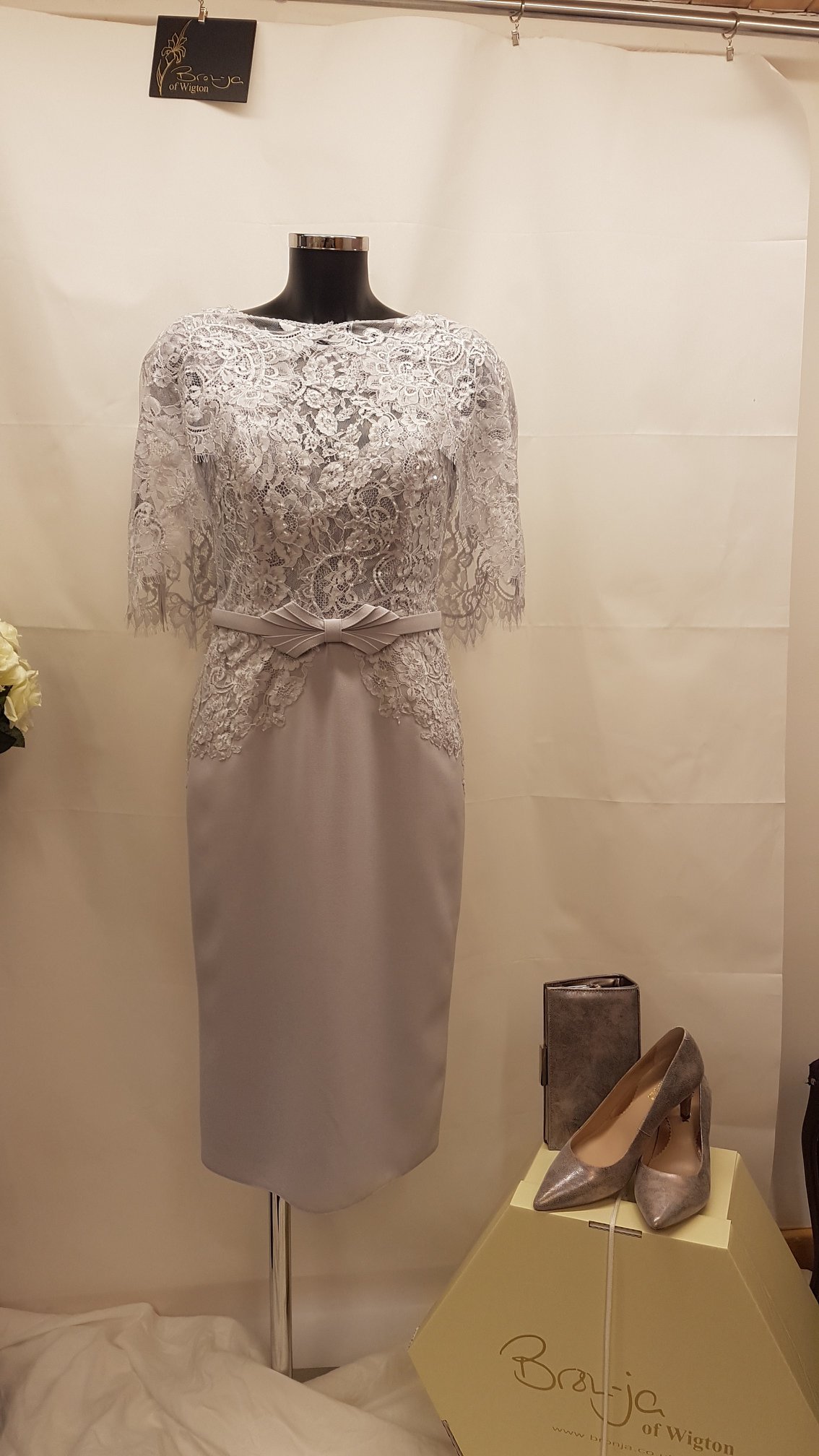 These images are only a small selection of what Bron-ja of Wigton have to offer. Linda and her staff are waiting to help you with the important decision of choosing an outfit.
Bron'ja of Wigton have a wealth of knowledge and experience and can dress you from top to toe; and their full time seamstress can add finishing touches to your outfit so you feel truly comfortable. If you have any questions or require any further information please do not hesitate to email or telephone and Linda. To see the full collection pop into the shop at anytime.
Stock range is from size 8-26 with prices for a dress and bolero from £240 and stand alone dresses from £50.
Website: https://www.bronja.co.uk/
Facebook: @bronjaofwigton
Contact Number: 016973 43312
Email: info@bronja.co.uk
Address: Bronja of Wigton, 43/45, High Street, Wigton, Cumbria
Postcode: CA7 9NJ