Cumbria's Virtual Festival hailed a Success…

Cumbria's Virtual Festival hailed as a success and due to return soon…
With over £5,700 raised for Hospice at Home West Cumbria during Cumbria's Virtual Festival,
organisers Liam Moorhouse and  James Cowan are planning on bringing it back and this time
it's over two days, May 23rd & 24th.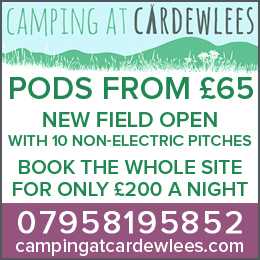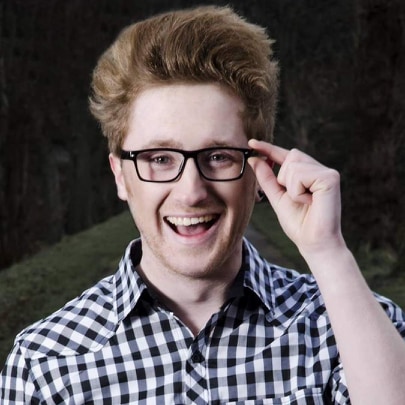 On Sunday 26th April, viewers of the Cumbria's Virtual Festival Facebook page
tuned in to see local acts performing live from their own homes.
Darren Hoey kicked off the fundraiser from his home in Egremont
at 1pm.  Acts that followed included Logan Paul Murphy (The Beatles Boy),
Amy Morton, Steve Byrne, Heartline Duo, Billy Walker, Miss Pearl, Jenia, Miss Dee,
Robert Wright as Rod Stewart, Liam Moorhouse and Stella the Fella to close the event.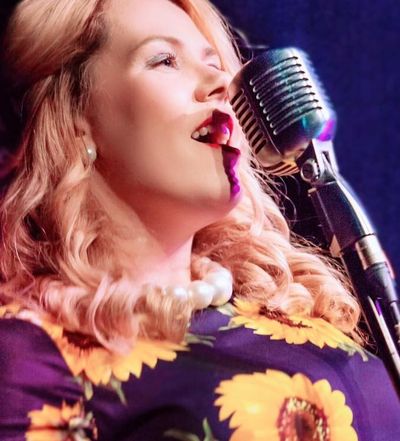 Due to the success of the event, Liam & James have decided to organise
another event but this time over two days of the last May Bank Holiday weekend.
The event will begin on Saturday 23rd May and will continue on Sunday 24th May.
Line up's and times will be announced on their Facebook page:
facebook.com/cumbriasvirtualfest – where you can still view video's from all  the acts that
took part on Sunday 26th April, which have already been  viewed almost 120,000 times.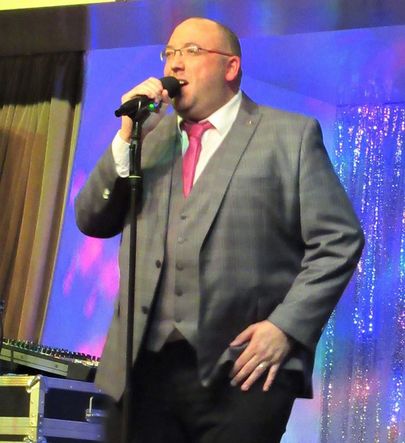 James Cowan said "When we came up with the idea, we didn't think for one
minute that we would raise such an amazing amount. A massive thank you to all the acts
that took part, some of which also took it upon themselves to do additional activities such as
eyebrow shaves and press-ups, also to everyone that watched and donated to such
a great cause.
I woke up on Monday morning to hundreds of messages from people
saying how much they enjoyed the day's entertainment, as well as people asking when
we are doing the next one, so I had a chat with Liam and we decided to hold
another event at the end of May."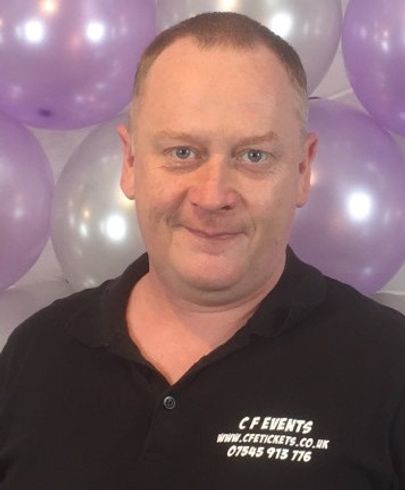 Liam Moorhouse explained "We set out to raise £500 and somehow raised over £5,000.
The effort and determination of an incredible group of performers to raise money,
alongside the fantastic community spirit of those watching and donating made it
an event which we're all so proud of.
Raising money for a worthwhile cause while raising spirits of thousands of people
through these difficult times is somethingwhich we will continue to do with our
next virtual festival on 23rd and 24th of May."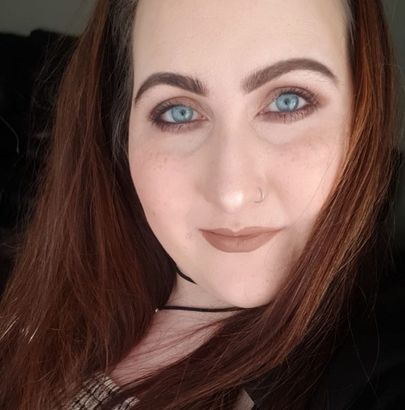 Next Event Date: Saturday 23rd May & Sunday 24th May
Event Page: facebook.com/cumbriasvirtualfest
Just Giving Page: justgiving.com/fundraising/virtualfestival
Would you like to Advertise with us or if you would like to support us here at Cumbria Guide and help us to continue to do what we do, you can subscribe and become a club member,
have magazines delivered direct to your door and enjoy exclusive offers once this is all over click here
Share It: