Live Music Fundraiser for Constable Debbie Hall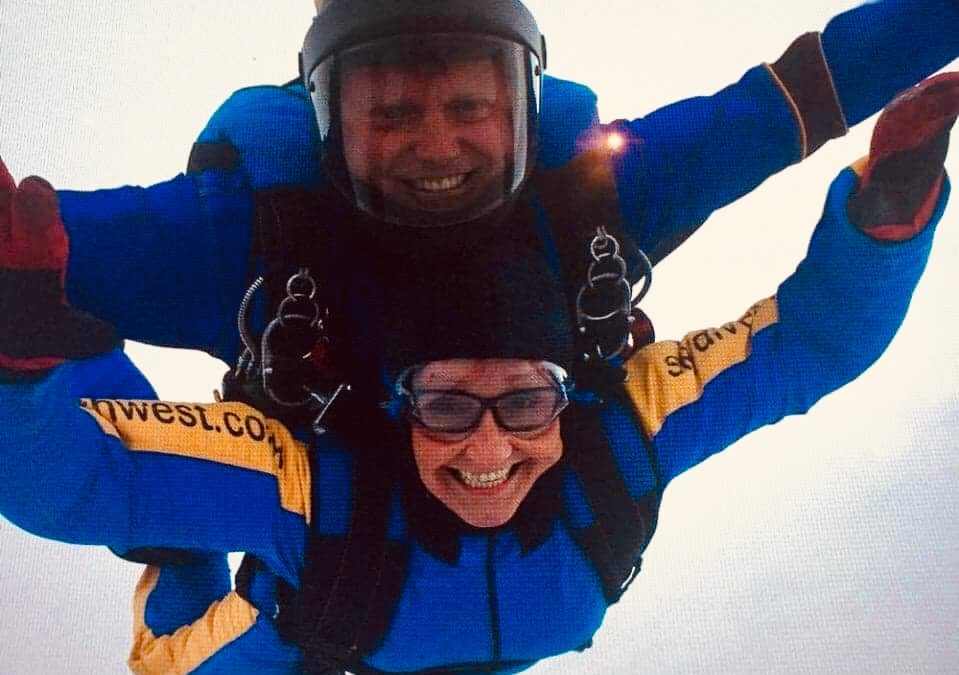 Sunday 13th October    
The Old Fire Station, Carlisle
Doors 3.30 pm
Debbie Hall still urgently needs our help in her heroic battle against cancer. Every day counts in our efforts to secure the necessary funds for her cutting edge European treatment.
As many know, Debbie is a decorated Carlisle police officer who has given her all to her community, and has raised funds for many others in need.
Her friend and ex-colleague, Rod Mackay of the Redfish blues band, said "We have been running live blues events at Carlisle's Old Fire Station for many months now, and they have become a regular favourite of live music fans across the region. The support has been phenomenal!
Now the musicians want to do what they do best for our inspirational friend. All the profits from this month's gig will go to help Debbie. I know that our regulars and her colleagues will make every effort to be there. This event will be very special indeed."
The gig will include a special guest, Gayna, a rising local star from the stand-up comedy scene.
Tickets are £6 on the door.
Share It: