MATT RICHARDSON RETURNS TO THE STAGE WITH HIS SUCCESSFUL LIVE STAND-UP SHOW 'SLASH'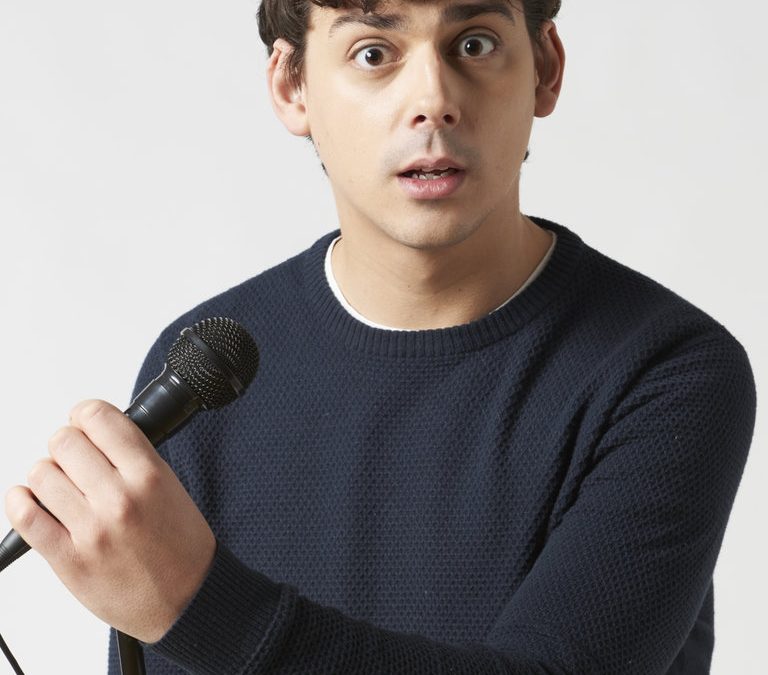 Following a successful run last year, host of Virgin Radio's Drivetime show, comedian and TV presenter Matt Richardson will take to the stage once more with his live stand up show Slash. This much anticipated extension will see Matt perform at The Old Fire station, Carlisle on 9th Feb.
Slash tells the story of Matt's transformation from student stand-up to primetime TV presenter in just a few short, strange years. Along the way he has achieved the awards and acclaim other young comics can only dream of – first being named Heat Magazine's Weird Crush of the Year in 2014, before going on to feature in erotic fan fiction available on some of the internet's most prestigious erotic fan fiction websites.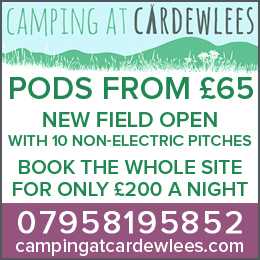 For more information and tickets visit: www.oldfirestation.carlisle.city
Share It: