Leading academic and television broadcaster visits Roman dig site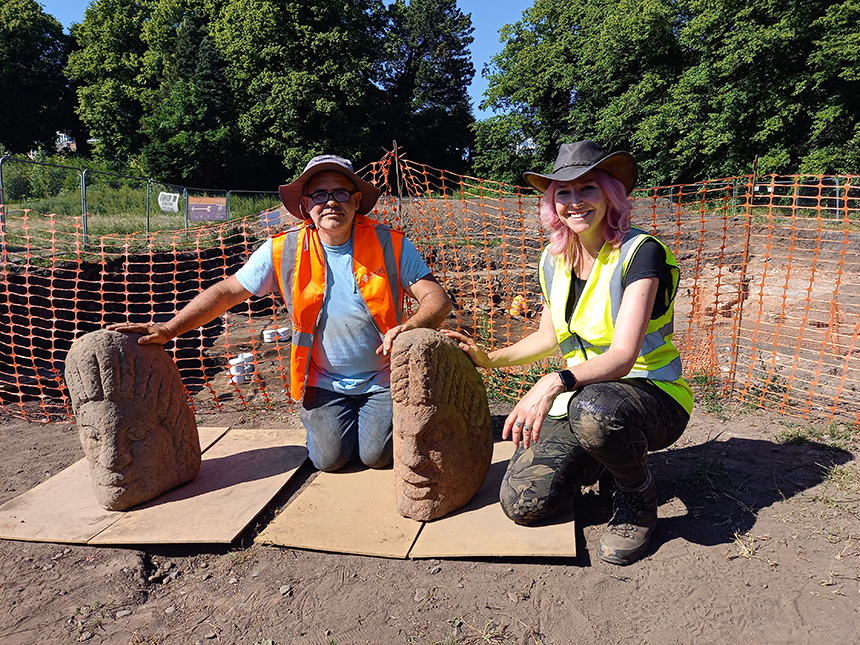 Leading academic and television broadcaster visits Roman dig site
A renowned academic, author and broadcaster, Dr Alice Roberts, is the latest visitor to Carlisle's archaeological dig.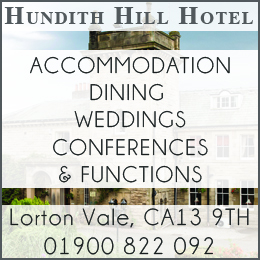 Dr Alice visited the site over two days this week and got to see the two monumental Roman carved heads unearthed from the Cricket Club site earlier this month.
She said:
"It's great that this is a community dig. There's a huge roster of volunteers this year, so the site I think has grown a real kind of following over the years, and there's lots of different ages. I mean, it's absolutely great. People, who are just really engaged by getting in touch with the history of Carlisle, they're responsible for making new discoveries on a daily basis. It's really exciting!

"I was really stunned at the size of the trench, and the archaeology in it. It's deep, there's lots of different layers. There is very clear Roman architecture which you can see. You can see the hypocaust, which is Roman underfloor heating. You can see well engineered drains. You can see massive walls, they're really enormous.

"So, this would have been a big, monumental building. The thinking is this would have been a very large Roman bathhouse. Roman bathhouses come in a variety of shapes and sizes, this one is pushing the extremes.

"Of course, there's a lot of people coming to site to have a look at these amazing heads that have been found. They actually emerged on the first and second days of the dig here this year. They're large, they're much larger than a human head, they're angled so they might have been positioned on maybe the corner of the building, something like that. There's possibly another one buried in the road, you can see the top of it, that's very exciting as well. They're absolutely entrancing.

"This site is really waking people up to the exciting archaeology that there is here in Carlisle, (maybe) not waking people up to, but helping people, get in touch with that heritage in a really physical way.

"I've had a lovely time chatting to quite a few of the local volunteers who are here regularly, they're doing really hard work on the site.

"I was called over to the wet sieving area and one of the volunteers had just found another one of these beautiful little engraved jewels, these intaglios, which are set into rings and used to make impressions in wax so they are from a signet ring effectively. What we think is that people came to the baths wearing this jewellery, they didn't take it off when they went into the baths, and they're losing the gems out of their rings – and must have come out thinking "oh! I've lost my gem!" and it's ended up in the drains, and that's where we are finding most of these intaglios. It's an amazing site".
The dig got underway on Monday 22 May and has been extended until Saturday 1 July.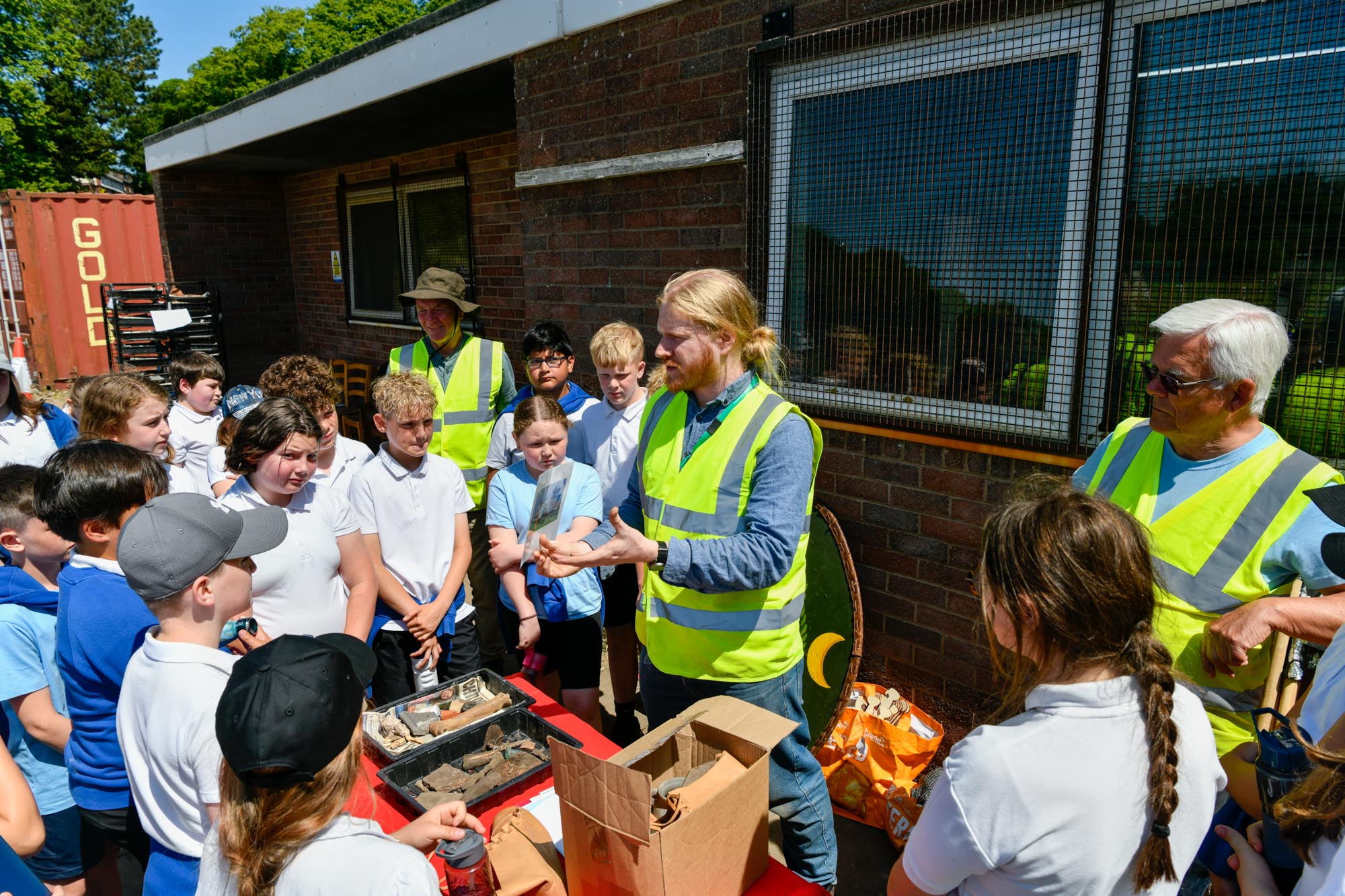 The site continues to be active and is open to the public between Monday and Saturday. Tours of the site are held at 11.30am and 3pm on each of these days. Volunteering opportunities are still available too.
Frank Giecco, Technical Director at Wardell Armstrong, added: "The level of interest has been utterly fantastic. It's been everything from local, to national, to international – and as ever we're all just blown away by the kindness, enthusiasm and generosity of the team on site, the project partners, local people, and the volunteers who are helping to make this possible (even in the recent heat!).

"Thanks to additional support from Cumberland Council and the generous donation of additional machinery on the site by Story Construction, we've been able to carefully uncover even more of this unique building and extend the dig once again. We are now running until Saturday 1 July. This is a great result, it will mean we can accommodate more volunteers, schools, and improve our understanding of this complex site. With a site as surprising as this, who knows what more we might discover about Carlisle's past in those extra days."
The Roman dig at Carlisle Cricket Club is also in the process of welcoming more than 500 school children to the site.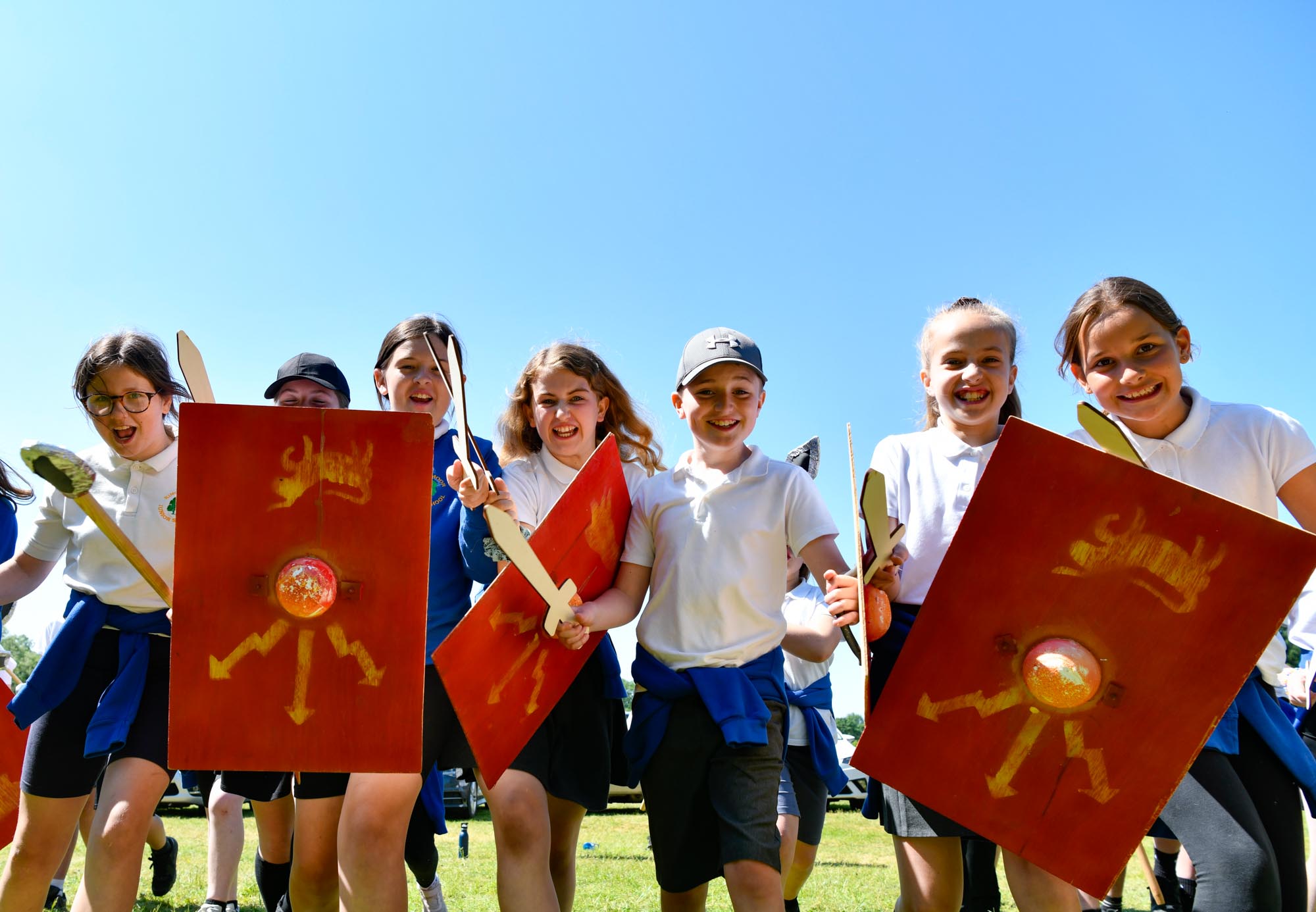 School visits have been organised by Cumberland Council and Wardell Armstrong LLP to give an insight into the exciting project.
Leader of Cumberland Council, Cllr Mark Fryer, said:
"This project is amazing, and it is great that school children of all ages can see first-hand the Roman remains and the dig underway. It brings history to life and instils pride in Carlisle and its heritage.

"The dig has resulted in international coverage and has showcased the city, and the Cumberland area, to a global audience. It is something we need to build on and I encourage everyone to visit the site.

"Thanks to all the team involved in the dig, including the hundreds of volunteers that have signed up to lend a hand."
Uncovering Roman Carlisle has received £56,700 from the UK Government through the UK Shared Prosperity Fund. Wardell Armstrong LLP alongside Cumberland Council and Carlisle Cricket Club would like to get as many people to visit in this incredible project as possible.
The funding aims to improve pride in place and increase life chances across the UK investing in communities and place, supporting local business, and people and skills. The project will allow members of the public to take part in the community excavation or visit free of charge.
The bathhouse is the largest known building on Hadrian's Wall, with hundreds of volunteers, over 1000 significant finds, and over 1200 days given by volunteers in past phases of the project since 2021. The project was recognised by the Council of British Archaeology and the Marsh Charitable Trust as the Community Archaeology Project of the year 2021, with a member of the Project team Kevin Mounsey nominated for Community Archaeologist of the Year.
Hundreds of volunteers have already signed up to take part in the dig. Limited spaces are available for additional volunteers. No prior experience in archaeology is needed, just enthusiasm in learning about Carlisle's past. Book online here. 
---
To learn more about what's happening follow Cumbria Guide on our social media
---
Share It: