Madness Announce Outdoor Concert at Bitts Park in Carlisle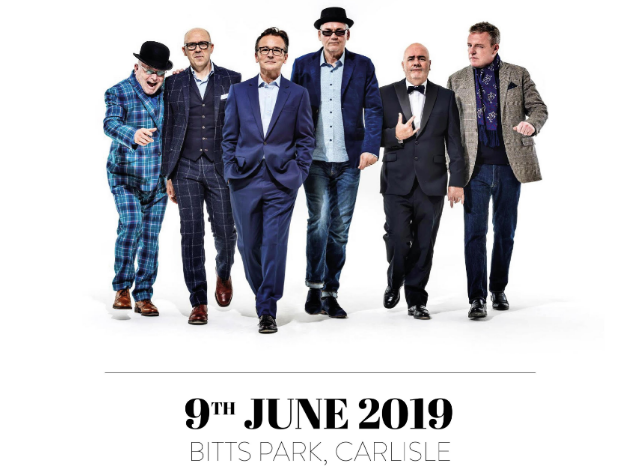 Madness have just been announced as the headliners for a huge outdoor concert in Bitts Park, Carlisle. The show will take place on 9th June 2019 with doors at 3pm. Special guests are expected to be announced in the near future.
Madness are one of the best known Ska bands in the UK. They have released countless hits over the years including 'Our House', 'It Must Be love', 'Baggy Trousers', 'Night Boat To Cairo' and 'House of Fun'.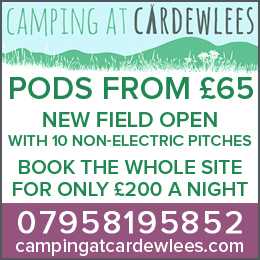 The band have received two Ivor Novello awards in their multi decade spanning career. In 1983 the band first picked up the Best Song Award for 'Our House' and in 2000 they received a further accolade for their Outstanding Song Collection.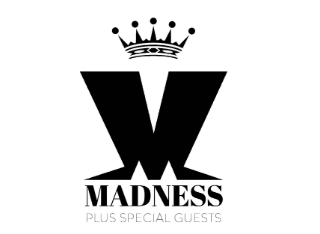 With eleven studio albums to their name, and seven of these reaching the Top 10 in the UK Album Charts (including their latest, 'Can't Touch Us Now' from 2016), Madness have had an enduring influence on pop culture.
They are often regarded as a British institution and still continue to play shows to thousands of fans. The previous Glastonbury performers add Bitts Park to their list of upcoming 2019 shows. It is currently their only confirmed show up North taking place next year.
Concert organiser Steve Davis said about the announcement: "We are delighted to be bringing Madness to Bitts Park, it's a beautiful site and these shows packed full of greatest hits promise to be some of the best of the summer, a strong support bill will be announced soon to make the show extra special."
Tickets for the event will cost £45.00. They are set to go on presale from Monday 17th December at 10am via Ticketline. General release will commence on Wednesday 19th December at 10am from other major ticket outlets.
Share It: