Fiat Launches Tipo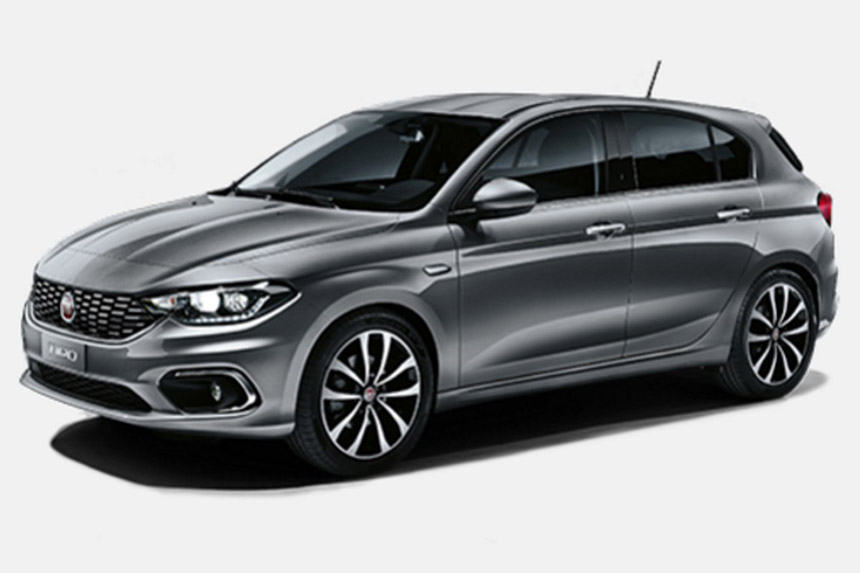 As the winner of the Autobest 2016, the newly launched Fiat Tipo Hatchback certainly lives up to all expectations.
Launched last autumn, the new FIAT Tipo hatchback is deceptively roomy, being capable of accommodating three six-feet-plus adult passengers in the rear – thanks to class-leading legroom and outstanding headroom.
In true FIAT style, the new Tipo is packed with plenty of clever solutions that make life better for everyone on-board. Like the remarkably rich standard equipment and the availability of the Uconnect TM system with a 5″ colour touchscreen display, hands-free Bluetooth system, audio streaming, text reader and voice recognition, AUX and USB ports with iPod integration, controls on the steering wheel and, on demand, rear parking camera and the new TomTom 3D Touch navigation system.
Its boot capacity is also best-in-class with a volume of 440 litres, while the Station Wagon version adds an additional 110 litres of boot space which, at 550 litres, is also class leading.
The FIAT Tipo features numerous cabin compartments with a variety of shapes and capacities totalling no less than 12 litres. Easily reachable by driver and passengers, these compartments are perfect for storing personal objects, smartphones, game consoles, bottles, coins and much more, and there is also a USB port for charging and connecting devices.
Maximum comfort is assured by the excellent driving ergonomics and the convenient arrangement of the secondary controls which can be reached easily without the driver having to take their eyes off the road.
The all-new FIAT Tipo goes on sale in the UK in September in hatchback and station wagon body styles. For images and the latest news on the new FIAT Tipo and other models in the FIAT range visit www.FIATpress.co.uk.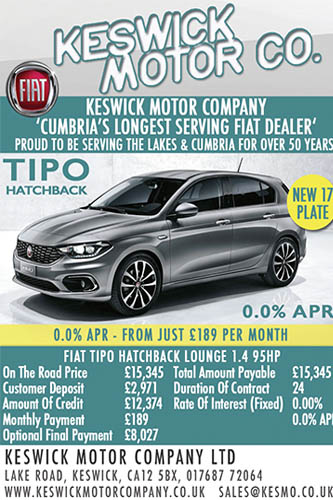 Share It: