Test driving the all-new Volvo V40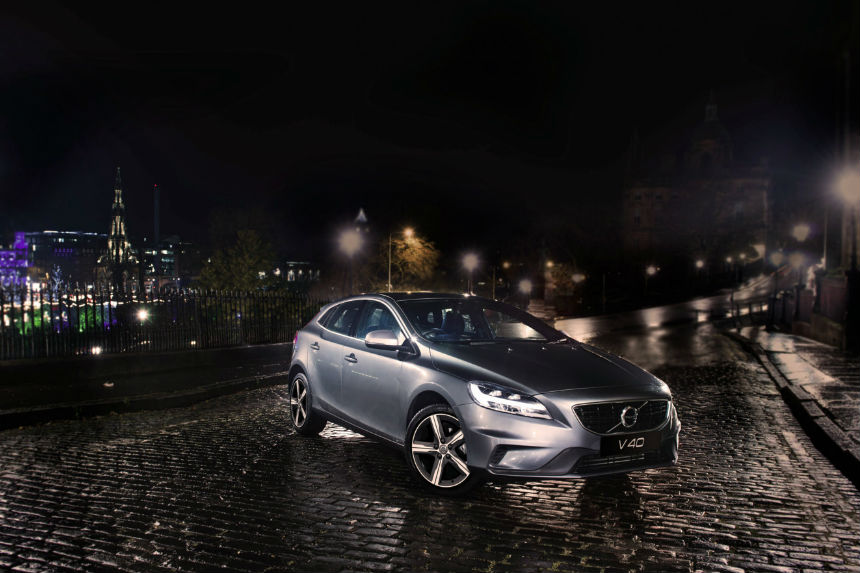 The Volvo V40 incorporates Scandinavian style and luxury with safety and practicality and of course, it drives like a dream.
The Volvo V40 range has given its premium hatchback competition its toughest test yet, thanks to a unique blend of low-emission luxury with no restrictions on equipment or specification level. The V40 is also the safest car in its class, having achieved the highest score ever recorded by EuroNCAP in recent crash tests.
We were lucky enough to take the Volvo V40 for a test drive to see what all the fuss is about, and it's safe to say we were not disappointed. After two days of driving the V40 to his appointments, our sales guy, Paul couldn't believe what he had been missing.
He said: "It's so nice to drive. Normally I get a sore back from driving around all day but the seats are really comfortable and I feel as though I am in the right driving position."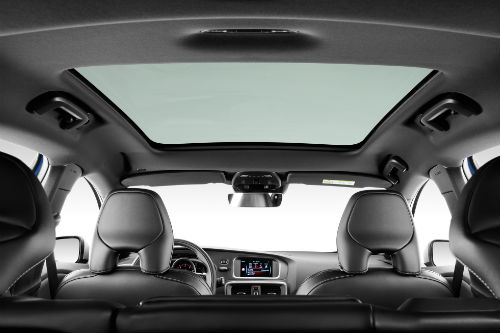 Ergonomics and comfort are key words in Volvo Car Corporation's seat development, just like the front seats, the outer rear seats are comfortably sculpted and electrical heating is available in both.
The interior of the all-new Volvo V40 is designed around people with a strong emphasis on an engaging driving experience. The interior is designed to offer the driver and passengers a spacious and relaxing atmosphere with a true Scandinavian flavour. The choice of materials and colours emphasises the luxurious feeling of quality and craftsmanship.
The V40 includes a whole host of features designed to make the drive enjoyable, from integrated navigation, steering wheel and voice controls and parking sensors to a high quality audio system.
Paul said: "I feel very confident on the road in it, it's very powerful but it still feels safe and secure. It is spacious enough to make an ideal family car but is also great for professional use."
The Volvo V40's clean, contemporary lines and powerful, sporting character make it ideal for the practicalities of everyday life and provide total driving enjoyment. The arrival of the V40 R-Design has only strengthened the qualities of the range.
To book your test drive contact 01228 515 000 or visit Lloyd Volvo, Carlisle.
Share It: