Eye Brighteners Every Woman Needs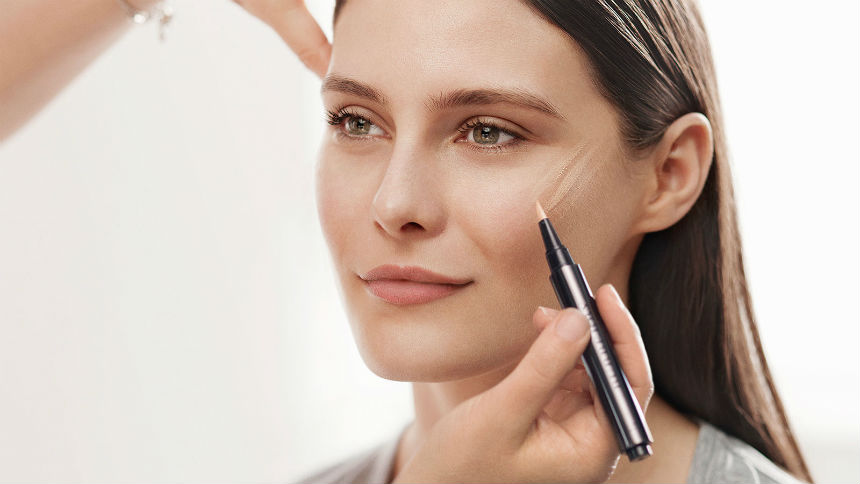 Put Your Best Face Forward: Eye Brighteners Every Woman Needs
 Whether its blemishes or under eye circles you are trying to conceal, our in-house beauty guru, Bridget Foster lets us into a few secrets about how to apply the nation's essential beauty product.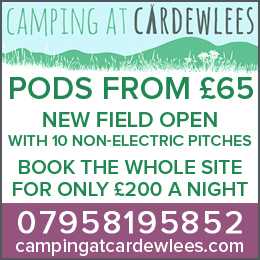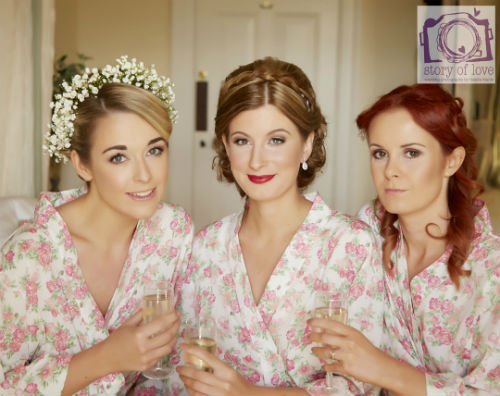 Following numerous conversations with make-up artist friends, I noticed that we all talked very passionately and in depth about concealers. Over the years I have probably spent more money on concealers than anything else in my kit and my own make-up bag.
When it comes to application, I always teach clients that concealer is to cover flaws and imperfections and is usually applied around the eyes, nostrils and any spots. But, as well as concealing we are also using them to brighten and sculpt the skin, especially around the eye area. This technique is very flattering and can be used with any make-up look no matter how natural you want to go.
Step Back
A lot of people today are making the mistake of getting carried away with brightening and highlighting as well as contouring and bronzing.  The trick is to step back and make sure your face matches your body; otherwise you will look like you're wearing a mask.  Always remember to even out your skin-tone afterwards with a tinted moisturiser or base.
Here are my top products, which, applied correctly will make sure you have a dewy, radiant glow which can be worn all year round.
Nars Creamy Concealer £19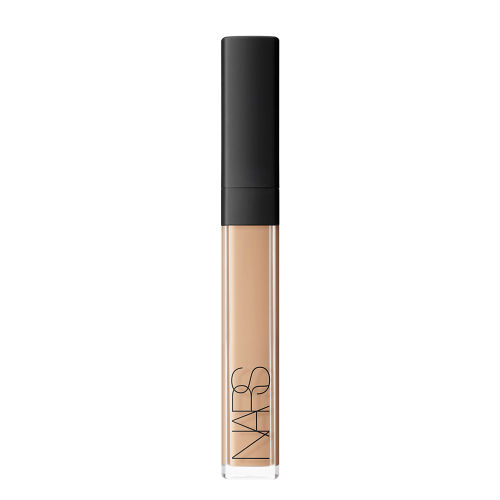 Social media went nuts about this concealer, which meant I had to try it as I'm a big fan of Nars, especially their foundation. Usually when Nars launches a new product, you can almost be certain that it will be here to stay; it's very rare for them to discontinue a product. So when they do bring out fresh products you know they will be worth every penny and you won't be left frantically trying to hunt one down after the line is discontinued.
For me, this is honestly the best concealer by far, especially now they have launched a new range of colours.  I have tried substitutes and various techniques and found that this one doesn't crease if applied properly, looks absolutely flawless and really brightens up the eye area if you're going for a sculpted look.
I like to apply it from the inner corner of my eye, all the way under my temple and lightly down the side of my noise. This lifts my eye shape and slims my nose without having to heavily contour.
 Becca Eye Brightener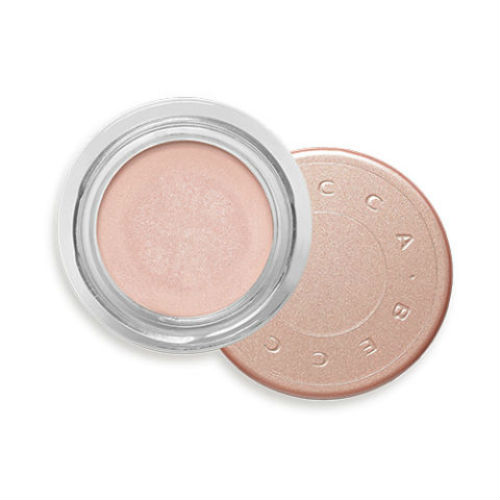 I was on the phone to my friend Emma in Belfast recently. She does what I do but also more beauty treatments and works for Space NK. I haven't worked in the retail business for some time so it's great to catch up on the latest products with her. However, she is constantly being trained on high end products such as Nars, Laura Mercier, By Terry, and Becca, so often misses out on other high street brands.
Emma said this was a great eye brightener for dark circles and even better with the Nars concealer on top, blended with a beauty blender. It definitely works; but, I would use it sparingly as it does have a very creamy almost sticky consistency. It holds onto the skin well but does need blending.
NYX Banana Press Powder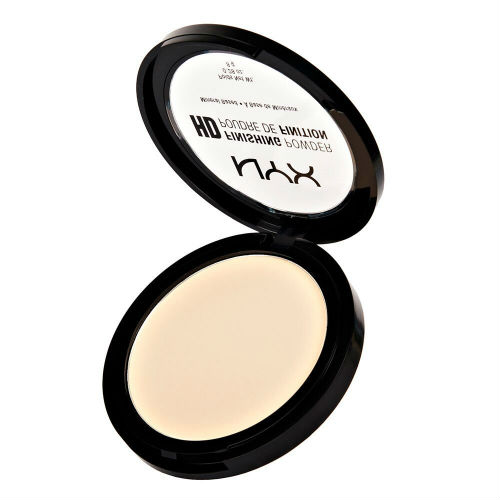 This is the perfect colour and texture to set your under eye concealer or to set the highlighted area of your contour. Brilliant for the majority of skin types including darker skin tones, I have been using it on dozens of clients and doesn't have a flash back on photos like some do. It really is a fantastic price and product.
The Finished Product
 Katie, a red lipstick lover wanted a flawless glamourous make-up look. This was to tie in to her beautiful venue at Springkell in the Scottish borders. Katie wanted a glamourous, flawless look that didn't sit cakey on her skin.
The brightening techniques above focused our attention to the eyes. A strong defined eye with Chanels Ombre £25.  I love these as they add depth and dimension.
As you can see I have brightened up the face with the products above without changing the skin shade. I think this is where most people make the mistake. Getting carried away with brightening and highlighting or with contouring and bronzing.
Share It: