Cockermouth Pub's Celebrity Chef Re-Launch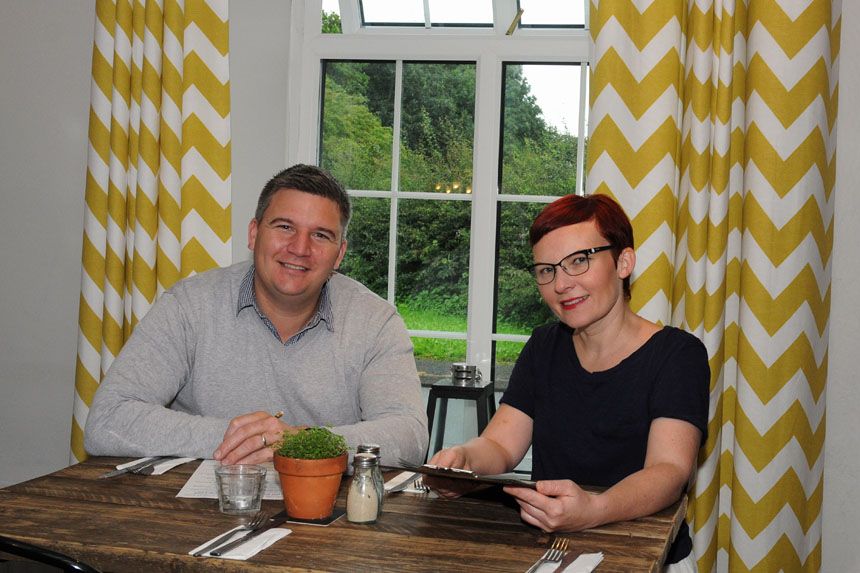 The Belle Vue Inn prepares for re-launch as The Spotted Pig.
Foodies in Cockermouth will be licking their lips as a town pub is being transformed with the help of a local celebrity chef consultant and a newly appointed head chef.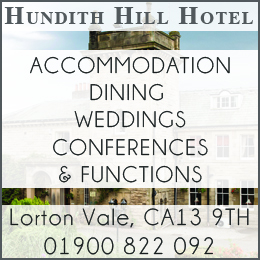 Formerly known as The Belle Vue Inn, the new pub is planning a spectacular re-launch as The Spotted Pig on Friday the 16th of September.
To help with the rebrand  Landlady Lynsey has collaborated with celebrity chef Peter Sidwell, who is acting as a consultant to the new business.
---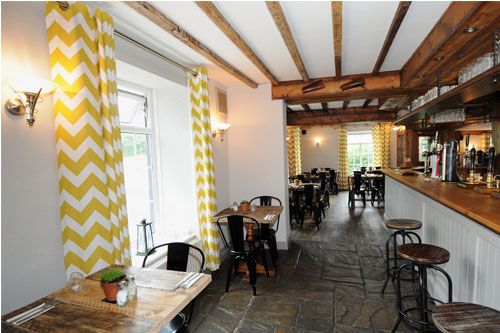 ---
New Owner
After taking voluntary redundancy from her previous role, Lynsey was seeking a new business opportunity and was enthused by the pub's potential. She said, "I wanted to recreate a local family friendly pub but with exceptional food from locally sourced suppliers.
"It has been extremely hard work but everything feels like it is now falling into place. I have a team of 12 staff and feel proud to place Arron's plates of food in front of people; his passion for food is infectious. I am excited about our future as The Spotted Pig."
---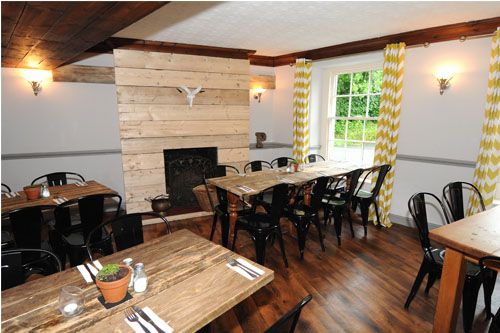 ---
New Menu
Peter and the team have revamped the new menu at The Spotted Pig giving it a twist on classic pub grub.
Peter said: "They're going to be serving very thoughtful, great quality pub food, there will still be your familiar pub dishes on the menu but they will all be executed with real thought.
"The Spotted Pig is all about good quality ingredients and the people behind them. At its core it is all about the raw local produce of which Cumbria is very good at providing.
"The food and the ingredients are very much the star of the show.
"We have worked with the team at The Spotted Pig to help and advise them on how to get the very best of their raw ingredients. Less is more when it comes to good quality local ingredients.
"It is important to know who is supplying your product. For example with our fish and chips, we know exactly who our fishmonger is and we know that he is always going to be bringing high quality fresh fish to our backdoor every morning.
"We're trying to create a good Cumbrian pub at The Spotted Pig it will be pub food but it won't be the lasagne and the chicken tikka-masala that have somehow wound their way onto pub menus, we will be rewriting the blue print for the classic Jennings pub."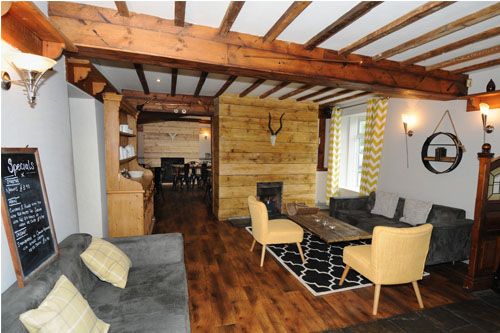 ---
New Chef
New Head chef Arron, aged just 24 from Maryport learned his craft at Kendal College.  He has since honed his skills at a number of respected Lake District hotels and restaurants including: The Drunken Duck Inn, Ambleside's Chesters By The River and Oak Bank Hotel at Grasmere.
Arron said, "I am a proud West Cumbrian and I am delighted to come home to work. I love what I do and I am extremely passionate about food, I want to share my dishes and for The Spotted Pig to become the best eating house in the area."
More information on The Spotted Pig can be found via their Facebook page on: https://www.facebook.com/thespottedpigpapcastle/?fref=ts
Share It: