Home Grown Cumbrian Grub: Ennerdale Brewery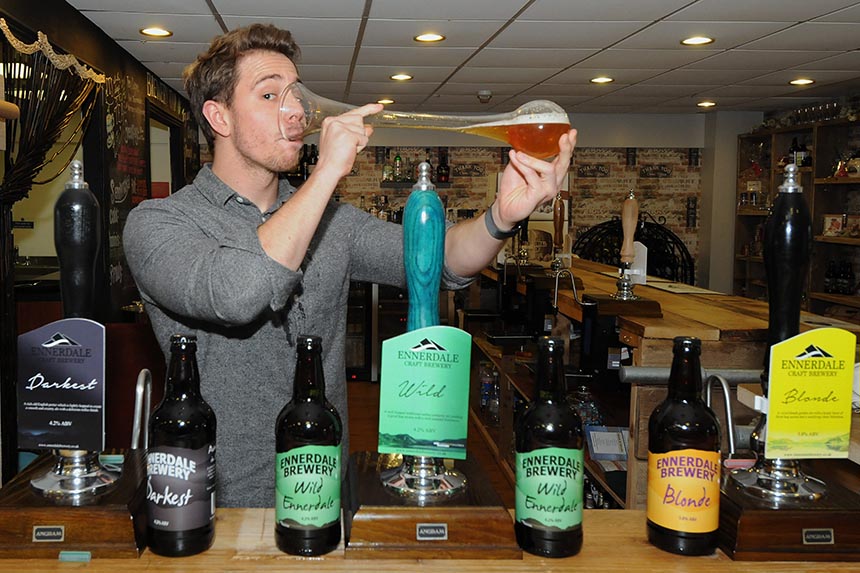 There's little better than finishing off a hot summer's day on the fells or traipsing around the lakes than by falling wearily into one of the areas many pubs and bars and taking the first refreshing sip of ale. Cumbria has a huge range of breweries ready to quench that thirst, one in particular is Ennerdale Brewery.
 Founded in 2007 as Whitehaven Brewing Company, the brewery's humble beginnings belong on a patch of farmland in Crowsdale in the Ennerdale valley.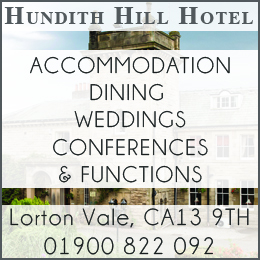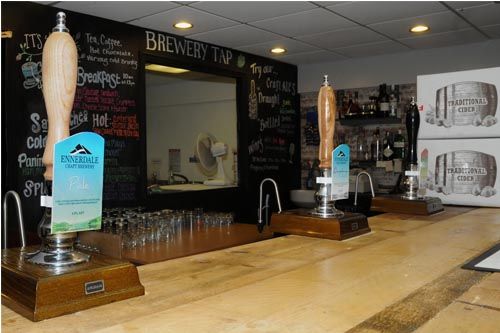 Using untreated Lakeland spring water from –you guessed it – Ennerdale, they produce three, year round cask-ales – a blonde, a bitter and the darkest.
Founder and Brewery Director, Barry Roberts explains "We were born of conversation in an office in Sellafield, since then we've come a long long way and learned the hard way. I've always been a big fan of real ale and I've developed a real taste for it after 40 years of drinking it."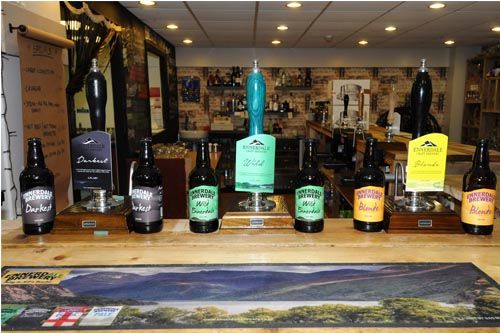 The 10-barrel plant's first ever beer, Ennerdale Blonde, was produced in-line with Barry's personal tastes.
As well as their range of popular casks, head brewer Marc Myers also brews several seasonal beers. This season's beer is the Ennerdale Pale Ale, a paler and lighter drink than the Blonde it's perfect for summer days in the beer garden. Also popular this summer has been the English Pride, an Indian Pale Ale that they produce in time for major sporting events such as the six-nations and the Olympics.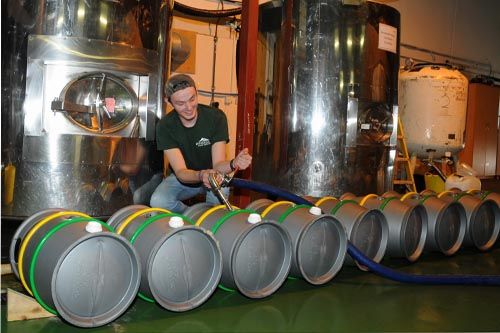 After the initial success of the cask ales, 2013 saw the brewery start bottling their beers for the first time as a way to break into the market. Barry explained: "It's a way of getting the beer into people's houses and developing a taste for it. A lot of people aren't going out as much anymore but still enjoy a drink at home and so we thought if the mountain won't go to Mohammed then Mohammed must go to the mountain."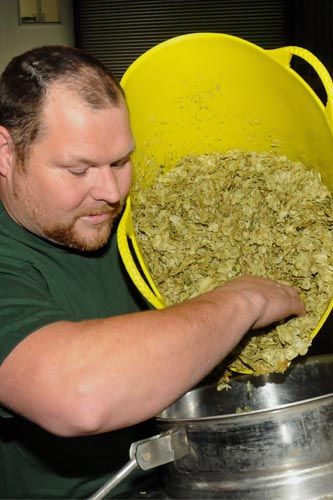 Hoping to build on their current success Barry said: "We seriously have to consider getting bigger now we're going from strength to strength. Personally I don't want us to get too massive although my son-in-law Paul might disagree with me, but we are aiming to get our beer out of Cumbria, we have to start moving it out of Cumbria to move upwards, we are currently in the process of having talks with national companies and Wetherspoons have started to stock our beer in Cumbrian branches. We're going to get out of Cumbria and then the world!"
Share It: