Ennerdale – The Shepherds Arms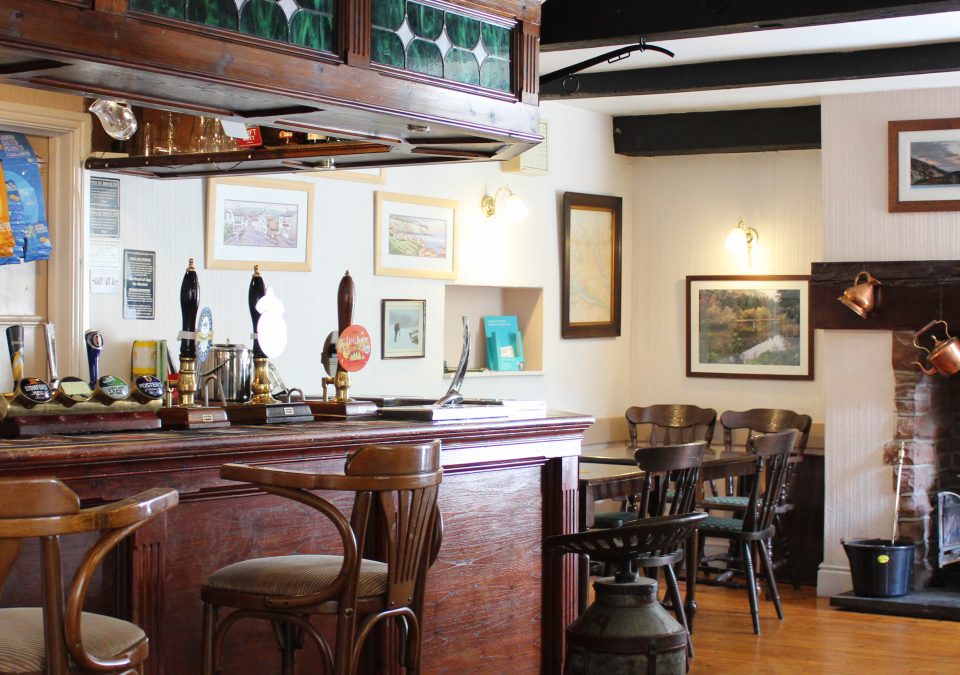 The Shepherds Arms
Why do tens of thousands of walkers attempt Wainwright's coast to coast?  The answer is quite simple… because it's one of the worlds great walks.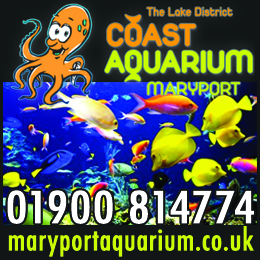 People flock from places like Australia and America for the famous walk and the Shepherds Arms, in the centre of Ennerdale Bridge, is where many weary walkers lay their heads after the 14-mile hike on their first day.
It's often easy to overlook what we have in our backyard but the Shepherds Arms has an international reputation and with its proximity to Ennerdale, the well-known watering hole is also a favourite of astute locals too who return regularly, especially for their Steak Pie and Sunday Roasts.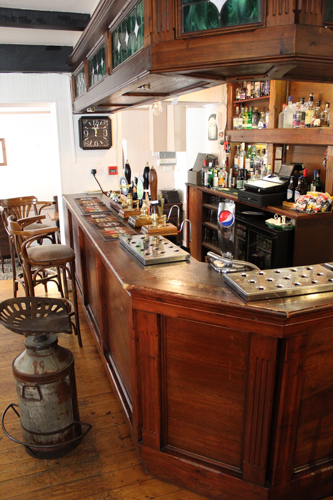 "Overseas visitors, in particular, are interested in local produce," said owner Keith Milburn. "And from our selection of real ales, local lager and spirits, to the ingredients in our menus, we are proud to promote and support Cumbrian products."
While the area is a popular overnight stop for travellers passing through, West Cumbrians consider Ennerdale to be 'our' lake. It's off the beaten track and the lack of development makes the lake a perfect spot for a weekend stroll with the family. But the secluded hideaway also features an unspoiled valley and many memorable walks in the quiet company of nature.
Is there anything finer after a walk than a crackling log fire, a well-earnt drink and a home-cooked meal?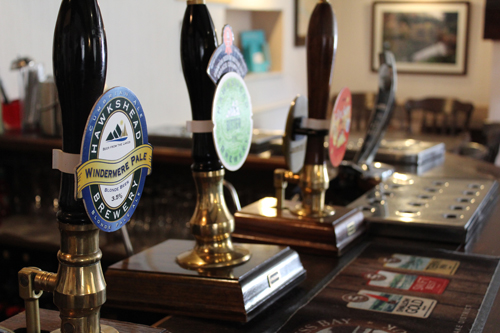 The welcome at The Shepherds Arms is world-renowned and so is the food: "There are several dishes we are well known for," said Keith. "And as well as the standard favourites we have a specials board which changes daily to add a bit of spice and variety.
We take pride in our reputation for good homemade food and have always used local ingredients when we can. Whether it's Cumbrian beef and lamb, fresh lobster from St Bees, free-range eggs from down the road or marmalade for breakfast, it all matters and its all great quality too. We were the first in the area to introduce vegan dishes as standard items on our menu which is another important attraction for many of our guests."
The Shepherds Arms take pride in the small details like the carefully selected wine list that complements the menu. They also welcome dogs in the bar during the day which means the whole family can spend time together, with two real fires and seating by the beck outside there is a place for everyone to relax, whatever the weather.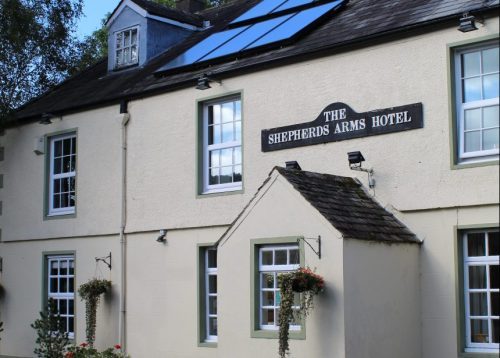 Speaking of the weather, the changing seasons scares off the walkers and gives locals the perfect chance to take advantage of our unspoilt beauty with an off-season discount at the Shepherds Arms.
Have you ever considered a mini-break close to home? The wilds of Ennerdale couldn't be further from our bustling towns and will give you a chance to discover what makes our area so renowned.
Book an off-peak two-night stay and your two-course evening meal will be reduced to less than ten pounds per person. A break doesn't need to be some exotic destination. Imagine waking up to a complimentary cooked breakfast and then taking a rare opportunity to take an entire day to yourself around Ennerdale, the local Wainwrights or even hike up to Black Sail?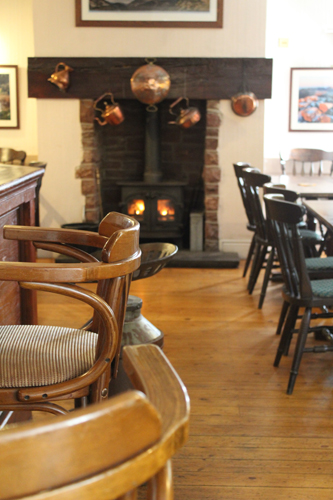 As the sun drops the Shepherds Arms beckons with a Cumbrian welcome, well-earned drink, log fires and hearty food. You can forget the long drives, airport security and rude waiters.
Their 8 bedrooms all have en-suite or private bathrooms (bathrobes provided) and two can be adapted to sleep 3 guests in comfort. All are equipped with TV, hot drinks, toiletries and hairdryer.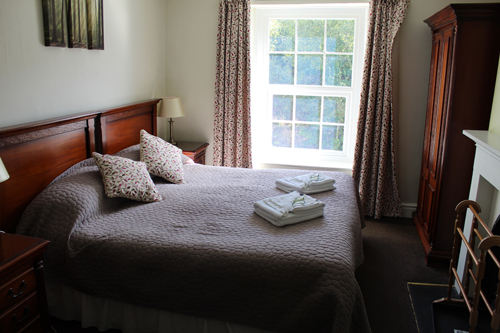 Whether you have just walked 15 miles, brought the family out for a bit of fresh air or spent the morning photographing the local wildlife, a warm welcome awaits everyone at the Shepherd Arms.
Don't take it for granted, come and see what all the fuss is about and love where you live.
 Visit www.shepherdsarms.com or call 01946 861 249.
Click here to read a bit more about Ennerdale Lake.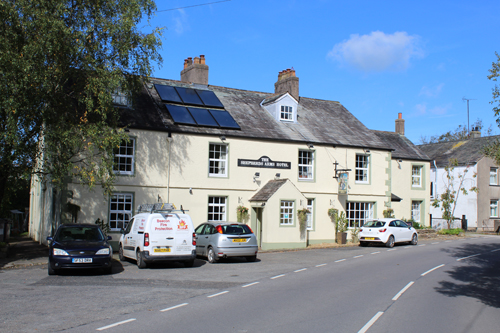 Share It: