BBQ Tips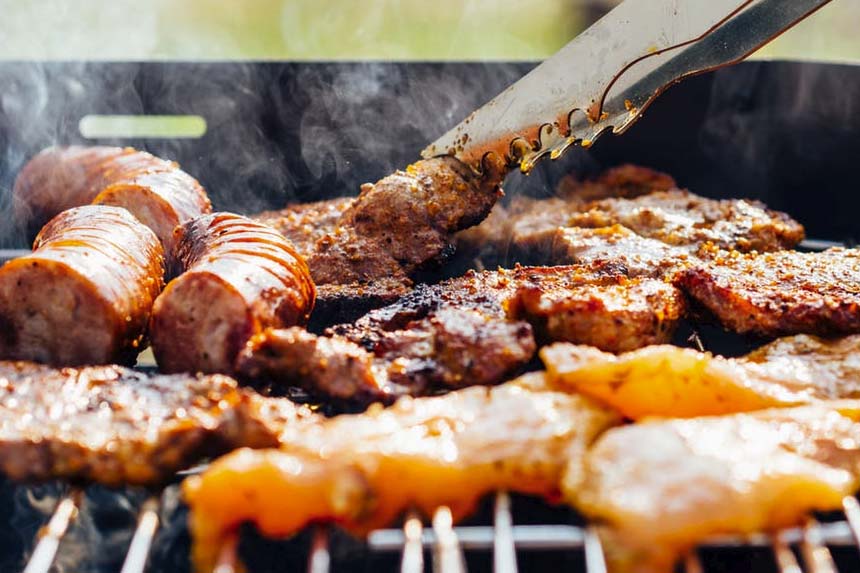 The sun is out, everyone's been invited, it's time to crack open the beers and heat up the barbecue.
However, as much as we all like to think we know a thing or two about the barbie, how can you be sure to cook up a treat? Our tips for summer barbecuing will ensure you host a night your guests will remember, for all the right reasons.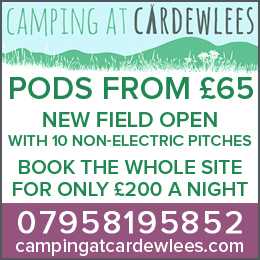 It's all in the tools
Emmert Wolf once said, "a man is only as good as his tools". This particularly applies when barbecuing. A decent fish slice and a heavy duty oven-glove will make your life much easier. However, if you only invest in one utensil, make it a quality set of tongs, for turning the meat.
Somefin different
Fish often gets forgotten, as most people opt for the traditional burgers and sausages. A whole fish grilled over the fire is simple to do, yet gives the impression that you've really pushed the boat out. It also tastes amazing, try a side of salmon or a whole trout stuffed with lemon, dill and pepper.
Get the sides right
The sides you serve are just as important as the main event and should never be an afterthought. Don't over complicate things though, stick to classics like potato salad and grilled corn on the cob, there's a reason why they always go down a treat.
Bring Your Own Meat
You've heard of BYOB? Ask your guests to bring their own meat, while you provide the snacks and sides. As they arrive, they can throw it the barbecue; it will save you money and take some of the pressure off. You know what they say, if you can't stand the heat…
Don't skip dessert
Top the evening off with an old favourite, that will go down a treat with all ages. Slice bananas, fill with marshmallows and chocolate, wrap in foil and toast on the barbecue for five minutes. Make sure you have some skewers ready for toasting marshmallows too.
Share It: