Artists And Craftspeople Celebrate 40 Years At Lanercost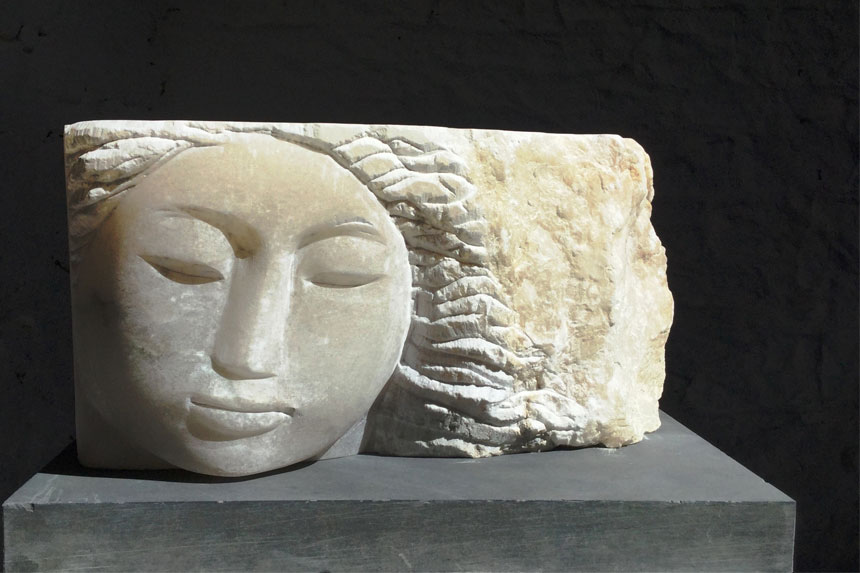 Work created by fifteen craftspersons, artists and designer makers will be taking over the Dacre Hall at Lanercost Priory in August for the fortieth year of the Craftsmen at the Priory exhibition and sale.
A group of craftspeople has been exhibiting in the Dacre Hall since 1978 and they will be celebrating the anniversary this year with a varied mix of the best of Cumbrian craft and design alongside invited guests from across Scotland and northern England.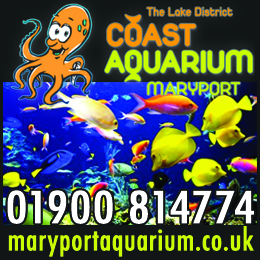 "We're a fairly fluid group with a strong contingent based in Cumbria," says Tricia Meynell of Castle Carrock, a fine art and abstract photographer and one of the organising team. "We've got a committed core of people and then, each year, we invite new people to take part, keeping it as fresh and varied as possible while maintaining the reputation for high quality work."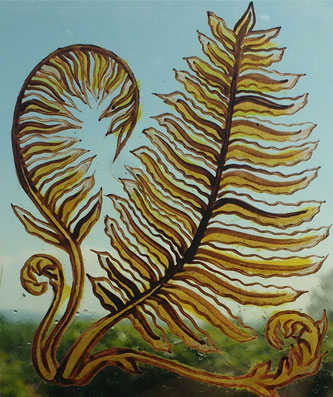 There will be seven new faces at the Priory for 2018: sculptor, Rowena Beaty; glassmaker, Jane Charles; ceramics artist, Hilary Harrison; silversmith, Caroline Brogden; stained glass artist, Lizzy Hippisley-Cox; textile and printermaker, Kim Tillyer; and painter, Glynnis Carter.
Alongside the new faces will be returning exhibitors Denise Huddleston, textile artist and printmaker, Julia Neubauer who also works with textiles, Christina Hargraves, watercolour artist, and Tricia Meynell. In addition, and returning after a year's break, Richard and Mary Kennedy from the RAM Workshop at Kirklinton will be exhibiting a selection of their wooden furniture, carvings and painted boxes.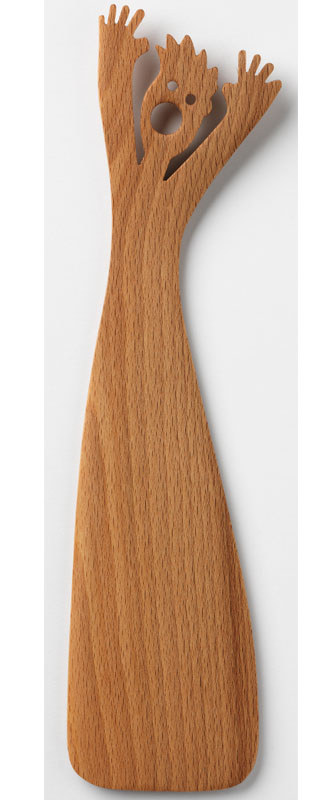 "We first exhibited at Lanercost back in 2004, at the invitation of Ian Butler and Barbara and Dick Wright, founder members of the group," says Richard. "It has a reputation as a prestigious show in a glorious old building and we've gathered lots of regular visitors (and buyers) over the years. With new faces invited to take part and a wide variety of arts and crafts represented, it's a thriving exhibition and we're looking forward to the next 40 years!"
The Craftsmen at the Priory 2018 exhibition will take over the historic Dacre Hall at Lanercost from Wednesday 8 August to Tuesday 4 September and is open every day from 10am to 5pm. There is an open invitation to the Preview Night from 7pm to 9pm on Wednesday 8 August where there will be live music, a 10% discount on all sales and a chance to meet many of the artists.
For the latest information about Craftsmen at the Priory for 2018, see the website at www.cumbriacrafts.co.uk and Follow the group on Facebook.
Share It: