Adam Amor Releases Call Me When It's Over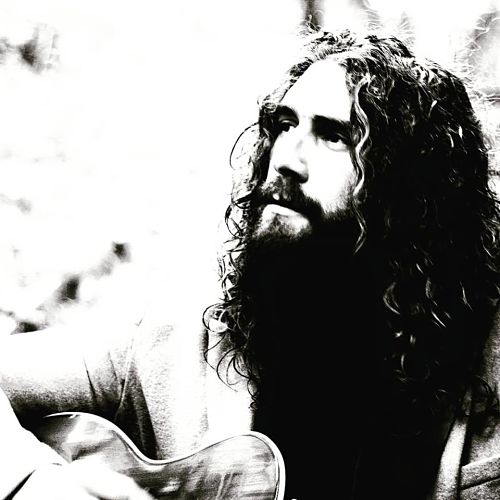 Call Me When It's Over hits the airwaves….
If live music is your thing then there's a fair chance you've seen Adam Amor at one stage.  He's been gigging for as long as I can remember. It seems you can't go into a music venue or festival without bumping into him somewhere.   
At 33 years of age it would seem strange to call someone a stalwart of the Cumbrian music scene, but seeing that Adam has been gigging fairly regularly for 18 years then there's probably no better word. 
His new single "Call me when it's over" comes ten years after his last.  It's a sad, melodic track about a childhood bully and the heavily layered vocals add to the solemn and isolated sentiment victims know only too well.
Excellently produced by Big Moose studios in Troutbeck the track combines Adam's acoustic guitar with a haunting electronic guitar background.
Available from Deezer, iTunes, Amazon, Spotify and other streaming services you can pick it up from October 12th.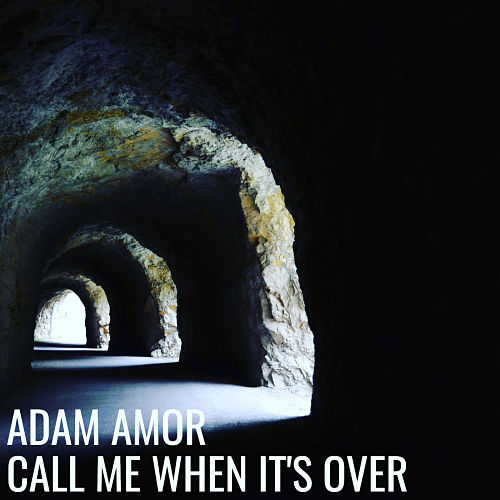 To Download click HERE for itunes link – HERE for Deezer  HERE for Amazon
He plans to release more singles in the coming months or you can catch Adam in one of his more traditional haunts, you'll find him playing these venues: 
Nov 8th: Shill's in Cockermouth 
Nov 9th: Redhouse in Workington 
Nov 16th: Yellow Earl in Whitehaven 
Nov 24:  Black Bull in Cockermouth 
Follow Adam Amor on Facebook