Photographer In Focus – Jen Spiers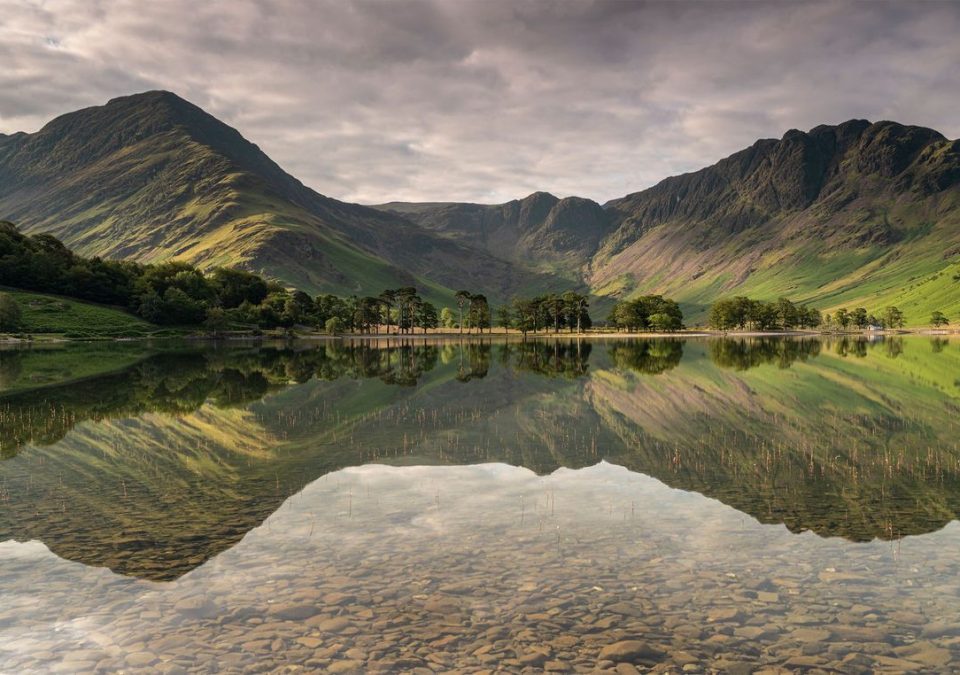 Our photographer in focus is Jen Spiers who moved to Cockermouth from Essex five years ago. She works for the NHS as a radiographer but would love to take early retirement to concentrate on family life and her hobbies.
Jen bought her first DSLR on a friend's advice before a dream walking holiday on the Lofoten Islands in 2014. It changed her life, her camera became a dog replacement and it's the perfect excuse for heading outside.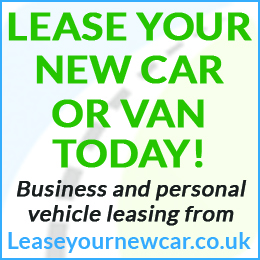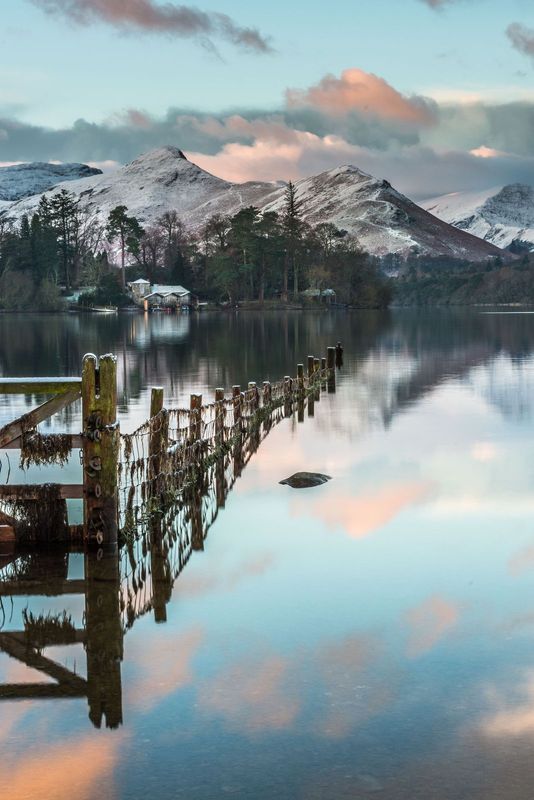 She uses a Sony A7riii with a combination of three lenses – 18mm Zeiss Batis, a Sony 24-105mm, a Sony 70-200mm – and recently bought a second-hand 55mm prime to keep her pack weight down on the fells and to experiment with portraits.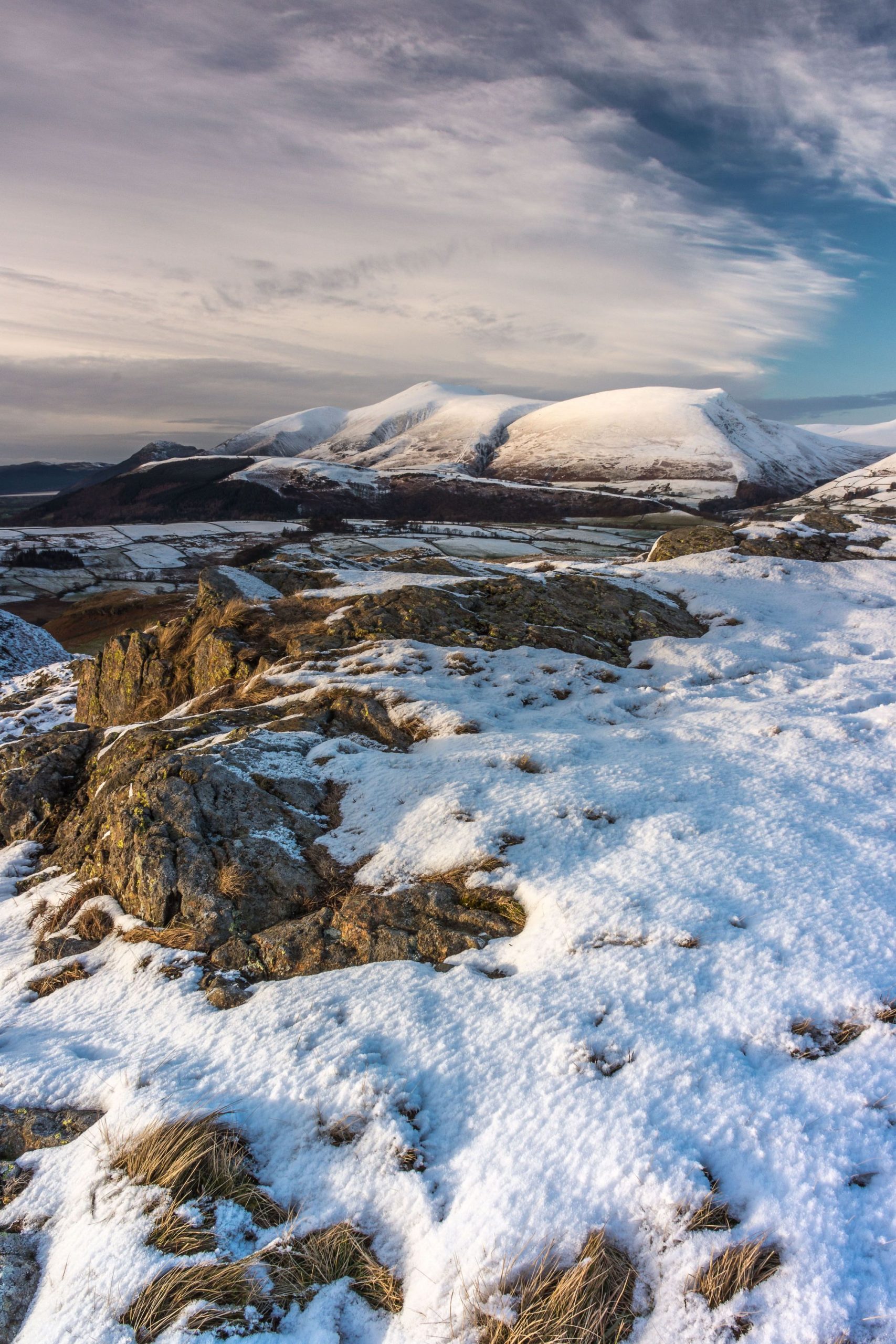 If you want to take images like Jen's she has a few great tips: "Invest in a tripod, it's been crucial to my development and enabled me to experiment with long exposure. It's also helped me slow down and immerse myself in the environment.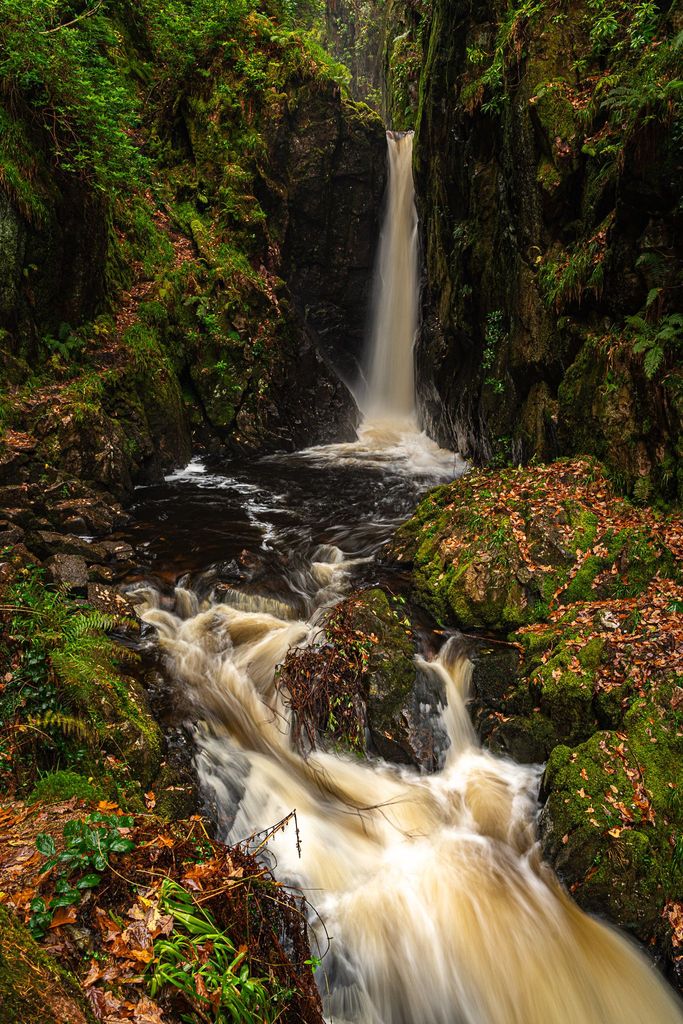 I took the plunge to manual mode and shooting in RAW early on, it means more images get deleted than stay in my 'for keeps' folder but errors help me understand much more. Set an early alarm and get out whatever the weather! The shots I've missed because I haven't taken my own advice are a great source of frustration.
To view more of her work visit www.jenspiersphotography.co.uk, Instagram @jenspiersphotography or Facebook.
---
WE HOPE YOU HAVE ENJOYED THIS EASY TO ACCESS & FREE ARTICLE – BUT WE COULD REALLY DO WITH A LITTLE SUPPORT
Why not become a Fan – Supporter and Member by Taking up our Limited Offer – Every edition of The Cumbria Guide delivered to your home, alongside our Exclusive 'Cumbria Guide Loyalty Card' – All of the above and also including other special offers from less than £2 per month.
Spend More – Save More and Help Support our Local Businesses around Cumbria ….
Click here Today and start saving
---
As featured in…
Share It: