You'll Get Much More Than Your Greens At The 19th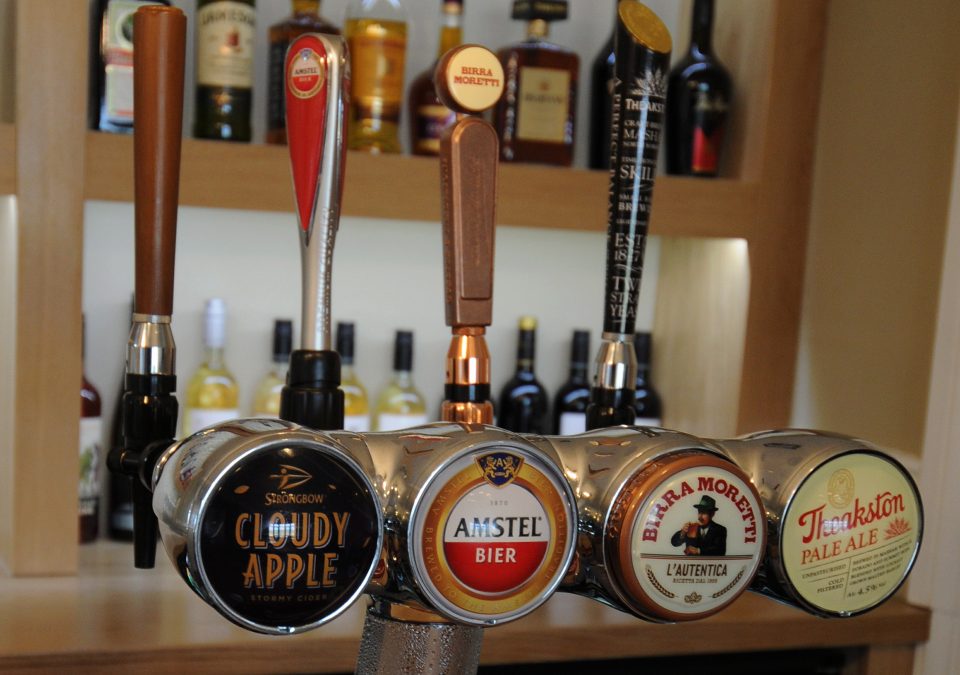 The 19th at Seascale Golf Club was officially opened earlier this spring and the high end dining experience is the driving force behind the new restaurants success.   
It's an exciting venture from the golf club who are intent on creating something really special everyone will enjoy.  The bar at Seascale golf club has always been open to the public but Manager, Adam Lamb, expects people to be surprised when they walk through the doors of the brand new dining room: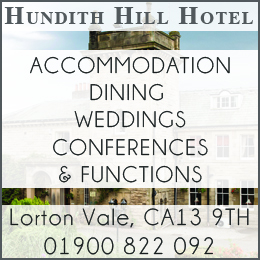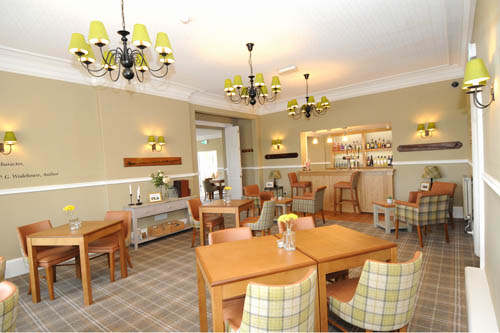 "The area was completely revamped by interior designer Amelia Wilson and the old 70's look is long gone, the new finish is sleek and elegant.  The dining room really compliments our high end menu and we now offer a relaxed environment where people can really enjoy their dining experience."   
The new space is a real transformation for the golf club who enjoy a prime location on the seafront at Seascale.   
"The dining room looks straight out to the sea," explained Adam.  "We have great panoramic view that stretches along the Solway and over to the Isle of Mann.  On the other side we have great big bay windows that open up to Wasdale and the western fells.   We're surrounded by our beautifully maintained course and there really is nothing else like it.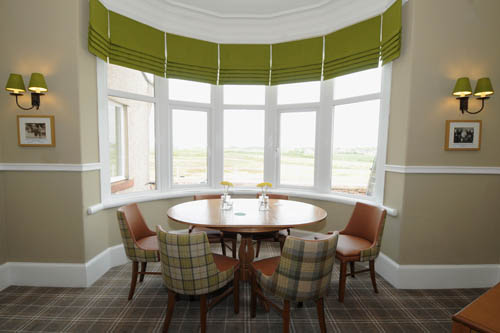 Make a selection from our great wine list or premium beers and then sit back, relax and enjoy a wonderful meal.  We've kept a golf theme running through the dining room which is tasteful and adds to the charm. It was never a secret we were open to non-members but the 19th throws our doors open to anyone who wants to enjoy something a bit special." 
New chef Christopher Bridge brings twenty years of experience to Seascale and with former positionsat Summergrove and Ravenstone Manor in Bassenthwaite, fine dining is a specialty of his. 
Christopher has created a menu that features a mouth watering selection of favourites like Duck and Redcurrant,  Pork Belly and Sherry, Plaice or Rib Eye Steaks.  While Scallops, Terrine and Pate will whet the appetite for starters.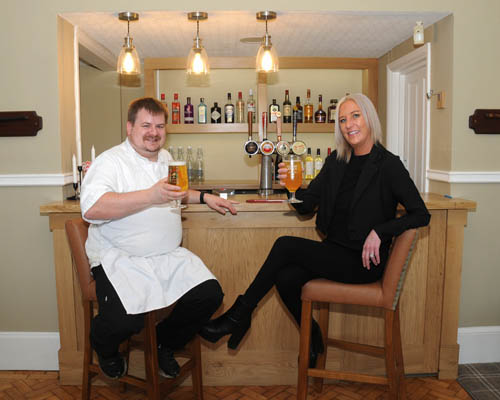 "We've never done anything like this before," said Adam. "It's been really exciting for us and it's been great to see people getting dressed up for a night out.  The feedback has been really positive and I'm confident that people will keep coming back once they know what we have to offer."  
While the dining room has added an entirely extra dimension to Seascale Golf Club, the clubhouse bar still remains the ideal spot for a quick bite to eat with a drink and some live sport on the big screen. 
"We have a chippy 'tee' on Wednesdays." explained Adam.  "That's available in the bar or for takeaway orders too.  That always goes down well and then we have steak nights on Thursday. We also open the dining room for people on Thursday nights who would like a table and a more stylish dining experience."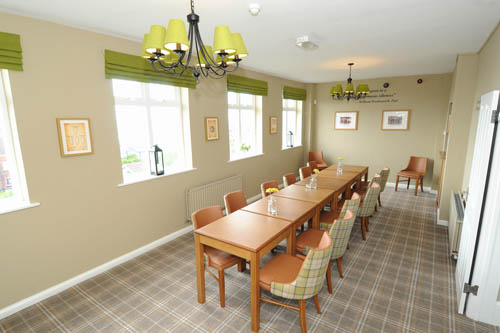 Currently the all new 19th at Seascale is open Thursday for steaks, while the special menu and the full restaurant experience is available only on Friday from 6 – 9 and Sunday Roast from 12 – 5.  
The dining room is also available for bookings, whether it's a conference during the day or a private function in the evening or on the weekends, the 19th at Seascale will add a touch of sophistication to any event.   
So for a good old fashioned bar meal, a Sunday dinner with a difference or a fine dining experience you will not fore-get, Seascale Golf Club offers it all and more.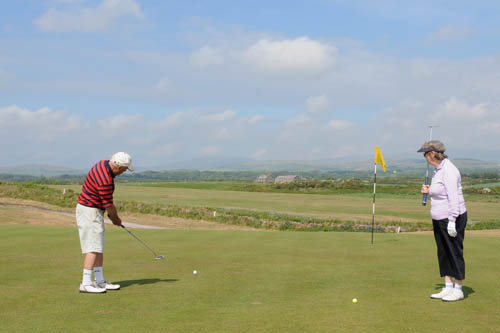 For more details visit www.seascalegolfclub.co.uk or find them on Facebook @SeascaleGolfClub 
Share It: