Workington Town Council to Host Queen's Platinum Jubilee Tea Party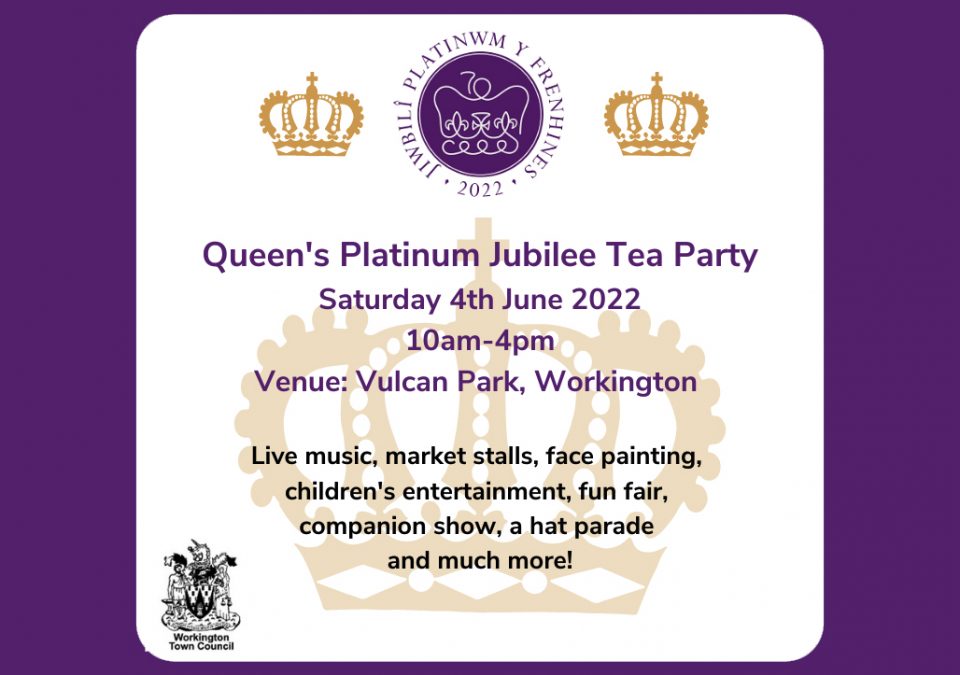 Workington Town Council to Host Queen's Platinum Jubilee Tea Party
Workington Town Council is inviting the community to celebrate The Queen's Platinum Jubilee at a special tea party in Vulcan Park on Saturday 4th June from 10am to 4pm.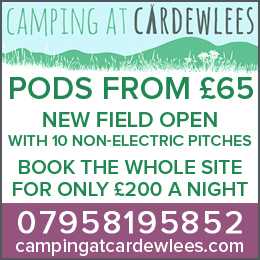 The Council is encouraging everyone to bring their own afternoon tea, bunting and flags to the park where they will provide picnic tables and chairs and put on the entertainment, at no cost to attendees. 
A fun program of family friendly entertainment has been planned, including a balloon modeller, circus skills workshops, an exciting dragon experience, arts and crafts, Pet Encounter Cumbria with their cute critters, a climbing wall, Great British living statue, busby, a tea leaf reader and the Rainbow Wishes Foundation.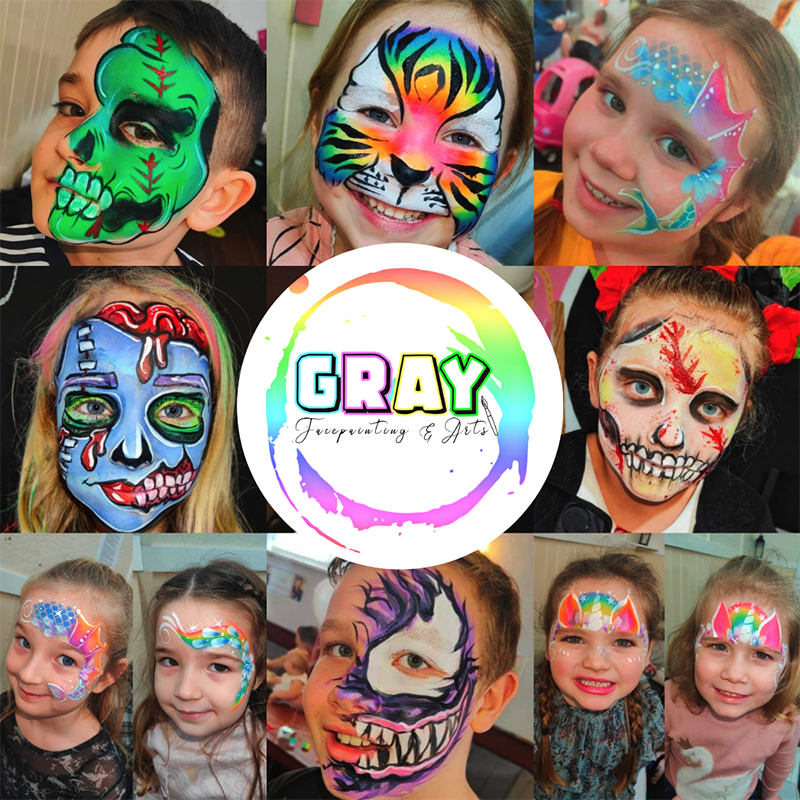 "Our Queen's Platinum Jubilee event will be a jam-packed day," says Cllr Barbara Cannon, chair of Workington Town Council's Culture Committee. "The Mayor of Workington, Cllr Denise Rollo, will open the event at 10.30am, followed by a performance by local poet, John Hastings. For dog lovers, we're thrilled to be holding a companion dog show to raise funds for local animal charity, Ani-Mel. Dog owners are encouraged to check our website for entry details. And finally, we'd like to invite people to make their own royal-themed hats to honour Her Majesty for our special hat parade at 1pm in the park."
As well as all this, there will be a great musical line-up with Alfie Hodgson, Bert Wilson, The Postcard Band and Indie Street Club taking to the stage. We would like to give special thanks to HMV stage programming for managing our live music. 
Russ Withey, HMV Cumbria Manager, said, "We're very proud to be a part of the Platinum Jubilee celebrations in Workington, to support this event by hand-picking some of Cumbria's best musicians, and there's no better opportunity to showcase some of the best talent the area has to offer than an afternoon of live music in Vulcan Park."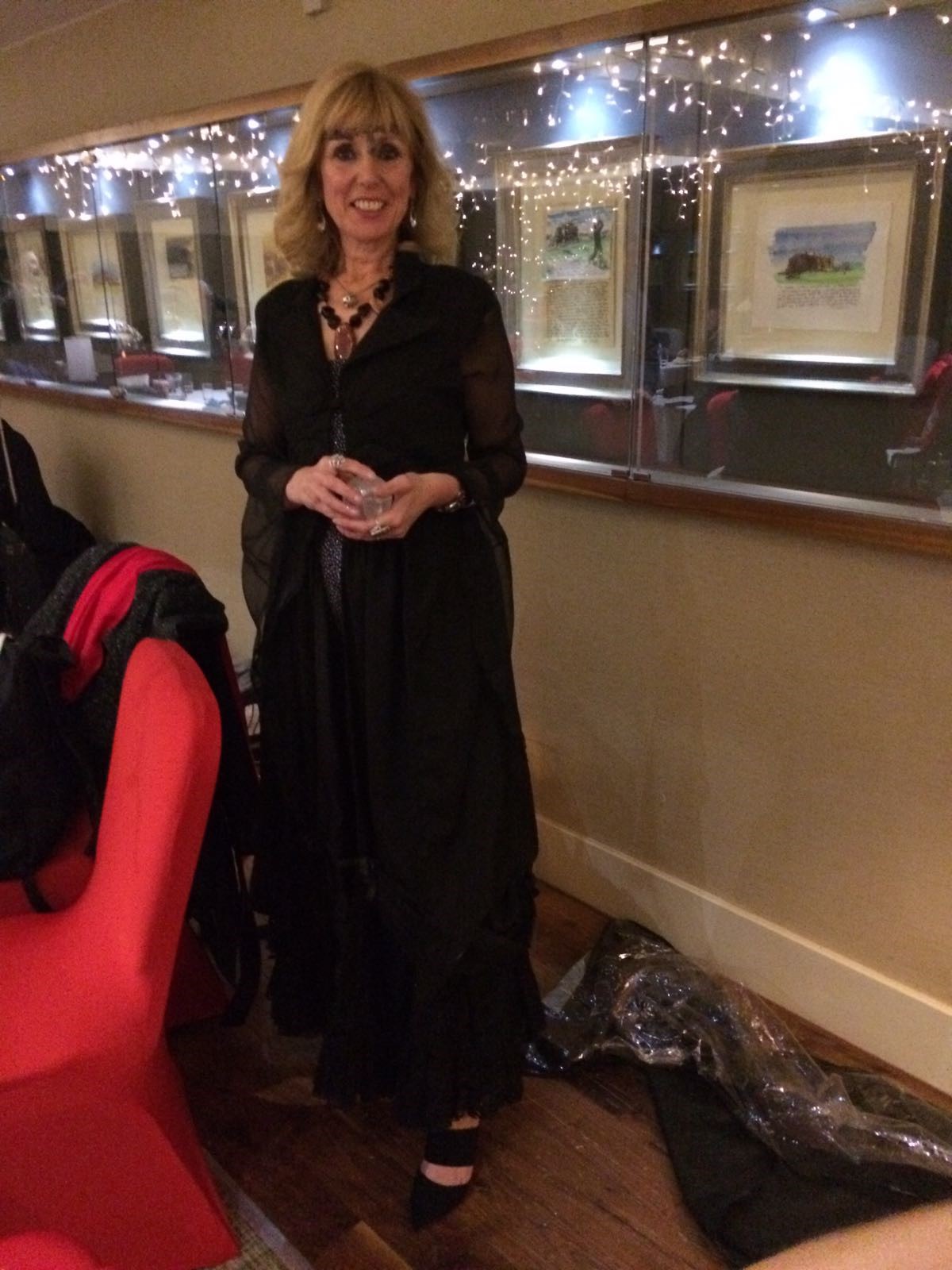 To kick off the royal celebrations, Workington Town Council will be lighting the Duffield Beacon in Vulcan Park on Thursday 2nd June at 9.45pm, as part of a nationwide commemoration to Her Majesty The Queen. More than 1,500 beacons will be lit throughout the United Kingdom, Channel Islands, Isle of Man and UK Overseas Territories, and one in each of the capital cities of Commonwealth countries in recognition of The Queen's long and selfless service.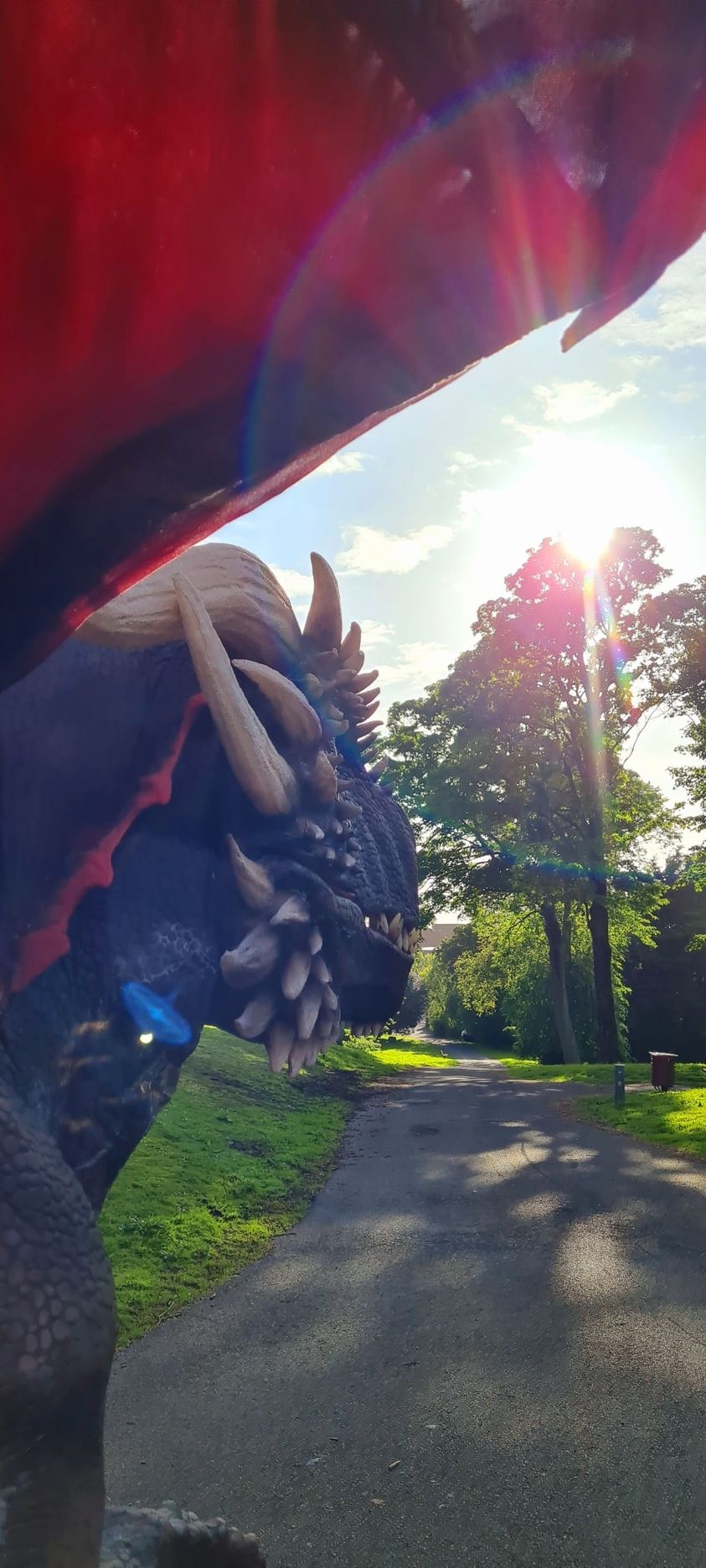 Share It: