Let's Go to Workington – Big events on the way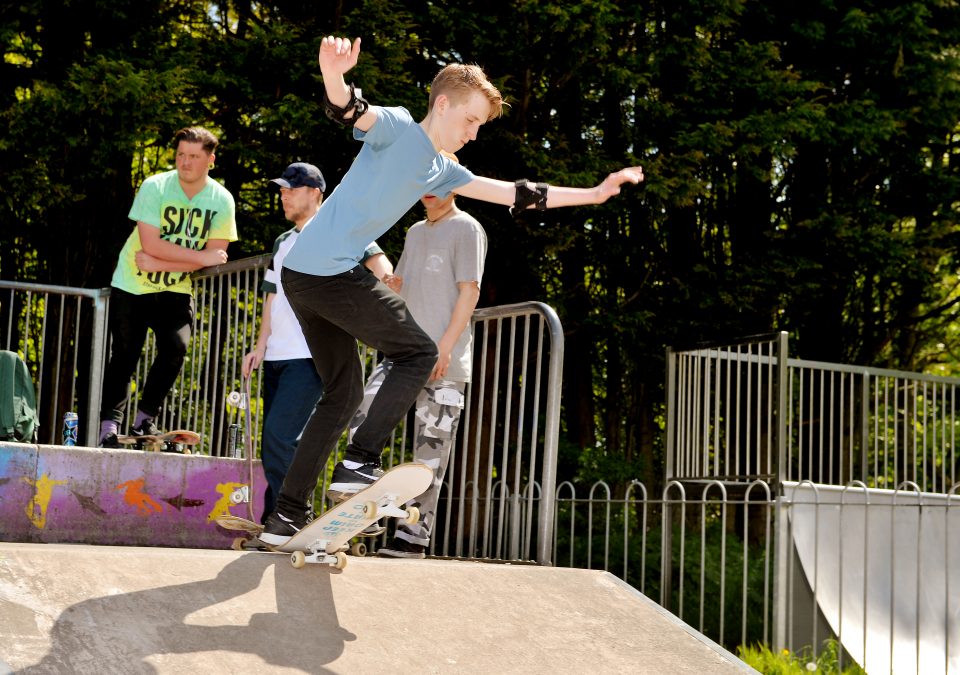 Workington Town Council are hosting Workington Go on the 18th of May, followed by Party in the Park the weekend after.
Workington Go is a chance for young people to get out and participate in diverse activities they normally might not have a chance to. Activities are completely free although some require booking as there are limited slots available.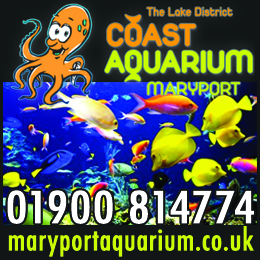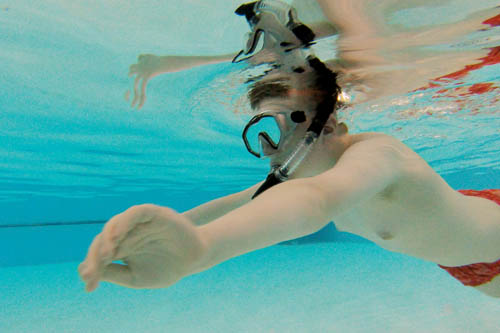 The event runs from 11am – 4pm and is aimed at 12 -18 year olds but others ages are welcome to come along.
Spread over three venues, participants will find archery, orienteering, skateboarding and heritage train rides in Workington Hall Parklands.  Vulcan Park will host panna football, street art, cookery demonstrations, boxing and bowls.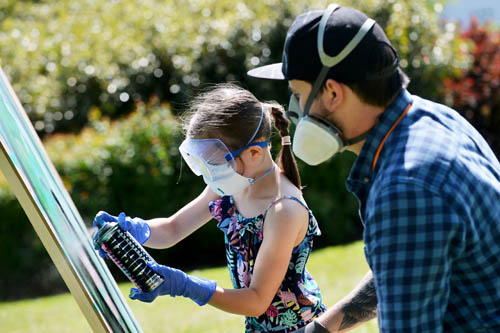 Sessions of football coaching, canoeing, trampolining, snorkelling, climbing, face painting, cheerleading and craft activities are open at the leisure centre. The new Atlantis inflatable is also available at Workington Leisure Centre.
"Workington Go is our annual sports event and the idea is to get young people out of the house and trying something different." explained Cllr Joan Wright, Chair of the Town Council's Culture Committee.  "The activities are free and we feel there is something for everyone. Activities like street art and archery will encourage people who don't class themselves as sporty to come down, socialise and have a go at something new."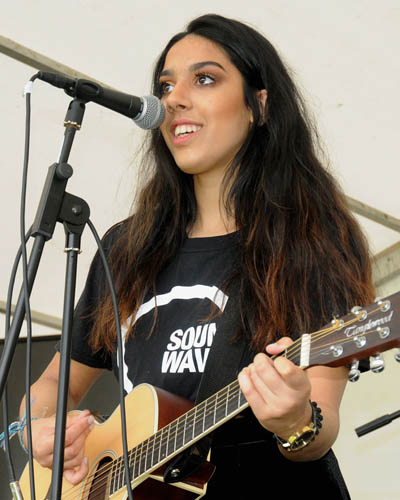 Party in the Park is a fun packed festival for all the family that will take place on Saturday 25th May in Vulcan Park.
Running from 11am until 4pm, the festival is free (small charge for the fun fair) and filled with entertainment including live music, local market, children's entertainment, face painting, craft making, a circus and more.
Live music and theatre performers will keep everyone entertained, adults will enjoy the beer tent and kids can stay refreshed from an array of local traders and food stalls.
The party will also celebrate 25 years of Workington twinning with Selm and will welcome guests from the twin town to help celebrate.
For more information on both events visit www.visitworkington.co.uk/workingtongo or
www.visitworkington.co.uk/partyinthepark
Share It: