Running Festival comes to Workington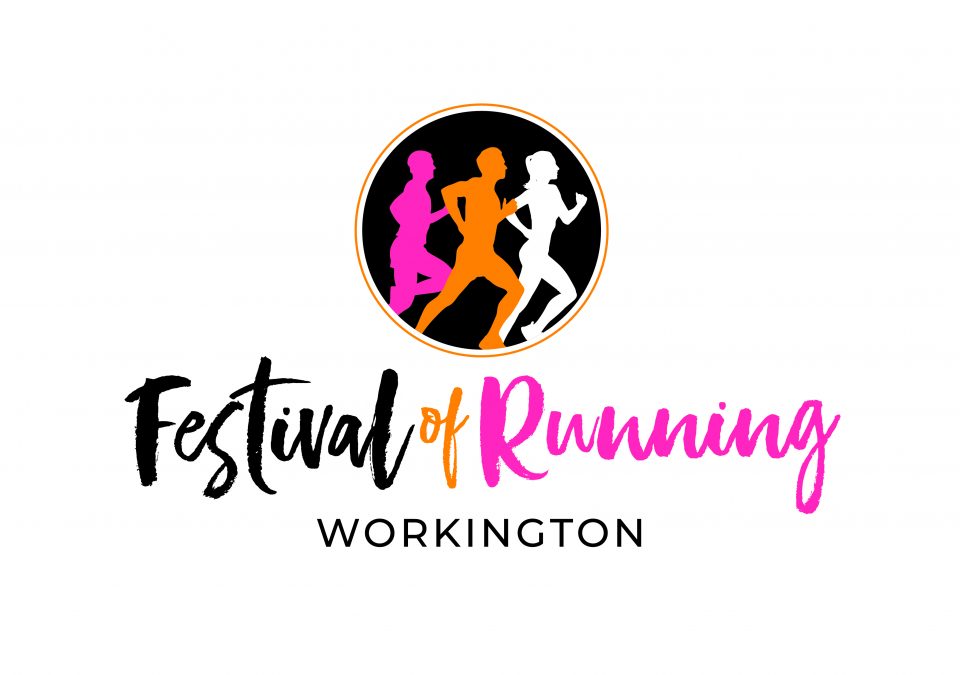 On Sunday 4th August, Workington Town Council and Cumberland Athletic Club will host a 'Festival of Running'. The event will take place from 11.30am – 3.30pm at Workington Leisure Centre and will include a 1K fun run at 12pm, a 5K run at 12.30pm and a 10K run at 1.30pm.
Richard Jewell, Cumberland Athletic Club Member, said 'The Festival of Running caters for the whole family, from children to grandparents in a friendly, supportive environment. It promises to be a great event that will hopefully encourage even more people to take up running in West Cumbria. The message as always is, you don't have to be Mo Farah to get out and run, so come and join us on 4th August!'
As well as the races there will be stalls, including food and drink, free face painting by Madeleine Mitchell, crafts and children's entertainment by Imagination Parties.
For full details and how to enter visit www.visitworkington.co.uk/festivalofrunning . Registration will also be allowed on the day of the event.
Share It: