Try at home: Turkish Mousakka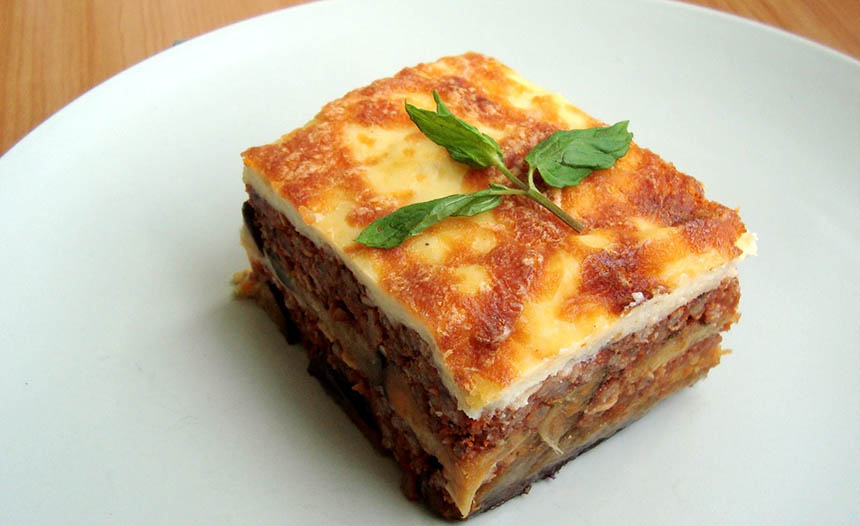 Try something different this spring. Turkey is renowned for its fantastic, authentic food. And many people feel they don't have the skill to perfect such dishes, however, it's easier than you think.
Ingredients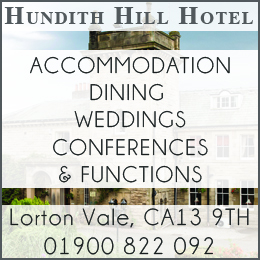 1 florette of cauliflower
• 600g Mince
• 700ml Milk
• 3 tsp Tomato puree
• 250g Mozzarella
• 1 Onion
• 2 tbsp Milk
Method
 • Boil cauliflower until tender.
• Fry off mince, add salt, tomato puree and onion
• Add cauliflower to mince
• Make a roux by melting butter before adding flour and milk. Stir for 2 min until thickened.
• Pour mixture on top of mince.
• Layer slices of mozzarella on top of the roux.
• Bake until lightly browned and golden.
Share It: