New Exhibitions heading to the Beacon Museum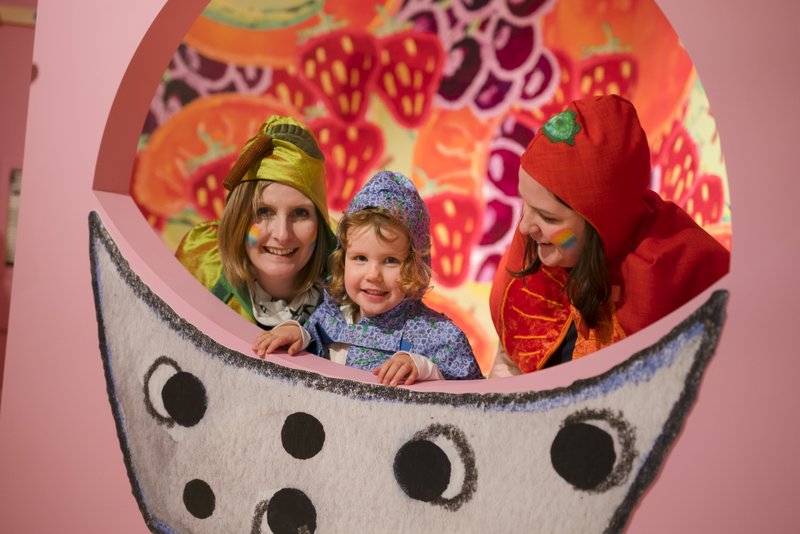 From nationally recognized artists, to zany interactives for kids.  There is something for all ages at the Beacon Museum as new exhibitions launch on the 30th of March.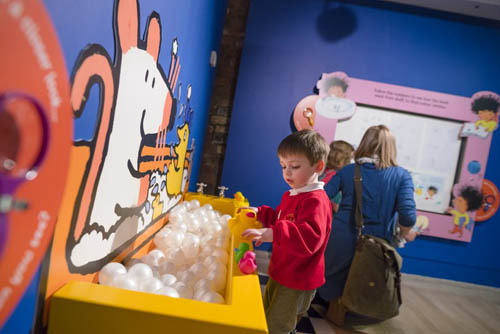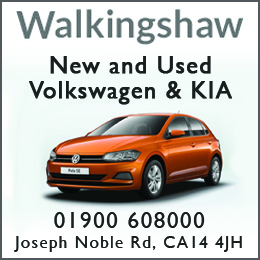 'Time to Get Up' is an interactive exhibition for early years children and above. It's brought to you in conjunction with Newcastle based Seven Stories who are an organisation that promotes reading for younger generations.
Using interactives and storybook displays, visitors can make the everyday elements of their daily routine exciting. From getting up, to going to bed, simple actions that we often take for granted can be challenging for younger children. Seven Stories promote the use of reading as a way into learning, offering reassurance and encouragement to explain daily routine.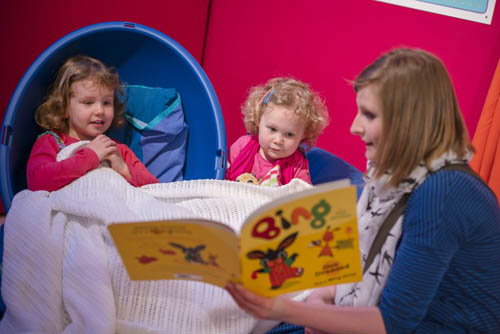 Museum Director, Elizabeth Kwasnik comments: "Get ready to read, talk and play together in this multisensory adventure! This is the most ambitious, colourful and exciting early years exhibition that the Beacon Museum has ever brought to West Cumbria. Full of old favourites, new titles and amazing artwork, there are loads of engaging ideas and original artworks.  We will be dividing our galleries into a series of unique colour coded zones full of interactive displays and exhibits."
Bespoke storytelling events and workshops will accompany the exhibition.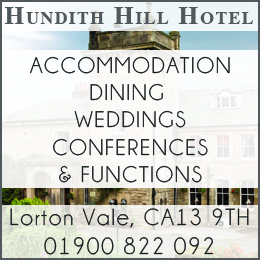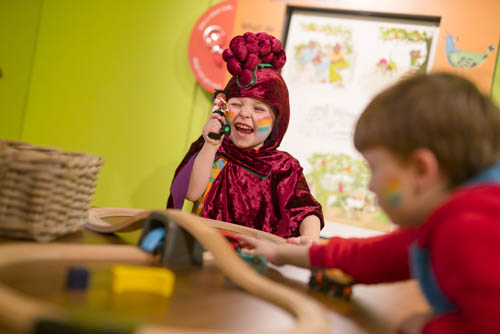 Older visitors will have an equally thrilling collection of artwork to see over the spring and early summer months, as renowned Cumbrian artist Alan Stones exhibits his collection titled 'Drawn from Life'.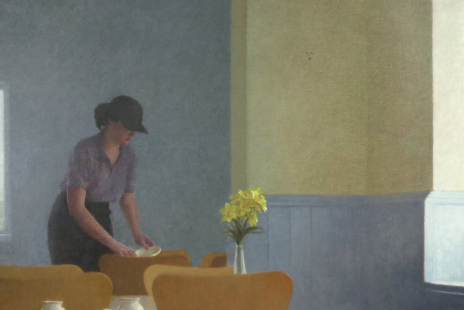 Alan is one of Cumbria's most well established artists, with a career dating back to his graduation from St Martins School of Art in London in the early 70's. He has amassed a phenomenal body of work, taking inspiration from far-flung places like the Falkland Islands.
Drawn from Life contains drawings, paintings and lithographs that cover Alan's artistic career.
"We are delighted to feature this talented artist and especially an exhibition that features such range and depth of his artwork through the years. He is a master of all the genres, styles and media that he chooses to engage with and it is well worth coming to see." said Elizabeth.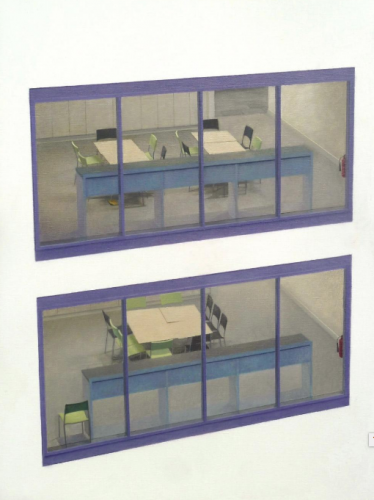 For events and workshops, check out the museum website at www.thebeacon-whitehaven.co.uk or Facebook.