Free days out at The Beacon Museum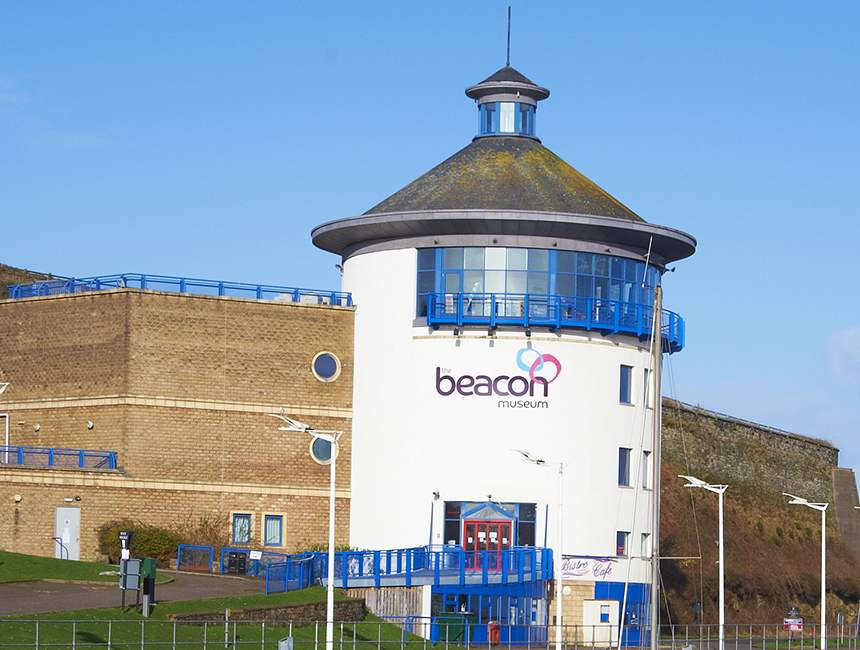 Free days out at The Beacon Museum
THE BEACON Museum in Whitehaven is opening its doors to everyone for free at the end of this month.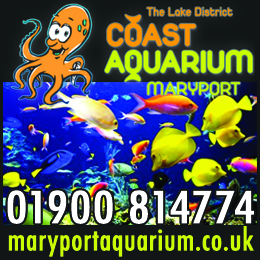 The event is a 'thank you' to local people and partners for their support, and a chance for everyone to see what the museum has to offer, at no cost. The harbourside attraction, owned by Copeland Borough Council, will open for free on December 29 and 30, from 11am until 4pm.
Councillor Steve Morgan, portfolio holder for The Beacon Museum, said: "We are so proud of our award-winning tourist attraction that we felt it right to let everyone enjoy it. And it felt particularly appropriate to do it when finances, for many, are stretched.
"This is an opportunity for those who haven't yet visited us to experience the fantastic interactive exhibits spread across four floors of fun. And, for those who have joined us before, we welcome you back to see what's new.
"It's the perfect time to get out of the house with the family – those days in between Christmas and new year when boredom starts to set in and new toys may have lost their novelty.
"Why not visit us and see our popular Pirates exhibition, find out more about the area's nuclear heritage, give a TV weather forecast or just unearth some of the fascinating history of Copeland. This is not a place of dusty display cases – there are endless things to do that will entertain and educate.
"A visit could be combined with a walk along the harbour, or up to the Candlestick, to blow away the holiday cobwebs. Please come along, and enjoy a free day out on us."
There will also be a sale on Christmas items in the museum's gift shop.
The Beacon Museum is currently running its popular interactive family exhibition, Pirates of the Museum, until January 22. Visitors can also see a masterpiece until January 8, as the museum hosts Rembrandt's Saskia Van Uylenburgh in Arcadian Costume.
From January 21 until February 26, 2023, the museum will host an exhibition of Percy Kelly's work. Kelly's Copeland celebrates some of his finest work depicting the towns and villages of Copeland.
You can find out more at the museum's website: www.thebeacon-whitehaven.co.uk
Visitors to the The Beacon Museum can get 10 per cent off entry to Whitehaven's Rum Story museum – and vice versa – if they retain their ticket.
Share It: