Delve into your Past and Discover the Vikings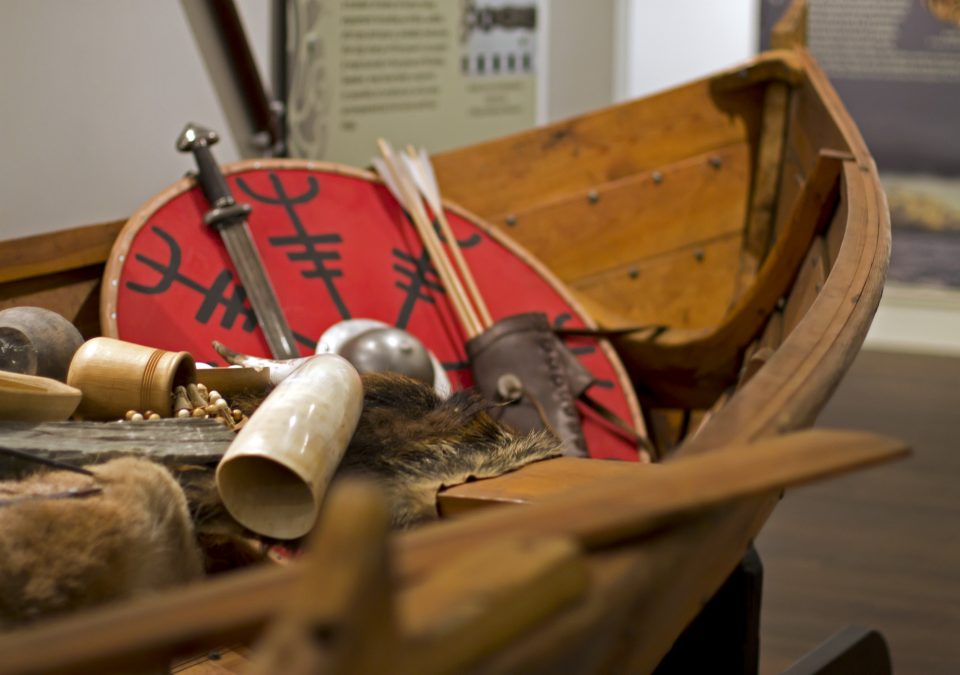 Two very different exhibitions will be gracing the Beacon Museum, Whitehaven until 16 June, and are both not to be missed. 
Time To Get Up features a range of original sketches and designs from your favourite storybooks, set alongside colourful and engaging interactives for Children. All ages will enjoy this vibrant exhibition, brought in collaboration with Seven Stories: National Centre for Children's Books.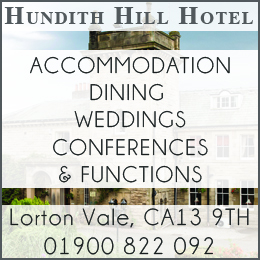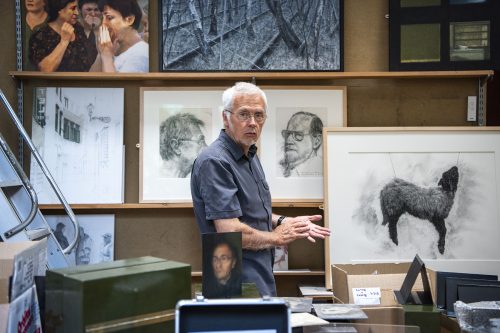 Also running until 16 June is a retrospective collection of artwork from one of Cumbria's most prominent award-winning artists. Alan Stones: Drawn From Life features lithographs, sketches and paintings from across 3 decades of the Eden valley artist's career.  
The Vikings arrive in Whitehaven later this summer, with two touring exhibitions from The JORVIK Group, the team behind the award-winning JORVIK Viking Centre. Discover real-life Viking 'celebrities', get up close to Viking-age skeletons and uncover Norse myths and sagas when they land at The Beacon Museum.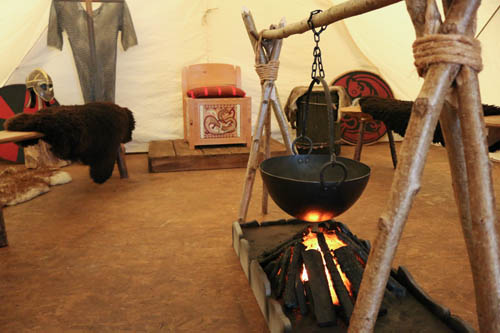 Valhalla explores life and death in Viking Britain through 1,000-year-old artefacts and a replica boat dressed for a ship burial. In Heroes, learn what the archaeological evidence can tell us about this heroic age through human remains bearing the battle injuries of a warrior. Step inside our Viking tent for the full atmospheric experience, smells and all, discover our replica boat dressed for a ship burial, plus objects on display which have been previously found as part of grave goods.
Discover the Vikings is suitable for visitors of all ages. It opens on Saturday 29 June and runs until Sunday 29 September.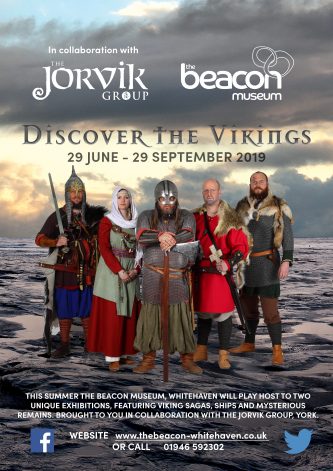 Admission to the exhibition is detailed alongside events, workshops and related activities online at www.thebeacon-whitehaven.co.uk or on Facebook.  
Share It: