Looking out for the four legged members of our families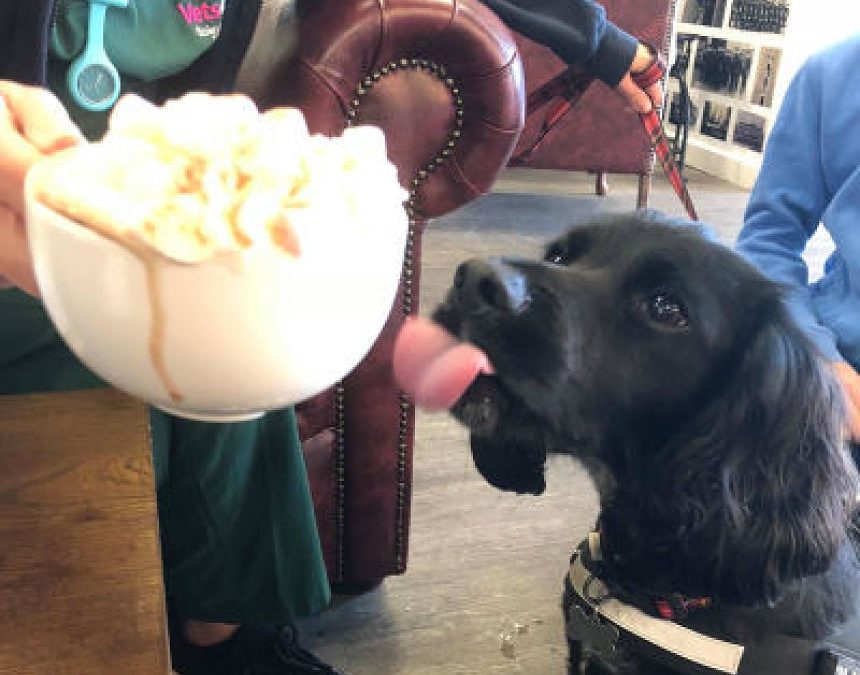 At Vets4Pets Carlisle, we consider our pets to be part of the family.  We wouldn't leave a loved one outside in the cold as we warmed up with a coffee or tucked into a hearty meal and that's why we believe it's vital there are places owners can visit that accommodate their dogs.  A day out should be for everyone but we understand not everyone will want our dogs inside their establishment.
This is why we are always on the lookout for dog friendly cafes and restaurants we can visit with our pets!  When out and about on your travels just look for our dog friendly Vets4Pets sticker and you'll know your pet is welcome in any establishment that displays it.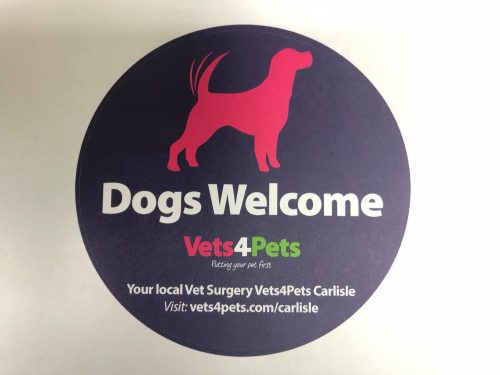 As always it's up to the owners to ensure their dog remains well behaved at all times and their not left lying in the middle of walkways.  We love our animals but not everyone else shares our opinion so that makes it especially important we're responsible owners and do the right thing by keeping our pets under control.
It's also worth noting that many cafes, pubs and restaurants serve food that may very well be dangerous to our precious pooches.  There are a number of foods like onions, grapes, chocolate and nuts that may be within snatching distance of a quick witted dog and many of them are toxic so please be careful that your pup only eats suitable food. Particularly if your pet happens to be a bit of a food hoover and we all know what breeds are the most likely culprits…… and that's pretty much all of them.
A day out walking with your pet is one of life's simple pleasures and when we get the chance to sit down and dine out together as a family it's doubly satisfying.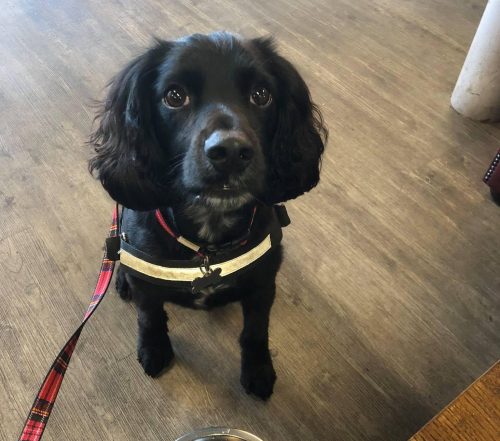 Make sure you follow us on Facebook at Vets4Pets Carlisle or call on 01228 547956 to stay up to date with our dog friendly feature.
Share It: