Join The Makers March this Christmas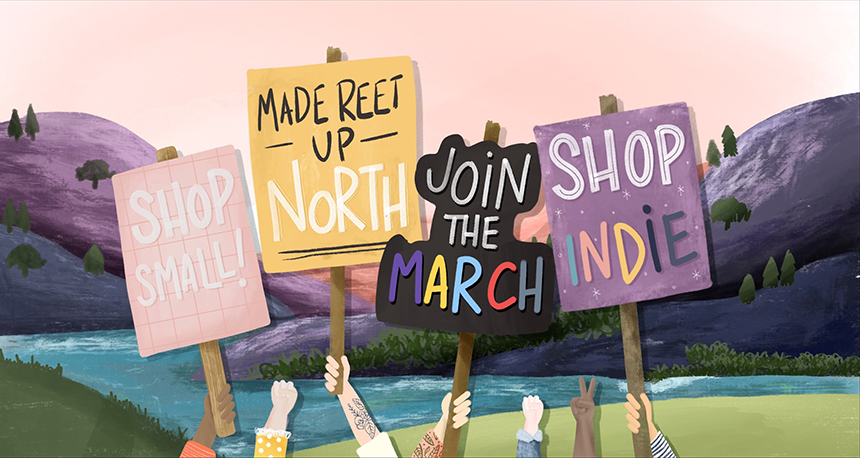 Join The Makers March this Christmas
From stationary to skincare, mugs to mistletoe there is something for everyone at The Makers March Craft and Gift Fairs this Christmas.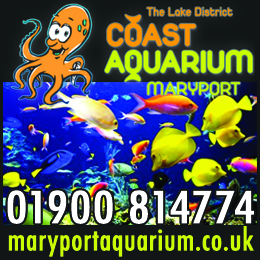 Making someone's Christmas with a unique gift, keepsake, or memento that can bring back those memorable moments is just what The Makers March has in store for you.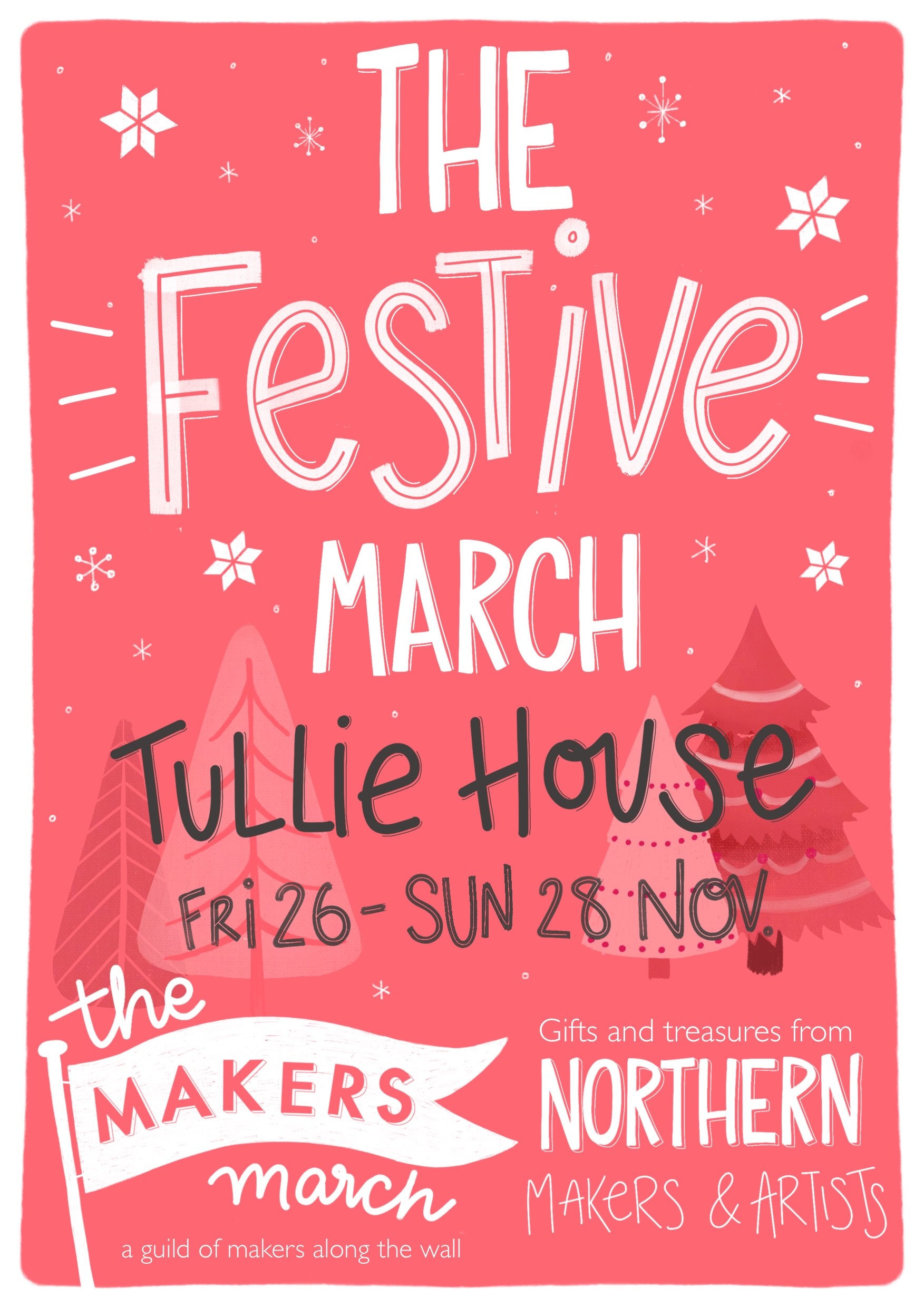 The brainchild of three creatives from the Northeast and Cumbria the Makers March unites, artisans, creators, and makers from across the North of the country to bring you a marvellous mixture of all things unique and creative.
This Christmas they will be continuing The March in the border city of Carlisle at not one, but two festive fairs.
The first taking place at Tullie House on the 26th-28th November from 10am- 4pm. You can come and support local businesses, shop for beautifully hand-crafted Christmas presents, fill your days with workshops courtesy of our talented makers and even have a cheeky spot of lunch or a cake in Tullie House's Café.
On Friday 26th November from 7-9pm Tullie House will also play host to an exclusive VIP evening for local businesses, retailers, and traders. Grab a glass of champers and some homemade canapes by The Red Welly Food Co and shop local this Christmas.
For more info, please contact themakersmarch@hotmail.com
The second fabulous festive fair is at Carlisle Cathedral's Fratery from Friday 3rd December until Sunday 5th December 10am-4pm.
Come and immerse yourself in the joys of Christmas and enjoy a day of shopping and workshops from local Makers KAH Ceramics and Penny Lemmon Books.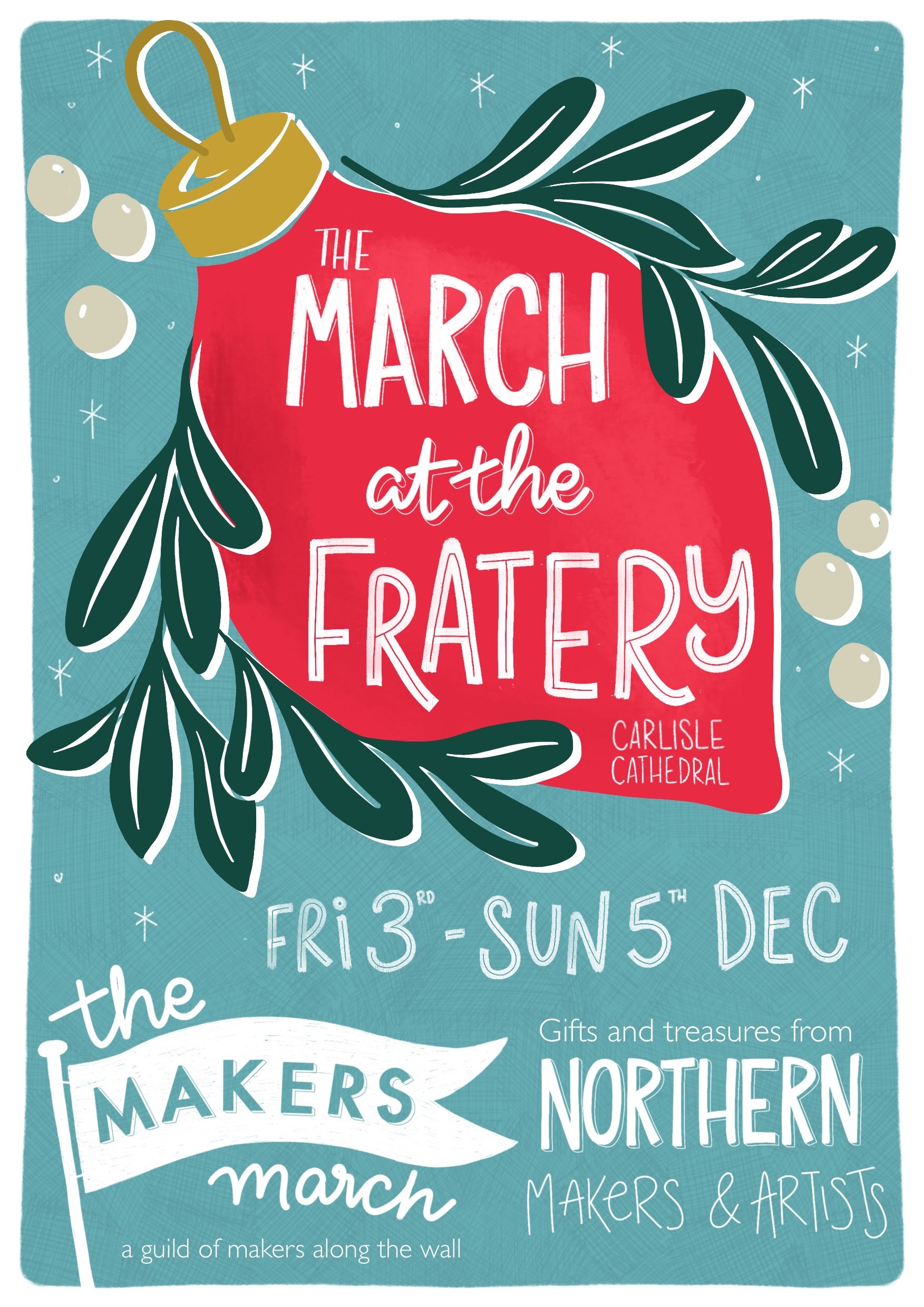 Share It: