Bob Cheevers Celebrates 50 Years in the Business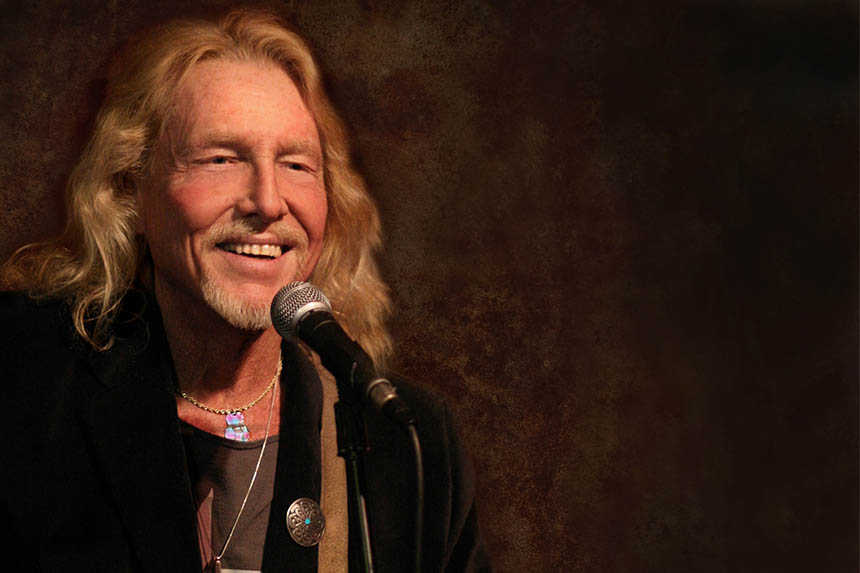 By Paul McGuirk
Few musicians can claim to have penned over 3,000 songs in a career spanning five decades. Fewer still can claim the plaudits of writing for some of the biggest names in country music (Johnny Cash, Waylon Jennings) – but for Bob Cheevers, it's all about the present.
In anticipation for his forthcoming UK tour, which includes a special performance at the Lowther Club, Whitehaven, Bob speaks exclusively to Paul McGuirk about life on the road and a lifetime in music.
They don't make 'em like Bob Cheevers any more that's for sure. As one of the hardest-working men in music, it's testament to his non-stop ethic that he considers a month on the road, three-thousand miles away from home, as "a very comfortable length of time".
Of course, it may well be a walk in the park in comparison to previous tours, where Cheevers would play more than 65 shows in a row without much more than a day-or-two here and there to relax. But as Bob enters his fifth decade in the business – and his 13th year of touring Europe with his trademark contemporary country-folk sound – he shows little sign of slowing down.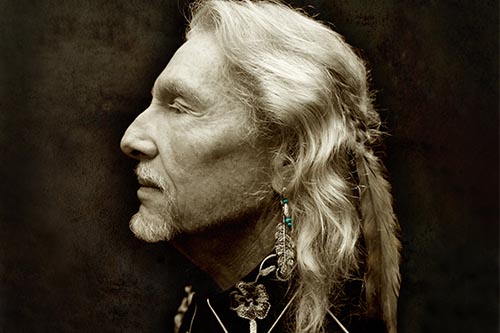 "Over the years I've played in the UK, Luxembourg, Holland, Sweden, France and Italy," explained Bob, with the enthusiasm of a man who really seems to enjoy the opportunity his music gives him to travel and engage with people. He added: "I know I'll be seeing many familiar faces as well as new folks."
Memphis born-and-raised, Bob grew up on a steady diet of Elvis, Billy C Riley and the Burnett brothers, and credits the 50's rock 'n' roll explosion with kickstarting his love of songwriting, he said: "Had it not been for the rock and roll, I'd never have been completely taken over – I'd probably [have] never thought about becoming a singer."
After relocating to California in the 60's, Bob received his first big break when working in the stockroom at Capitol Records. "I met the girl in charge of publishing and asked her if she'd listen to my original songs. An independent producer heard my voice, and within a few weeks I had a major deal", he explained.
Since then, Bob has travelled the world with his own style of inimitable country, blues and rock, settling in Nashville and Texas along the way. But the next leg on his journey takes him to Whitehaven, where he will be performing alongside veteran blues guitarist and long-time friend and collaborator Geoff Hawes.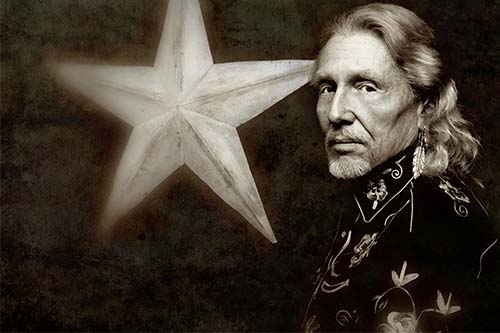 It's testament to his passion for music that he's still excited to be performing to new audiences, even after all these years, he added: "When we are in your part of England I'll be easy to recognize – I'll be the guy with the great big smile 'cause I'll be so happy to be back in the UK."
We look forward to seeing you too Bob, the pleasure's all ours.
Bob Cheevers plays the Lowther Club, Lowther Street, Whitehaven on Sunday 25th February.