Top Food Trends For 2017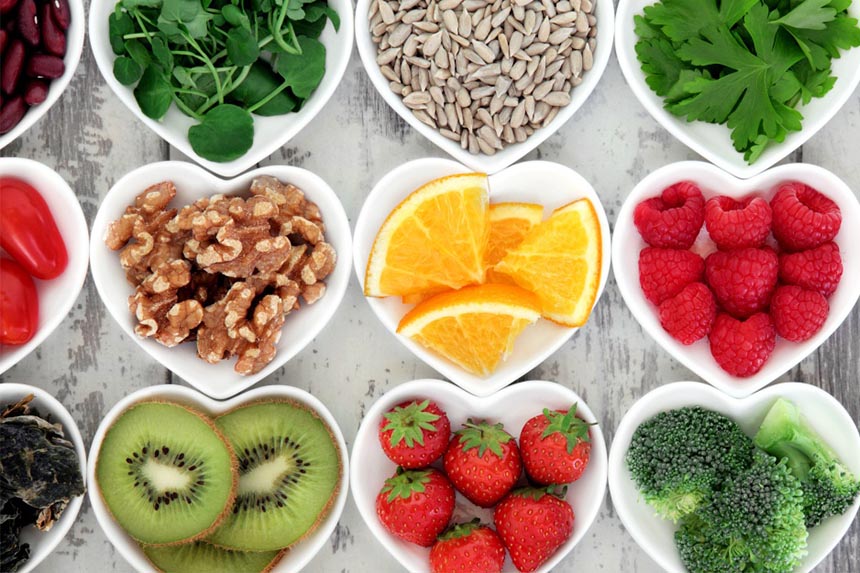 The year of avocado on toast and rainbow bagels, 2016 saw the 'clean eating' craze explode and "insta-ready" food take top priority.
With each year comes a fresh batch of foodie trends, but eating well is here to stay. We take a look at what foods will be filling your plates and Instagram feeds this year.
Watermelons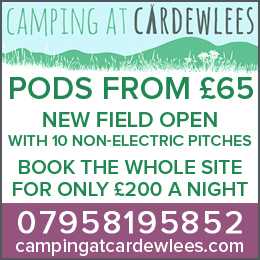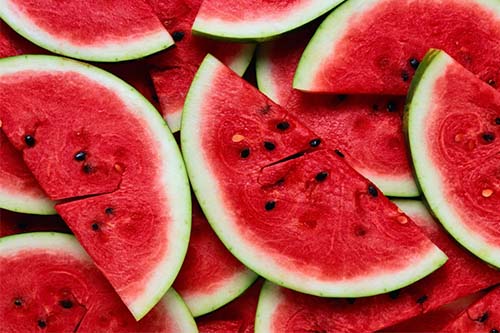 Watermelon is the latest fruit to hit the cold-presser in a big way. The juice is supposedly rich in vitamin C and minerals, including calcium and magnesium. Then you've got the seeds, manufacturers are drying them out, flavouring with salt and chili, and selling them as a great snack – chia, what?
Fermentation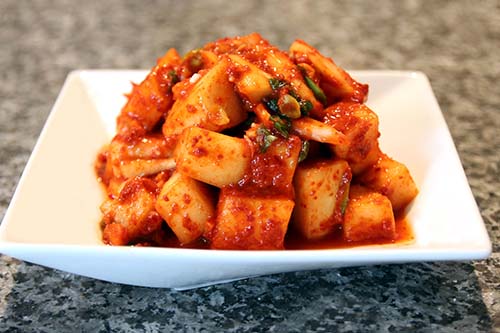 Fermented vegetables such as, sauerkraut, kombucha and kimchi became popular last year as they are full of probiotics, the bacteria that improves gut health and tames tummies. Expect to see an increase in fermented dishes on menus this year.
Alternative Sugars
As more and more evidence proves the negative effects of refined sugar, people are ditching the white stuff to aid health and weight loss. We can expect to see alternatives such as coconut palm sugar, molasses and date sugar hitting that sweet spot instead.
Seaweed and Sea Vegetables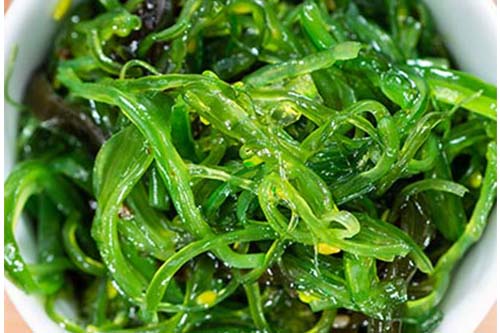 Sorry Kale, it's time for the sea vegetables to take over as everyone's favourite green. Low in calories but rich in nutrients, we will see seaweed being used to flavour dishes and kelp noodles appearing on supermarket shelves.
Grain bowls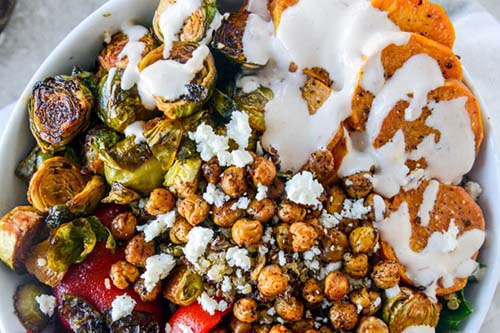 2016 was the year smoothie bowls filled our feeds, but now the bowl-based meal has gone savoury. Perfect for lunch, dinner and desk-dining, pack a bowl with as much good stuff as possible, think protein, grains, vegetables, nuts and seeds. Simple and delicious.
"Ugly" Fruit and Veg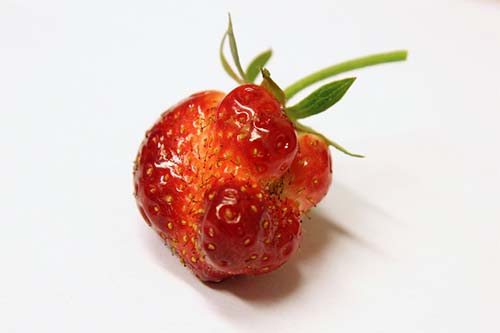 As consumers we are becoming more attuned to the amount of food that is wasted and the impact that this has. Last year, brands, chefs and restaurateurs started a movement to decrease the amount of food thrown away simply because it doesn't look "pretty." Keep an eye out for the "ugly" vegetables, coming to a market near you.
Share It: