Get From the Couch to 5K with St Bees Triers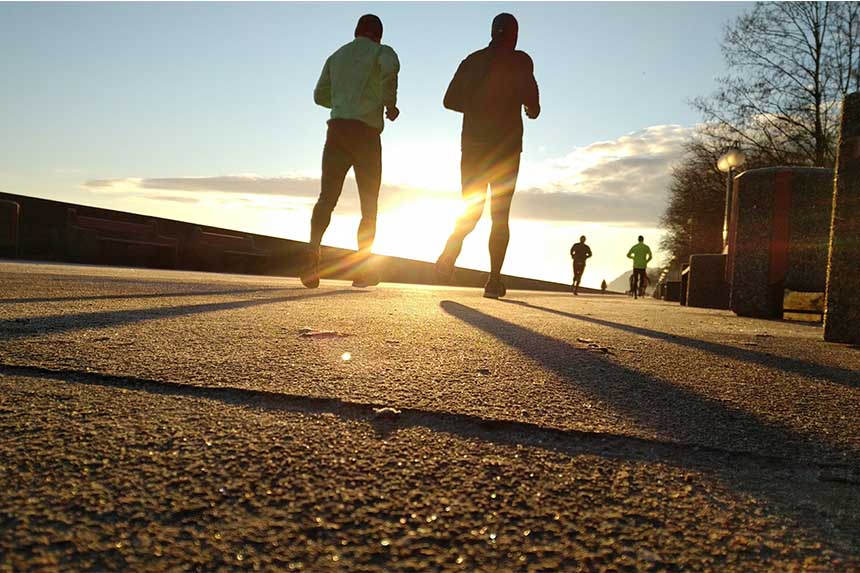 If your New Year's resolution was to get fit but you're struggling to get off the sofa, a Couch to 5K course is guaranteed to get you moving.
The St Bees Triers Running Club's Couch to 5K, due to start on 22nd February, is aimed at new starters who have never thought running possible.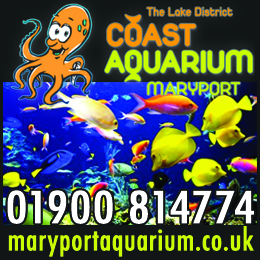 The course which runs each year over 10 weeks hopes to get participants up to the standard to be able to join the club's regular 6pm or 7pm sessions.
The St Bees Triers' course follows the progressions of the NHS Couch to 5K programme, enabling users to download the app and track their progress. However, there are added benefits to completing the course as a group, as Courtney Deakin, Public Relations Secretary for the club, explained: "We run the programme as a group so participants can support and encourage each other, while also gain training tips, advice and support from our qualified run leaders and club members."
At the end of the course, runners will take part in the 5K Workington Park Run together, to show just how far they've come.
Courtney added: "You may not think it's possible, but you'll never know until you try."
The course costs £10 and runs for 10 weeks. If participants decide to join St Bees Triers at the end of the course, membership fees will be reduced by £10.
To sign up to the Couch to 5K course email [email protected]
Share It: