The Guide Magazines Launch the West Cumbria Guide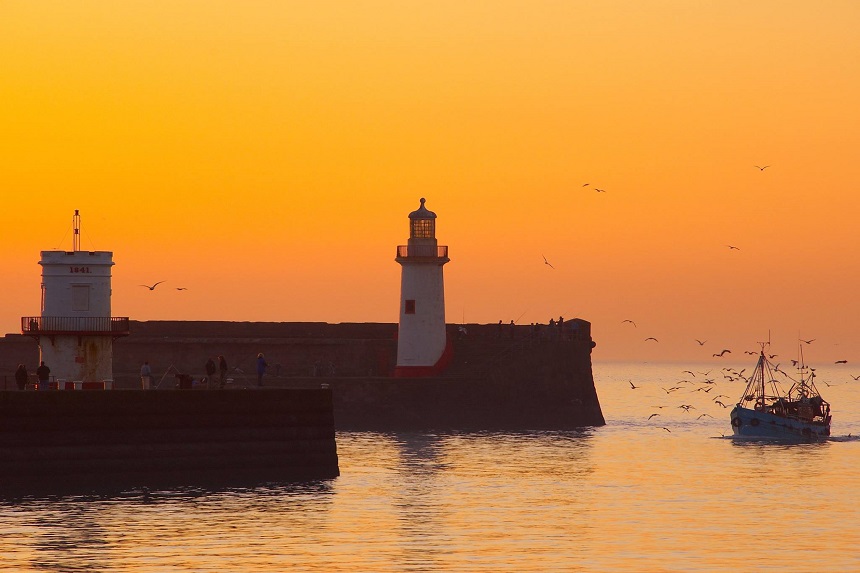 The Guide Media Group asks you to join them in celebrating the Best of the West with the launch of new magazine, the West Cumbria Guide.
The Guide Media Group have launched their newest publication, the West Cumbria Guide Magazine, after merging two of their well-established publications, The Whitehaven Guide, launched in 2007 and The Workington Guide, launched soon after, in 2008.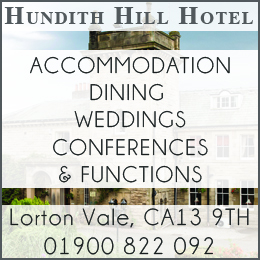 Holding the largest readership of any magazines in Cumbria, The Guide has always sought to bring readers the latest news-views and features from this beautiful part of the world but now they are breaking down the barriers and bringing all of West Cumbria together, by highlighting the very best that the region has to offer.
 Managing Director, Stephen Murphy said: "Our little business has only gone and got itself all grown up, well that's what someone said to me when I told them about our proposed merger to create The West Cumbria Guide."
 "For too long we have been seen as the poor relation to The Lake District, which is surprising considering West Cumbria is as I see the best kept secret in the UK.
"Our towns here in West Cumbria are all so very different and each has a distinct offering. When you actually bring together the different experiences and package them together, we have an offering like no other and it's this which has got me chomping at the bit."
From independent and national retailers, unique attractions and fascinating history, to beautiful coastlines, unspoilt lakes and Britain's Best View, West Cumbria certainly has everything to make it a region celebrating and The Guide Media Group is leading the way.
Stephen Murphy said: "All in all West Cumbria a great place to live, work and play and sometimes we just have to open our eyes and see what's hidden in plain view. This is why we want you to join us and celebrate everything West Cumbrian.
Share It: