Full Steam Ahead for New Exhibition at The Beacon Museum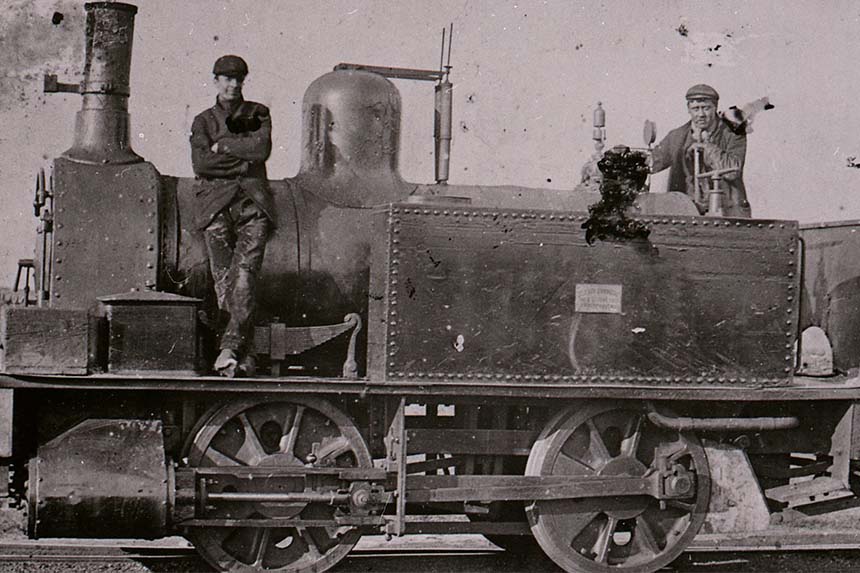 An exciting new exhibition featuring West Cumbria's historic rail network is chugging its way to The Beacon Museum.
The locally produced exhibition Waggonways to Whitehaven: West Cumbria on Rails features a timeline of the west Cumbrian rail network from its inception until the modern day.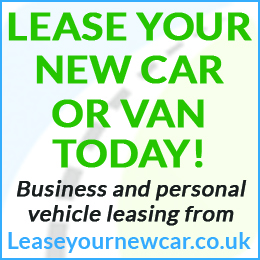 Rail enthusiasts and newcomers alike will be drawn to the stories of the people behind the technology, trains and stations that facilitated a boom period for rail travel in the 19th and early 20th centuries.
The exhibition features railway totems from stations in Copeland and Allerdale, as well as various images and exhibits from times gone by. A replica model of the old Bransty Station accompanies a working model railway.
The Beacon Museum is collaborating with a host of organisations to bring together the exhibit including Derwent Railway Society and West Cumberland Railway Museum.
Allan Beck, Chairman of the Derwent Railway Society, said: "We have brought together many local artefacts from the railways of West Cumbria, and I got involved primarily to help show to the public what unfortunately has disappeared from our local railways.
"I have had a very long interest in railways from a very early age, with past members of my family having worked on the railways.
"That includes myself being employed for thirty years as a signalman on British Railways as it transitioned through to Network Rail."
Curator and owner of the West Cumberland Railway Museum, Peter Rooke, has also contributed to the collection. Mr Rooke said: "It will be a great day out for all the family with a range of exhibits stretching from items granddad may remember when he worked on the railway in Copeland, to a model railway the kids can get involved with."
The exhibition runs from Saturday, April 21 until June 3. Events and guided walk and talk sessions will be held every Saturday from 1pm onwards during the exhibition period. Copeland residents will be able to access the exhibition for free using the Copeland Pass.
https://thebeacon-whitehaven.co.uk/
Share It: