From the Land of a Thousand Smiles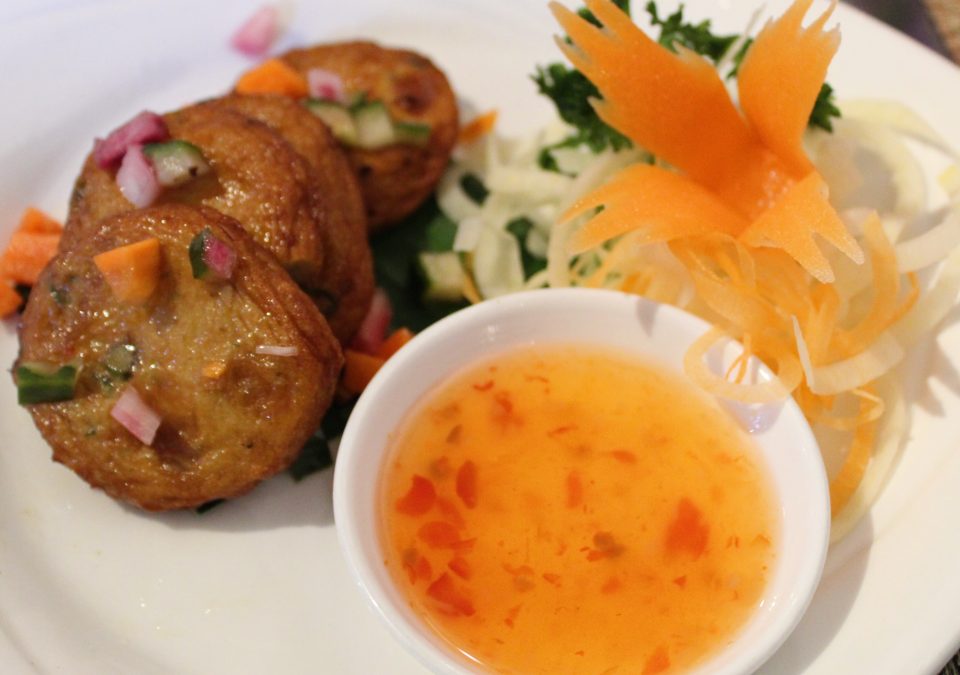 Star of Siam
All too often the worst part of going on holiday is the jolt as your plane touches down under the grey skies of Blighty.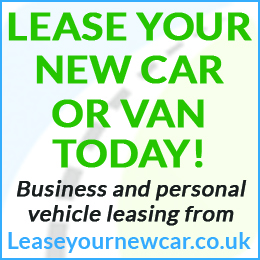 If you came back from Thailand, you probably had a perfect holiday.  Whether you swam in the azure waters, bustled your way through the roadside street stalls or spent your time poolside with a cold drink, there are two things I can say for certainty – you wish you were back there and you also fell in love with the food.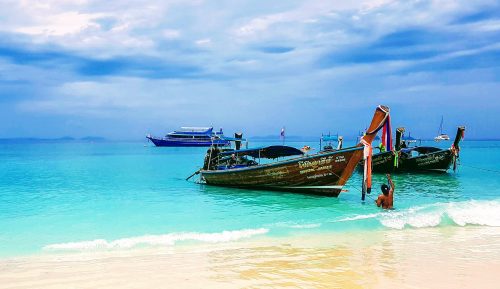 Not many people leave the land of a thousand smiles without finding a favourite new dish. Whether it's a simple affair like a Pad Thai, a fiery red curry or the Pad Krapow Moo Saap that you picked when you were feeling adventurous, Thai food manages to encapsulate so many flavours into a single mouthful.
The weather is turning chilly and the nights are drawing in but your summer holiday doesn't have to fade into memories. Sure, you can look back on your photos and reminisce but a perfect moment can often be brought back by the smallest thing like a smell, or a taste, as I discovered the Star of Siam in Keswick recently.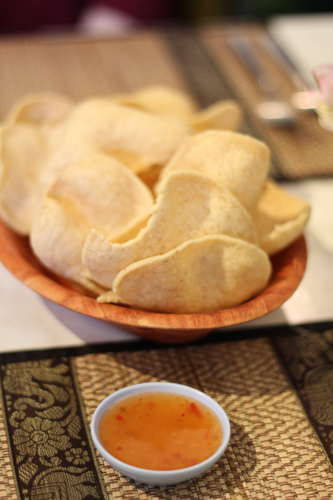 Ian McGregor and his wife Tu truly bring the authentic taste of Thailand to Keswick. The pair took over the restaurant a few years ago but Tu has many years experience cooking back in Thailand and her vast knowledge means the Star of Siam doesn't simply re-create Thai food, they produce authentic dishes.
It's only a small thing but as soon as the prawn crackers were brought out I knew we were in for something special. Thai crackers are very prawny and the first bite had me thinking of a meal long ago where the table rocked unsteadily on the sand and the water lapped a few feet away.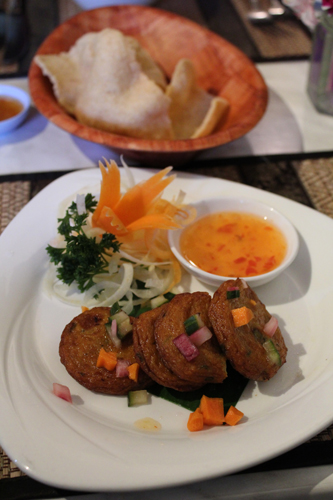 The Fish Cakes and the Tom Yum soup were as good as anything we had on holiday and Ian assured me it was because the quality of the ingredients is important:
"We can't just go down to the local markets and buy fresh Thai ingredients like LemonGrass and Kaffir Lime leaves but we make sure that what we do buy is as fresh as possible and that's what makes all the difference."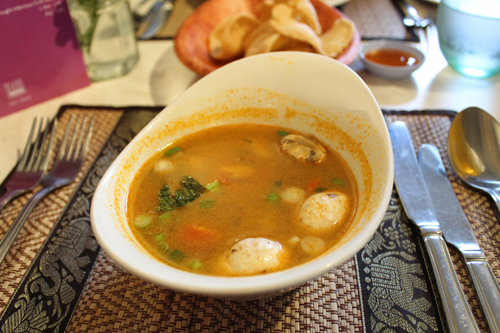 The Tom Yum was sweet and sour with that wonderful spicy kick you get in the back of your throat and a bottle of Chang beer with the fish cakes was a match made in heaven.
Our choice of mains was unadventurous but that's only because when you see your favourite on the menu it's impossible to go past it. When our Red Curry and Massaman Curries (you can find the recipe for the Massaman curry here) with sticky rice was placed in front of us we were not disappointed. They were aromatic, spicy and creamy and my wife claims her curry was one of the best she'd ever had.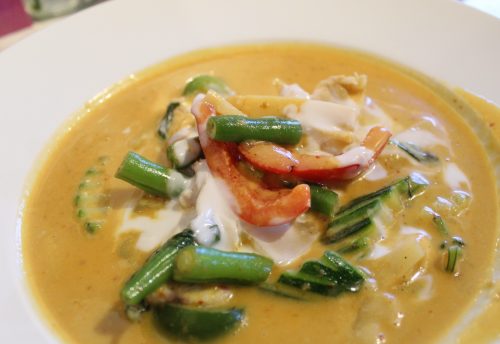 Dessert was a who's who of holiday favourites like Banana Fritters and Sticky Rice with Mango.
The Star of Siam menu is packed with traditional favourites and others like Graeng Pla, Graeng Phed Pedyang, Laab Gai or Yum Nuea. There is something for everyone whether you're a seasoned traveller with a discerning palate or someone looking to familiarise yourself with the food before your holiday.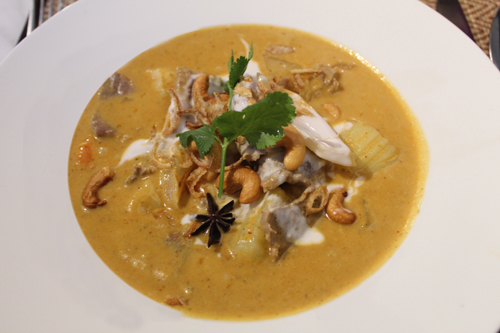 As one of the few genuine Thai food restaurants in the area, the Star of Siam is also a fantastic option for people looking for flavours you won't find anywhere else in. Hot and spicy or mild and aromatic, everyone will find a meal that suits them and every dish has a vegetarian option.
With the combination of the famous Thai welcome and the quality food, our meal became something more than just dinner out as we talked about a long-forgotten holiday and remembered places we haven't thought about in years.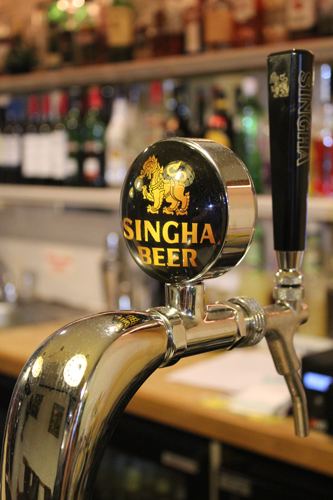 The Star of Siam lived up to all our expectations. Who said holidays need to come to an end?
Peruse the menu at www.starofsiam.co.uk or find them on Facebook @StarofSiamKeswick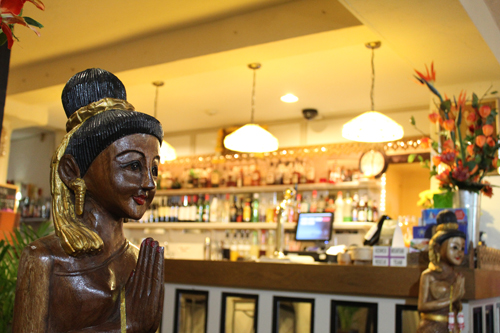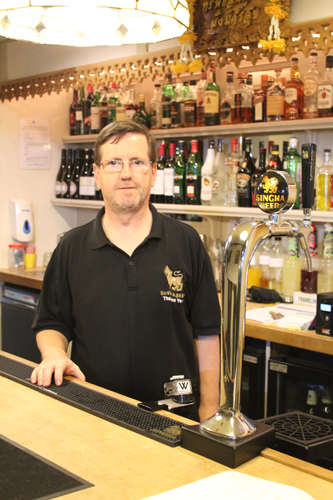 There plenty of other top restaurants in our region – You might like to look at these:
Share It: