Woodlands Tearooms in Santon Bridge – A Local Icon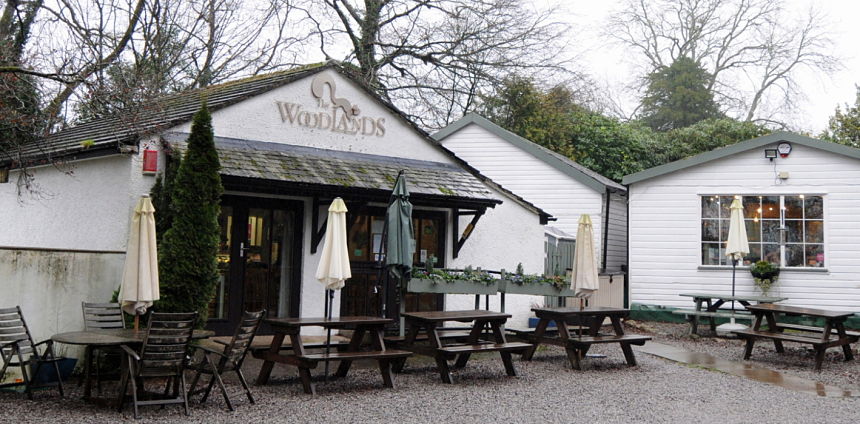 The prospect of running the iconic Woodlands Tearooms in Santon Bridge was both exciting and daunting to new owners Kelly McGrath and Paul Nightingale.
"We wanted to do something for ourselves, something we could do together, make our own and be proud of," explained Paul. "My background is in IT and Kelly's is accounting, we'd never done anything like this before but Kelly loves baking and having seen the tearoom we simply couldn't resist.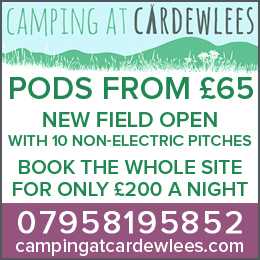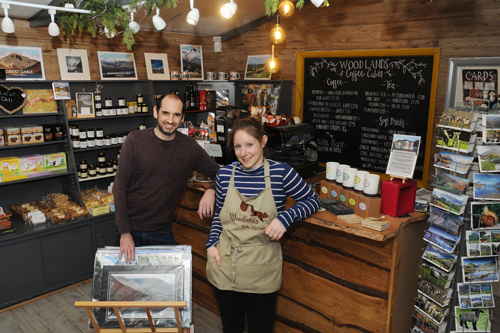 The location is beautiful, we loved the food and there was an enormous appeal in the gift shop too. It's given us a chance to get involved in the community, which is fantastic because we are not originally from Cumbria."
In 1954, the Craft Shop was a small garden shed where the owners served tea from flasks, it's evolved into a veritable institution over the years but when the couple took over in August last year they wanted to return the tearooms to its community roots.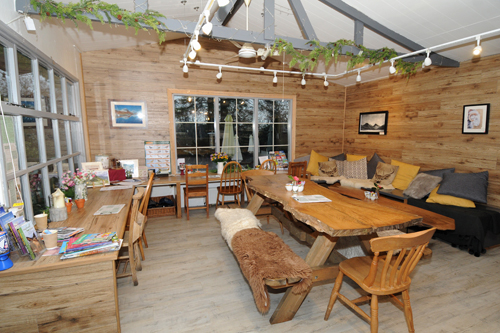 "It starts with home baking and local ingredients," said Paul. "Kelly has taken over the baking and now the vast majority is in house. Our ethic is to source locally and whether it's the Bewley's Cumberland sausage in our all-day breakfast, our coffee from Carvetti or the Fisher's eggs from down the road, we want to use quality Cumbrian products."
Since taking over the couple have introduced new products into the Gift Shop which is now filled with locally made gifts like jewellery, organic beauty products, art, children's books, toys to scented candles.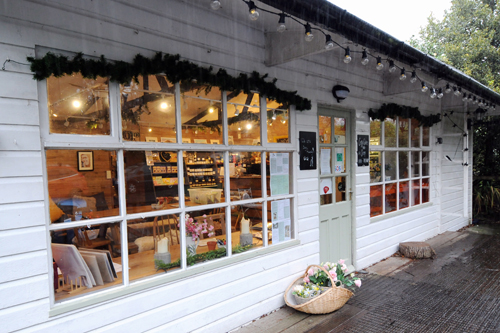 "After admiring the skill of our local artisans' wares why not tuck into a cooked breakfast," said Paul. "It really is something special, our bread is homemade and we offer a range of sandwiches, toasties, baguettes, jacket potatoes and our popular afternoon teas alongside homemade cakes, traybakes and pies like our famous banoffee,
One customer even wrote a poem about it "Banoffee, Banoffee, bananas and toffee, and lashings of luscious whipped cream. Crushed biscuits and butter, the thought makes me shudder, each mouthful like eating a dream!"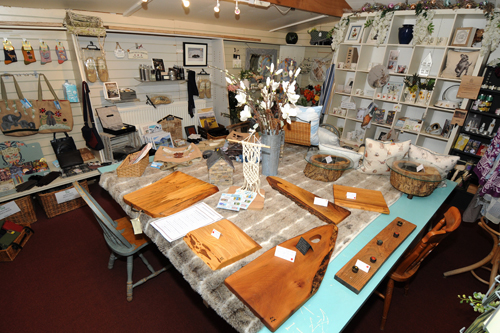 We also offer a range of vegan and gluten-free meals too and are expanding on our vegan offering.  Once a month we run a themed evening with a set menu and we also offer crafting workshops throughout the year."
The dog-friendly tearooms are iconic and make a perfect pitstop for a day spent exploring the neighbouring Wasdale and Eskdale valleys.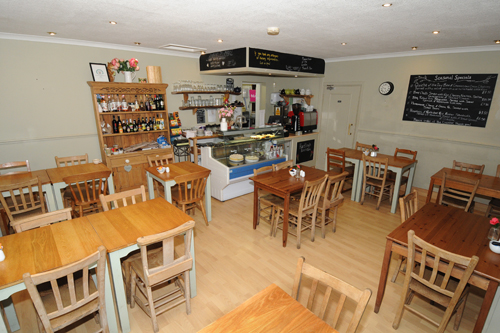 Visit www.woodlandstearoom.co.uk for more information or to browse the menu, you can also find them on Facebook and Instagram.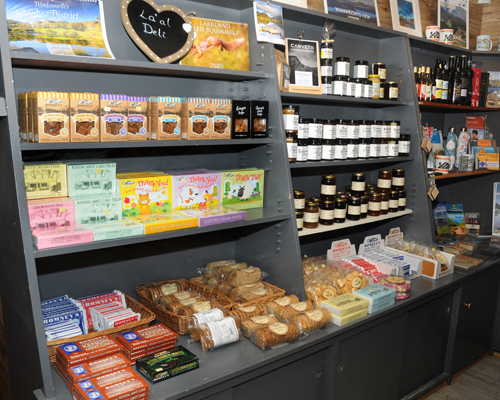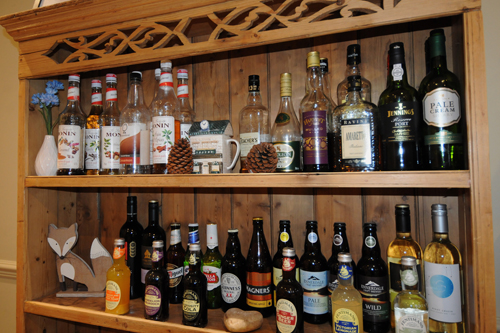 Like to find out more about bars and restaurants in our area?  Click on the links and keep reading.
Share It: