Brizzi times at The Briery, Stainburn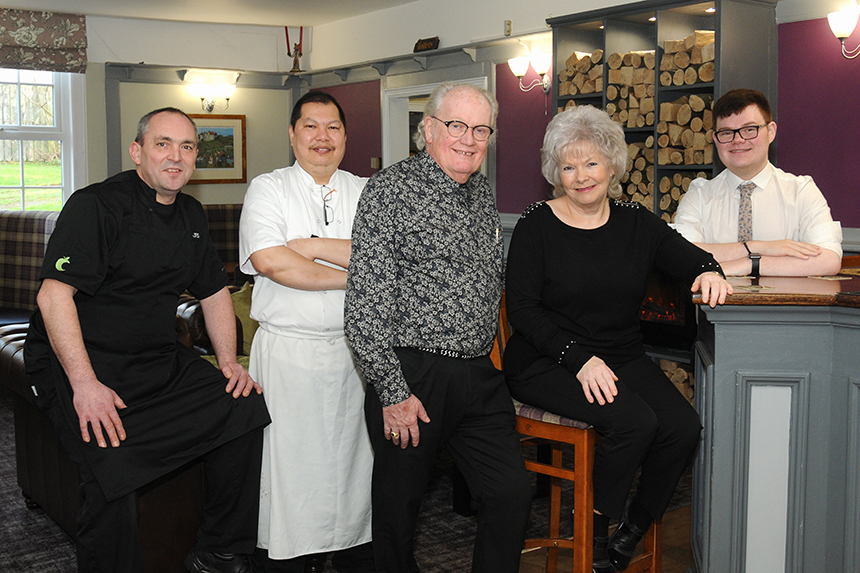 Brizzi times at The Briery. 
Margaret Brizzi may be the new owner of The Briery in Stainburn but long-time locals and regular diners will recognise her familiar face.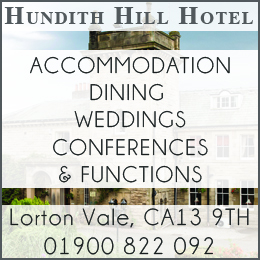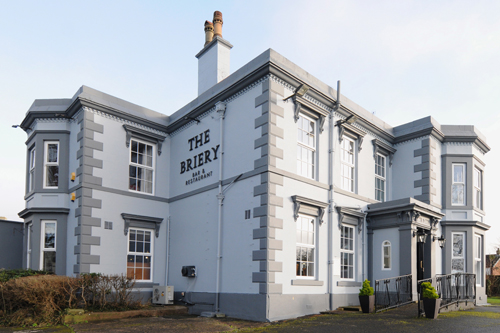 Margaret successfully ran the pub for fifteen years before retiring three years ago, during her reign at the helm the pub offered a renowned menu and held a fantastic reputation for food.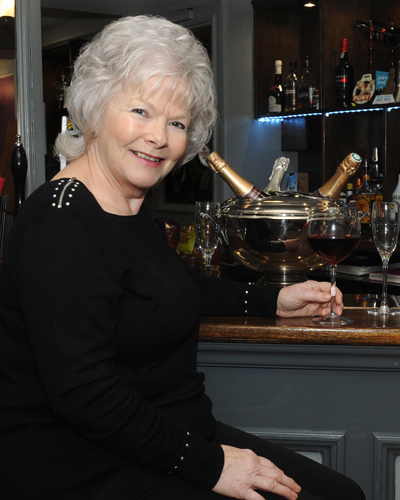 In 2016 she decided it was time to step down and experience life outside the bar: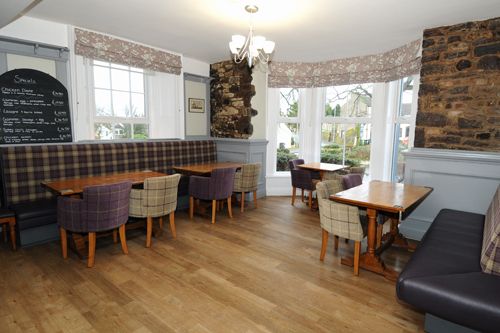 "I didn't intend to come back to work but I didn't think retirement was all it's made out to be, so when The Briery was up for lease I decided to take it back on.  It was like I'd never been away, there are some new customers but there's still plenty of familiar faces about."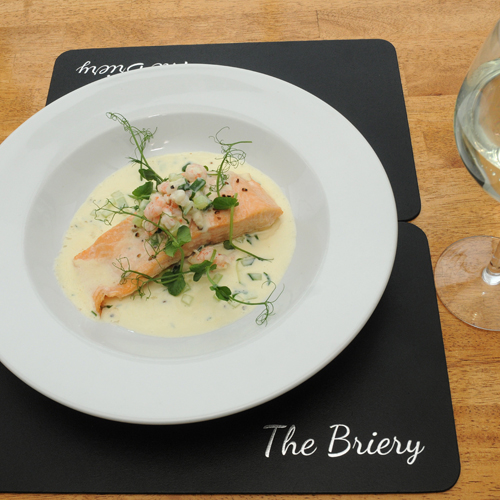 Margaret took over in May last year and set about rejuvenating the Briery to the high standards she adhered to previously: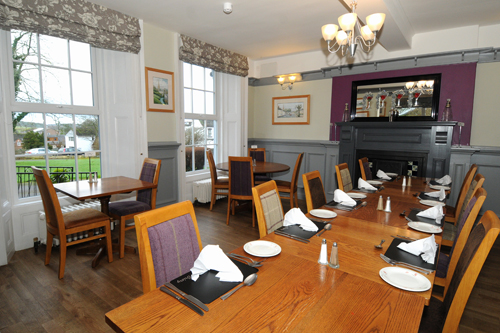 "I refurbished everything from the kitchen to the restaurant and the bar.  There's new furniture throughout, the comfortable sofas and booths make it a nice place to enjoy a meal and then relax with a drink or two afterwards.  I'm delighted to be back and keen to restore The Briery's former reputation."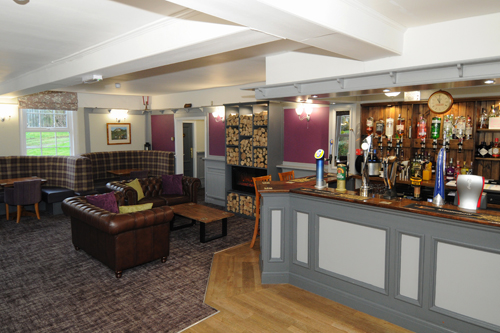 While Grant Payne makes sure the front of house is running smoothly, David Brothers has taken over as head chef: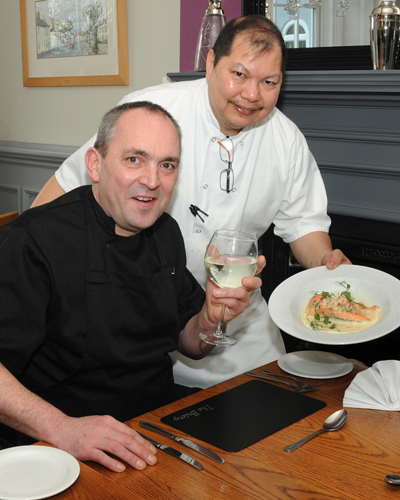 "We have three chefs on staff," said Margaret.  "We initially set off with a smaller menu that offered pub classics but we think it's time to expand and offer something different.  David has been busy revamping the menu and while we'll still offer the standard pub fayre we have some great new additions along with our specials board.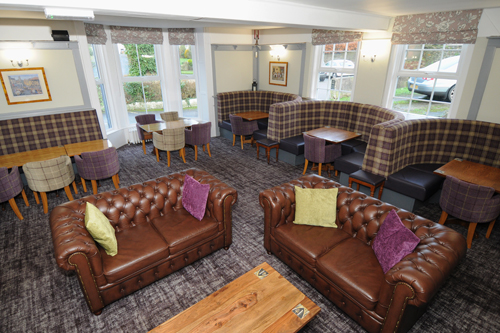 David has experience working all over the Lakes, he knows the importance of sourcing our ingredients locally and making all our meals from scratch."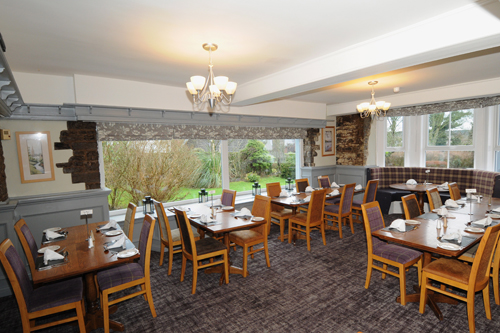 The Briery has always been a family favourite and if you're looking to celebrate, the revamped decor, and spacious outdoor area, make the venue perfect for your next party.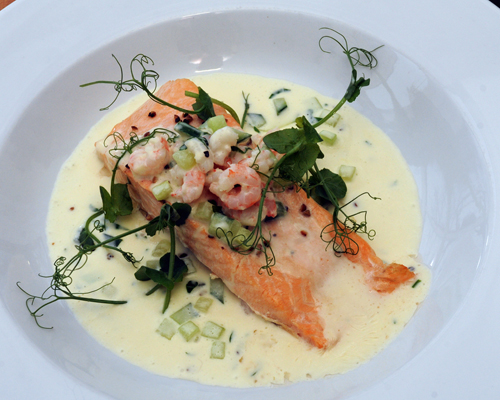 She may have found retired life a bit dull, but with so much going on, it's no surprise Margaret is delighted to be back.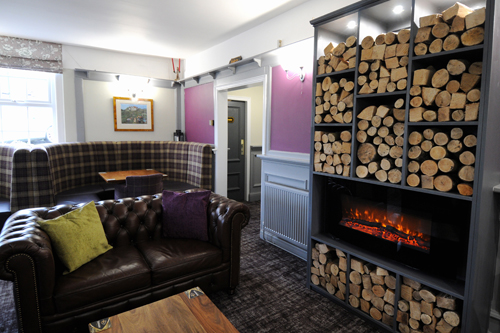 Find them @thebriery on Facebook or give them a call 01900 603395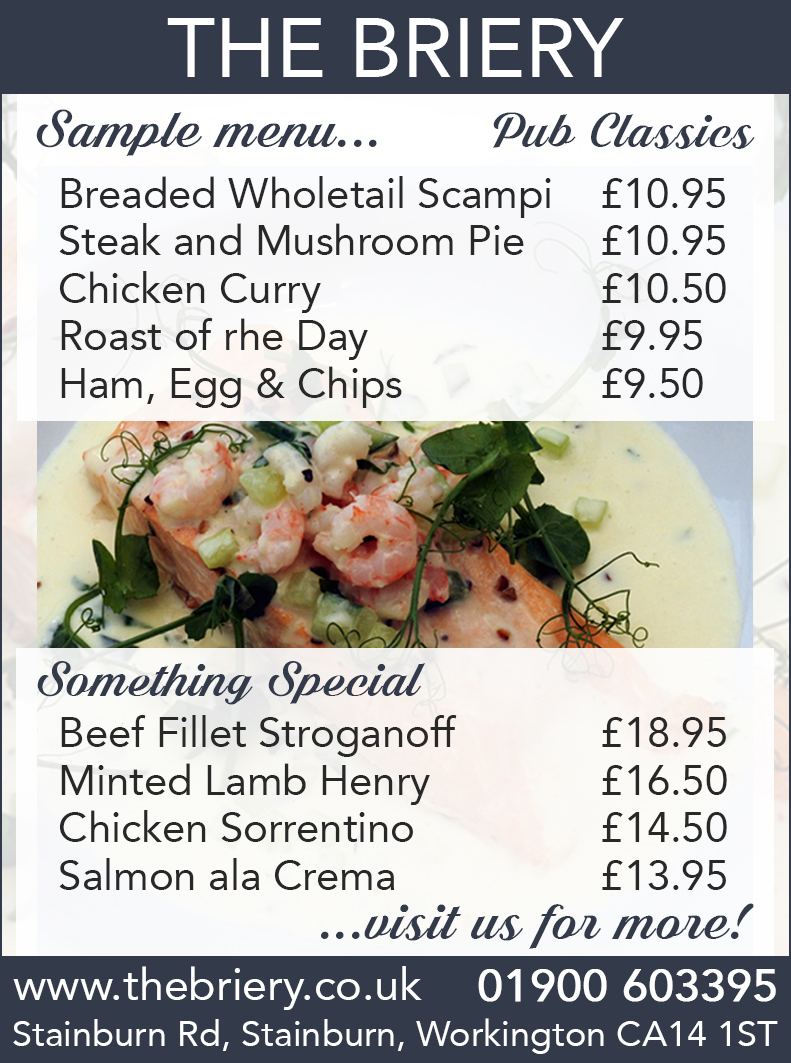 Share It: