The Green Room at Rosehill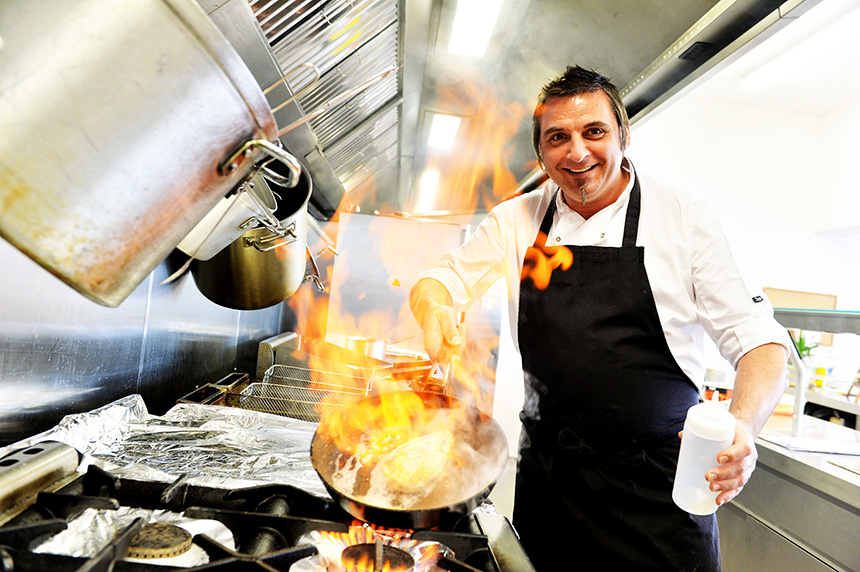 The Green Room at Rosehill
You don't have to be a theatregoer to enjoy the delights of The Green Room at Rosehill, near Whitehaven.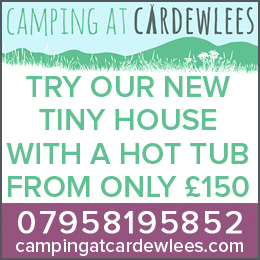 The restaurant boasts stunning views across the Solway Firth and serves delicious food prepared with creativity and flair, from afternoon tea to à la carte dining, Sunday lunch, and more.
In association with Lakes College West Cumbria, it provides work experience, apprenticeships and employment for students and graduates who develop skills and confidence working alongside creative and experienced professionals.
Head chef Jon Fell says: "As well as cooking great food, we support the next generation by giving them their first experience of working in a professional restaurant and introducing them to Cumbria's wealth of fantastic produce."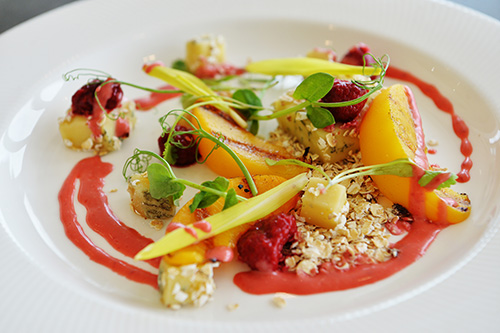 Seeking a lighter bite for lunch or perhaps an early evening option that isn't too heavy? You could opt for soup, sourdough and flavoured butter, or perhaps smoked Applewood and pear soufflé. Bigger bites include hake with champ potato, clams, saffron sauce and kale, or pumpkin gnocchi, squash, mushrooms, sage, hazelnuts and truffle oil.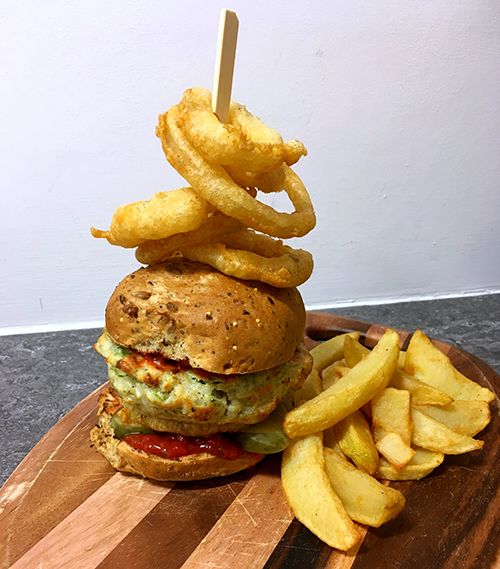 Examples of children's choices include fish goujons with chips and garden peas, and macaroni bake with garlic bread.
The Green Room is the perfect complement to Rosehill's theatre programme, with audiences increasingly booking for "supper and a show". Pre-performance options range from two and three-course set menus to "beer and a burger".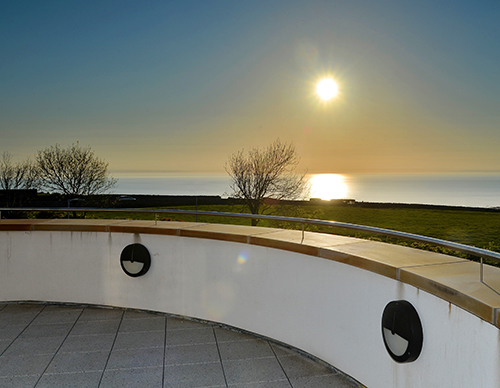 Conferences and group events are also catered for, from business meetings to family get-togethers, and there is plenty of free parking.
Rosehill's intimate theatre, a "rose-red silk-lined jewel box", presents a diverse programme including music, drama, comedy, craft and other workshops, spoken word events, performances in Messel's Bar, and more. See the website or contact the box office for the latest listings.
The Green Room: 12-9pm Wed-Sat, 12-4pm Sun.
Call 01946 514574.
Box office: 12-5pm Mon-Fri, 2-7pm Sat, and at least one hour before shows. Call 01946 692422.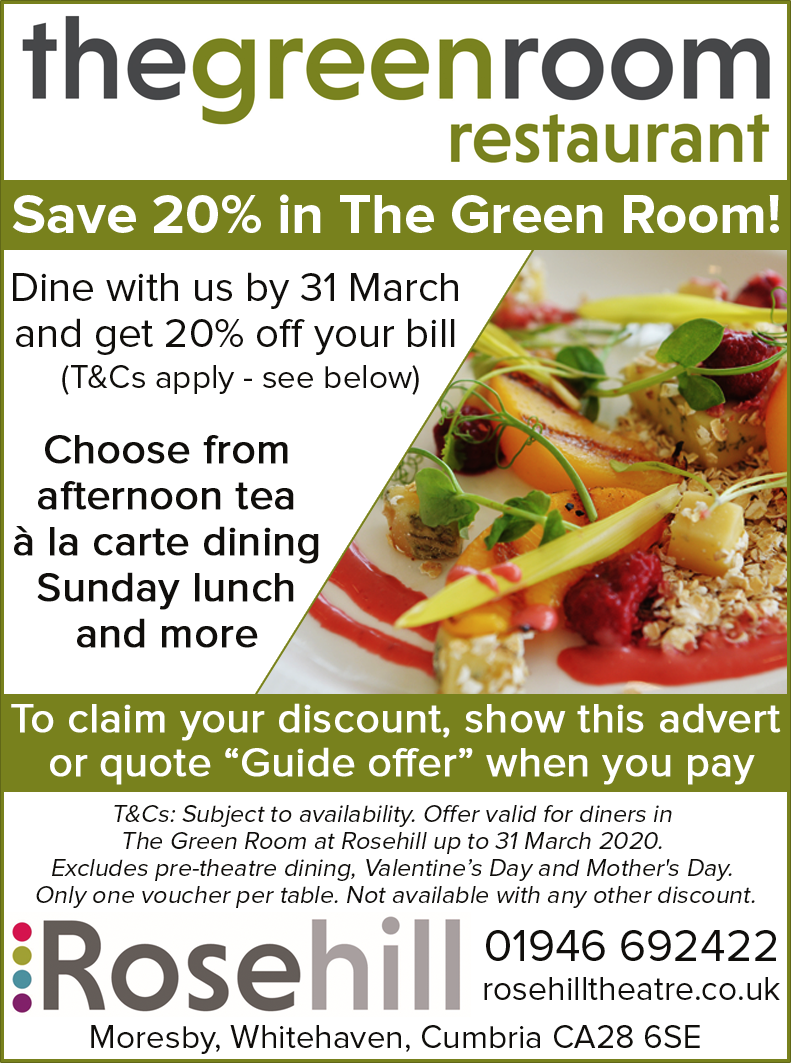 Share It: