Better Hearing Clinic – Helping You Hear Better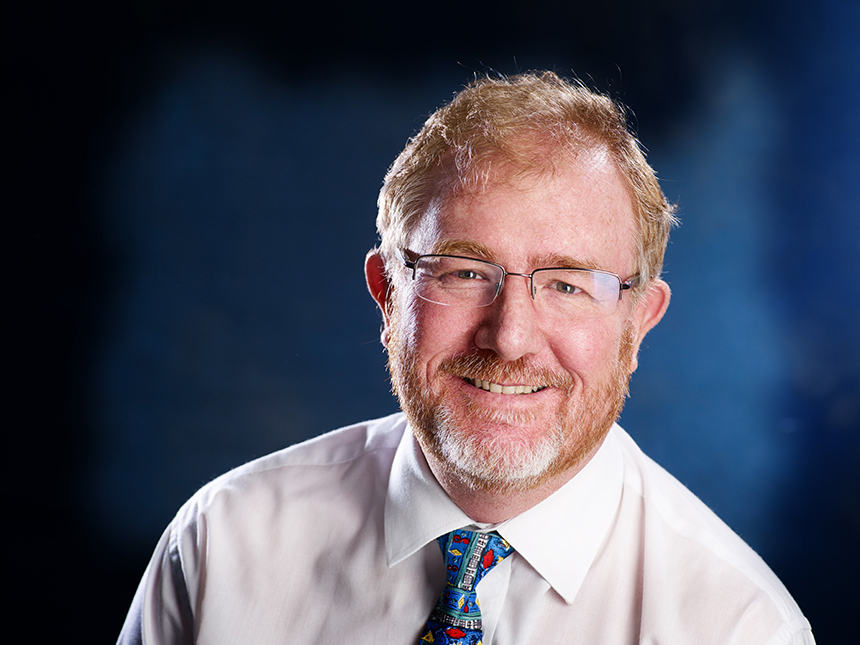 Better Hearing Clinic – Helping You Hear Better
Bernard Paice is passionate about helping people get the very best from their hearing.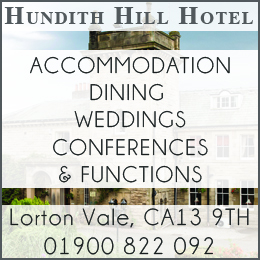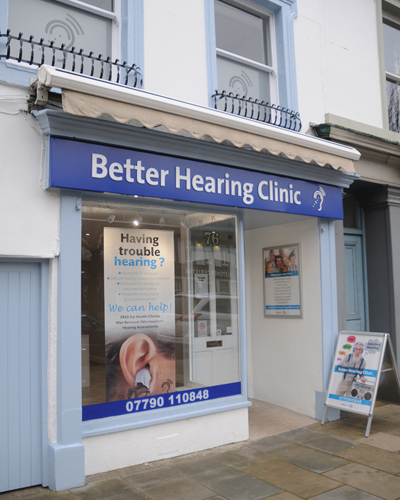 Customers receive the same caring, patient and compassionate approach whether he is unblocking ears with micro-suction or conducting a full hearing assessment.
Bernard previously worked for a well-known national hearing aid company and said he never liked the production line approach taken by chains stores:  "Hearing is a sensitive subject that requires a personal touch. It's important to understand what people want and that's why we listen."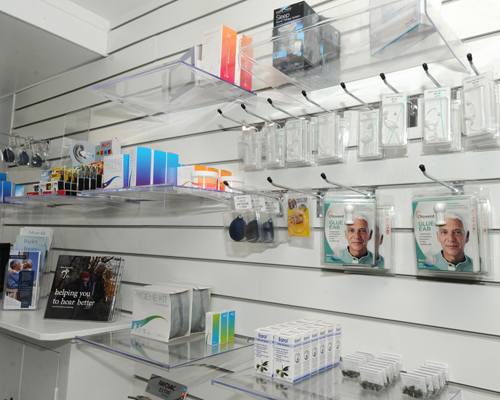 Better Hearing Limited was registered at the end of 2016 with clinics in the Greater Manchester area but Bernard opened a part-time clinic at St Helens Dental Practice in Cockermouth over a year ago and has recently moved into a fully equipped clinic on Main Street.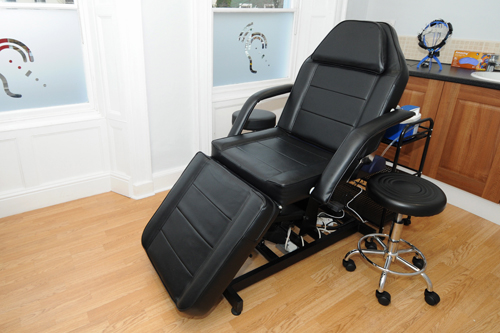 Hiring a Hearing Aid Audiologist in the Manchester Clinics has allowed Bernard to move to Cockermouth with his family in a demonstration of commitment to his new clients and business in Cumbria.
Better Hearing Clinic strives to provide hearing solutions that work beginning with a comprehensive assessment and hearing test.  It's key to ensuring customers achieve the maximum benefit from comfortable fitting, sounding and aesthetically discreet hearing aids. You can trial a pair with their 60-day money-back offer.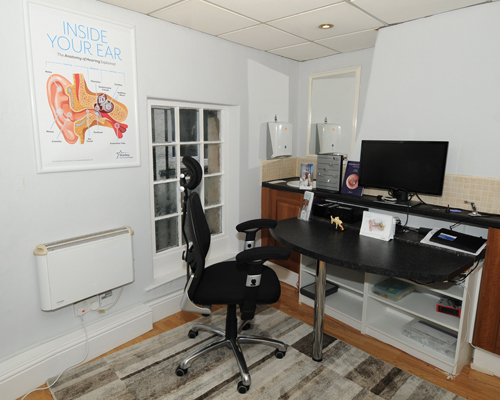 The clinic also supplies Ear Protection solutions for people who work in noisy conditions or are involved with recreational shooting or swimming. They also supply custom, or off the shelf, earplugs for people whose partners snore.
Tinnitus can be very debilitating, Bernard has the condition himself and offers Tinnitus Management appointments that provide sufferers with a toolbox of actions to offer some relief.
The clinic also offers classes in hearing aid care:  "It helps people learn what needs to be done to keep hearing aids working," said Bernard. "It's a win-win for communication if hearing aids are working properly."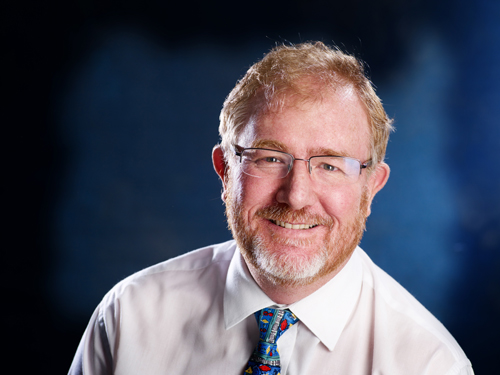 A repair and cleaning service is available at Better Hearing Clinic so if you're having problems with your hearing aid Bernard will gladly take a look at them.
If you have any concerns about your hearing call 07790 110 848, email [email protected] or visit www.betterhearingclinic.co.uk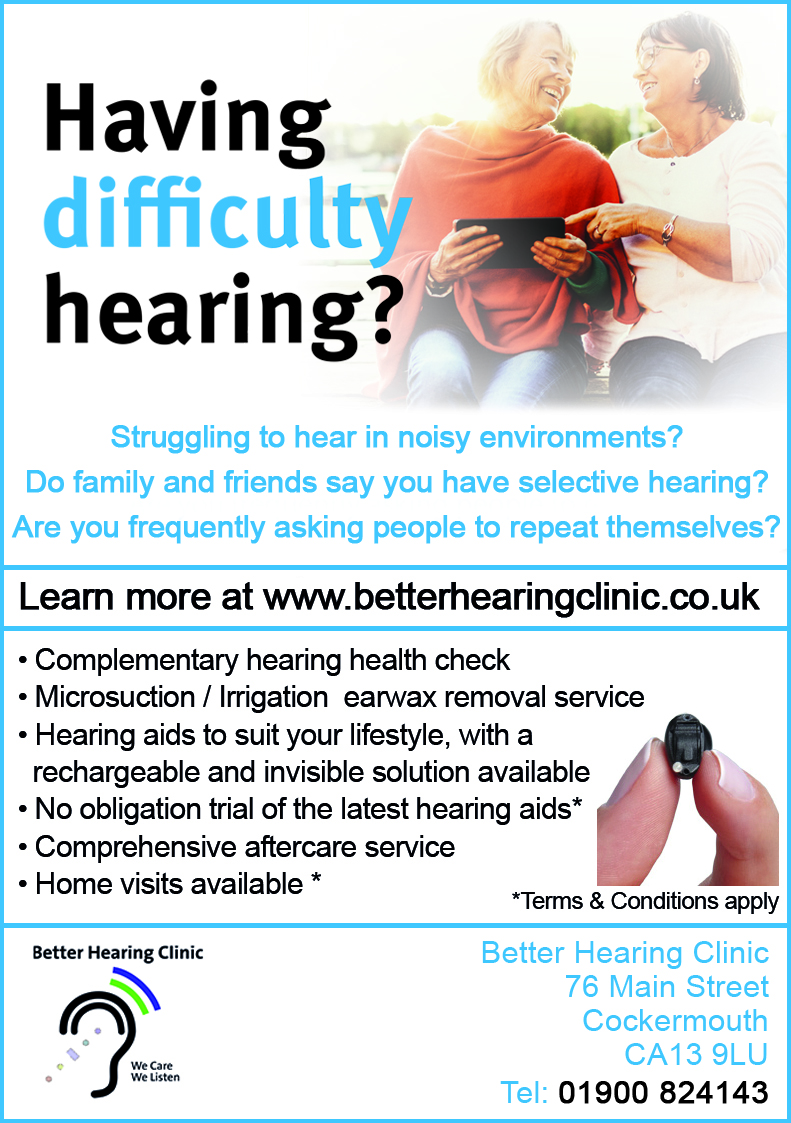 Share It: