The IFA Company's Lucy McKinley explains what you can expect if you've never used a financial advisor before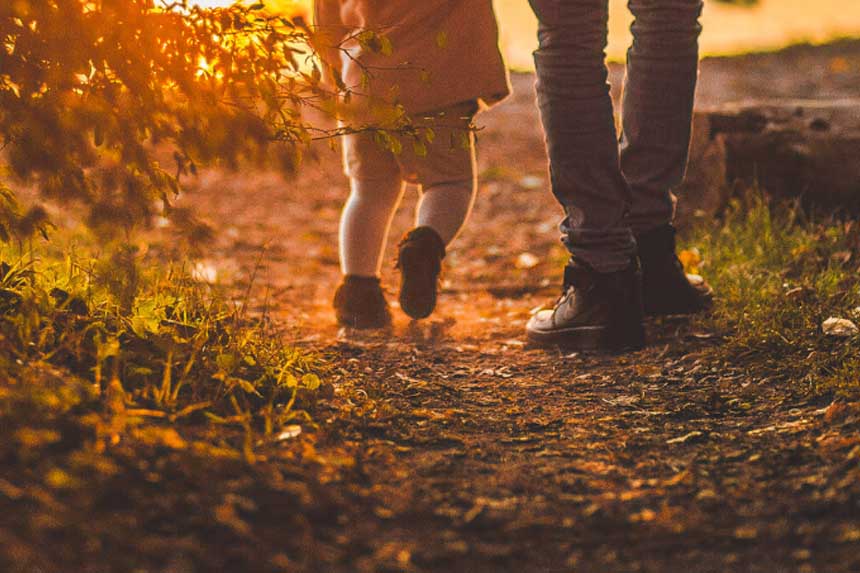 The L explains what you can expect if you've never used a financial advisor before.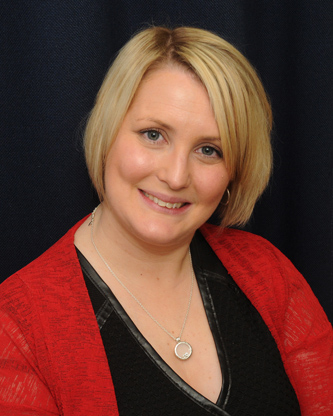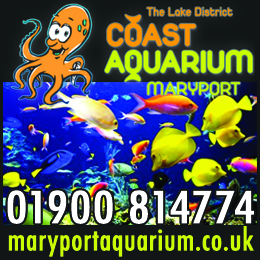 A lot of people are reluctant to use a financial advisor because they simply don't know what to expect. Here's the lowdown on the service you will receive from The IFA Company:
A free initial meeting – we don't charge for the initial meeting or the follow-up, so you can rest assured that you won't pay for our services unless we agree that you need them. In fact, we never make any charges until we've agreed them with you.

Fair and transparent charging – one of our main aims is to make financial advice affordable to everyone. So, we try to keep our charges low and we have the flexibility to adjust our charges according to your requirements and circumstances.

Expert independent advice – we're independent, which allows us to advise on products from the whole of the market. This means we can tailor our advice specifically to you rather than trying to find a solution that best fits your circumstances.  

Everything in writing – we try to explain all our advice in writing as clearly as possible. But if the written word doesn't do it for you, we're more than willing to talk through our ideas and recommendations.

An ongoing advisor relationship – although we can give one-off advice if that's what your situation requires, we find most clients benefit from an ongoing relationship. This allows us to advise you as your financial requirements change throughout your life.

The personal touch – we aim to be available whenever you need us so we're only ever a phone call away. Being based locally allows us to meet clients in the office or at their homes. 
Finally, we're not here to judge you and the way you manage your finances; we want to help by giving you information and recommendations. If you'd like some more information on the services that we offer, please get in touch on 01946 821150, email contactus@ifaco.co.uk, visit www.ifaco.co.uk or find us on social media.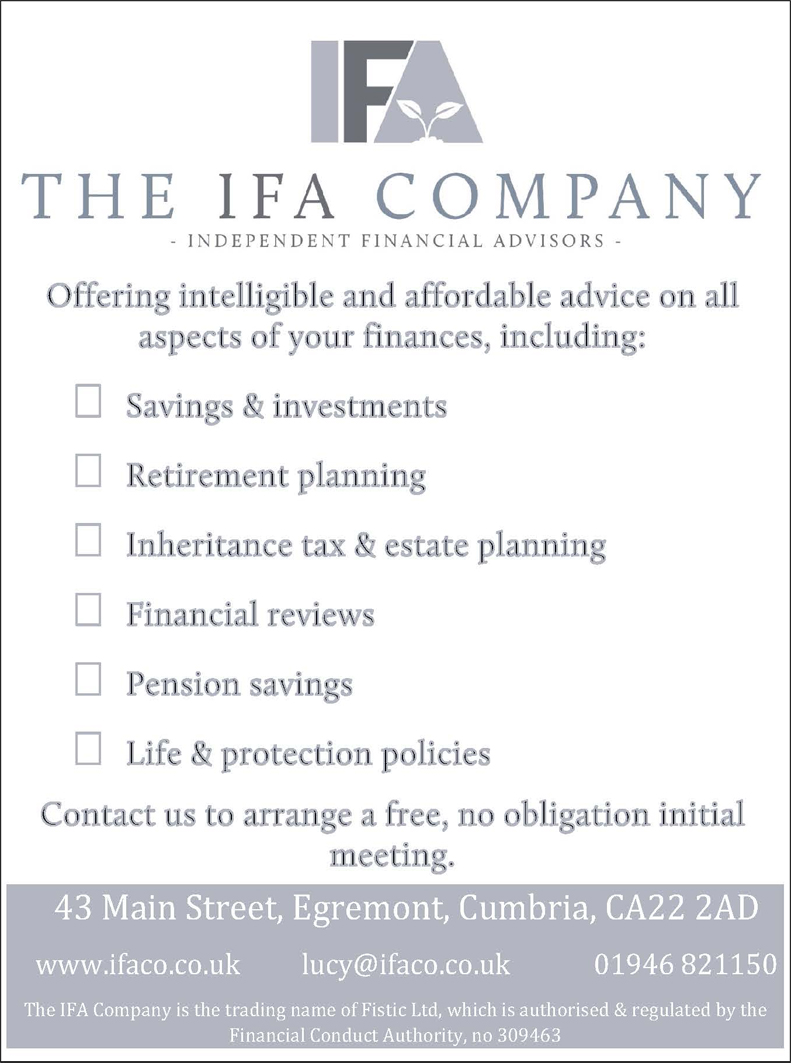 Share It: