The IFA Company's quickfire guide to investing in a HTB ISAs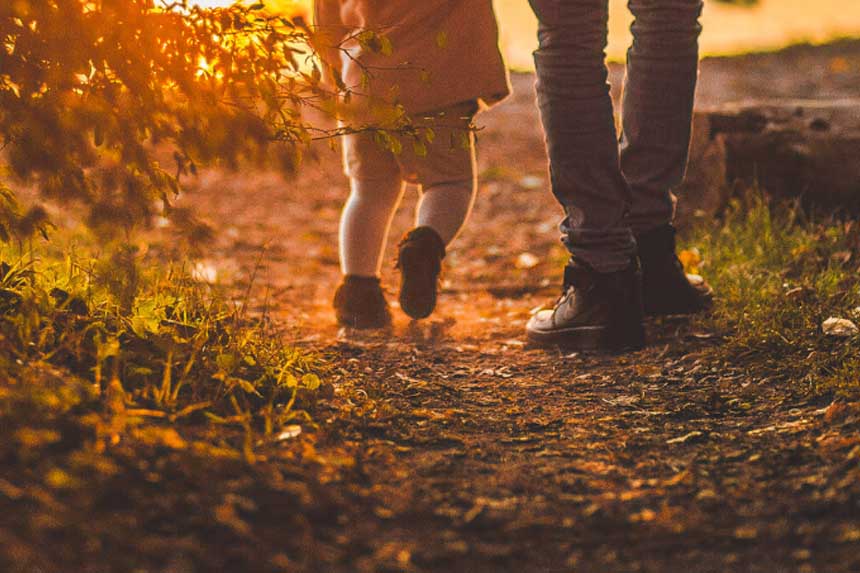 There's a lot of information flying around social media at the moment on the upcoming deadline for investing in a Help To Buy ISA. After 30th November 2019, no new HTB ISAs will be available, although it will still be possible to invest in existing accounts. Here's our quickfire guide to investing in a HTB ISAs.
So why invest in a HTB ISA? In basic terms, they're a tax-efficient way for first time buyers to save for a house purchase. When the HTB ISA is withdrawn to pay a deposit on a house, the government will add a bonus of 25% of the amount saved up to a maximum of £3,000. The amount that can be saved in a HTB ISA in any tax year is limited to £2,400.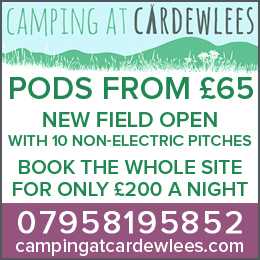 The alternative to a Help to Buy ISA is a Lifetime ISA, or LISA. Although the tax benefits look the same, the LISA benefits are more beneficial because the 25% government bonus is added annually, which increases the value of the ISA at a faster rate. It's also possible to save more in a LISA – the annual limit is £4,000. The LISA can be used at retirement if it isn't used towards a house purchase. However, beware of choosing a LISA for this purpose when pensions are still a more effective retirement tool.
One of the main differences between the two ISAs is the investments that they hold. HTB ISAs are cash ISAs which earn interest; LISAs mainly invest in stocks & shares, although there are a couple of cash options available and it's likely that the closure of the HTB ISA will mean more cash LISAs come on to the market. If you think that the house purchase will be relatively soon, for example in the next 3 years, it's advisable to keep your savings in cash. If you're saving for the longer term, stocks & shares will give access to higher growth rates.
Finally, it's possible to transfer a HTB ISA to a LISA, although the transfer value will count towards the £4,000 LISA limit. It's also worth pointing out that you have a £20,000 ISA allowance so you can save in a cash or stocks & shares ISA alongside a HTB ISA or LISA.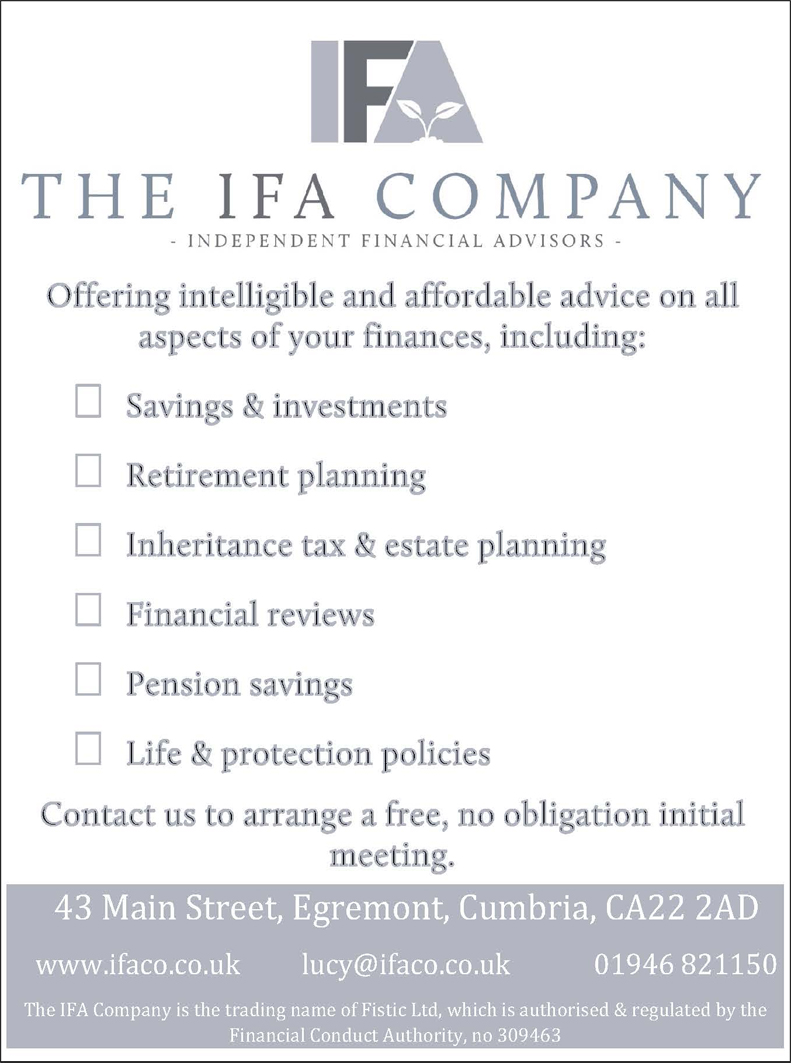 Share It: